Comic platform to invest big on original content
By MA SI | CHINA DAILY | Updated: 2021-08-07 08:03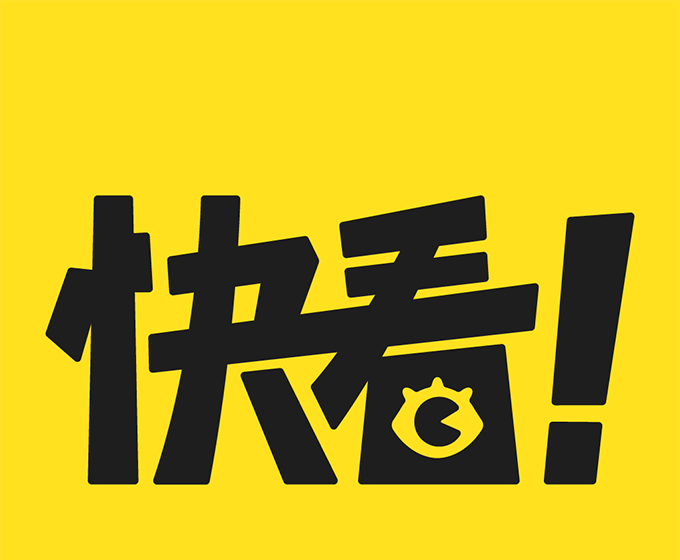 Chinese original comic platform Kuaikan will invest 1 billion yuan ($154.7 million) over the next three years to boost the development of original comics, and another 1 billion yuan to team up with partners for the production of comic-adapted videos and plays.
The plan came after the company accumulated more than 200 million users on its platform, and 85 percent of them are young people below 25 years old.
Chen Anni, CEO and founder of Kuaikan, said the company will beef up efforts to encourage more people to create original comics and help bring Chinese comics to international markets.
Affiliated to Kuaikan World (Beijing) Technology Co, kuaikanmanhua.com was formed in 2014. Now, it has 100 contract authors, and 8,000 content partners.
Chen said Kuaikan is working hard to bring Chinese comics to the rest of the world. It is cooperating with more than 70 comic platforms around the globe, covering nearly 200 countries and regions in 12 languages including Japanese, Korean, English, French, German, Spanish, Portuguese, and Russian. That came three years after Kuaikan started exploring overseas markets in 2018.
"In Japan, South Korea and other countries where users are willing to pay for comics, we are trying to expand our influence to generate more revenue. In Southeast Asian countries where the comics communities are growing rapidly, we are trying to attract more people to watch Chinese comics,"Chen said.
Data from the Beijing-based market research company Guduo Media said that currently, 80 percent of high-quality original Chinese cartoon and comics are posted at Kuaikan, judging from the users' interaction and comments.
Kuaikan said it is targeting new Generation Z consumers. Gen Z refers to those born between 1996 and 2010. Research by QuestMobile predicted the demographic will make up two-thirds of all online entertainment consumption in China by 2023. "They pay more attention to content consumption and they are more willing to create their own content,"Chen said.
Tanya Van Gastel, a columnist at Content Commerce Insider, which focuses on branded entertainment, said millennials and Gen Z Chinese consumers pay for content.
In addition to Kuaikan, Chinese internet companies such as Tencent Holdings Ltd are looking to foreign markets to "tell good China stories well".
"The prerequisite for China's cultural works to reach a broader foreign audience, especially younger generations, is to have excellent China stories well told," said Edward Cheng, vice-president of Tencent.