China's major internet firms post robust H1 growth
Xinhua | Updated: 2021-08-09 17:11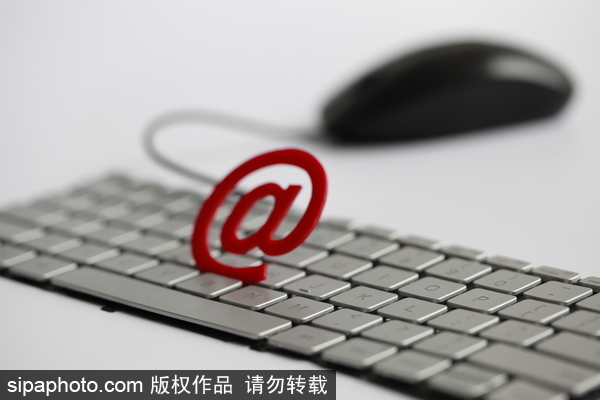 BEIJING - China's major internet companies reported double-digit growth in business revenues and profits in the first half of the year, official data shows.
The business revenues of major internet companies totaled 695.1 billion yuan ($107.56 billion) in the January-June period, up 25.6 percent year-on-year, according to the Ministry of Industry and Information Technology.
During the period, the companies raked in 65.86 billion yuan in operating profits, climbing 27.4 percent from the same period a year earlier, MIIT data showed.
Spending on research and development in major internet companies maintained rapid growth during the period, up 13.9 percent year-on-year. The growth rate was 3.2 percentage points higher than the 2020 level.