Logitech set to expand Chinese business ops
Xinhua | Updated: 2021-08-12 09:39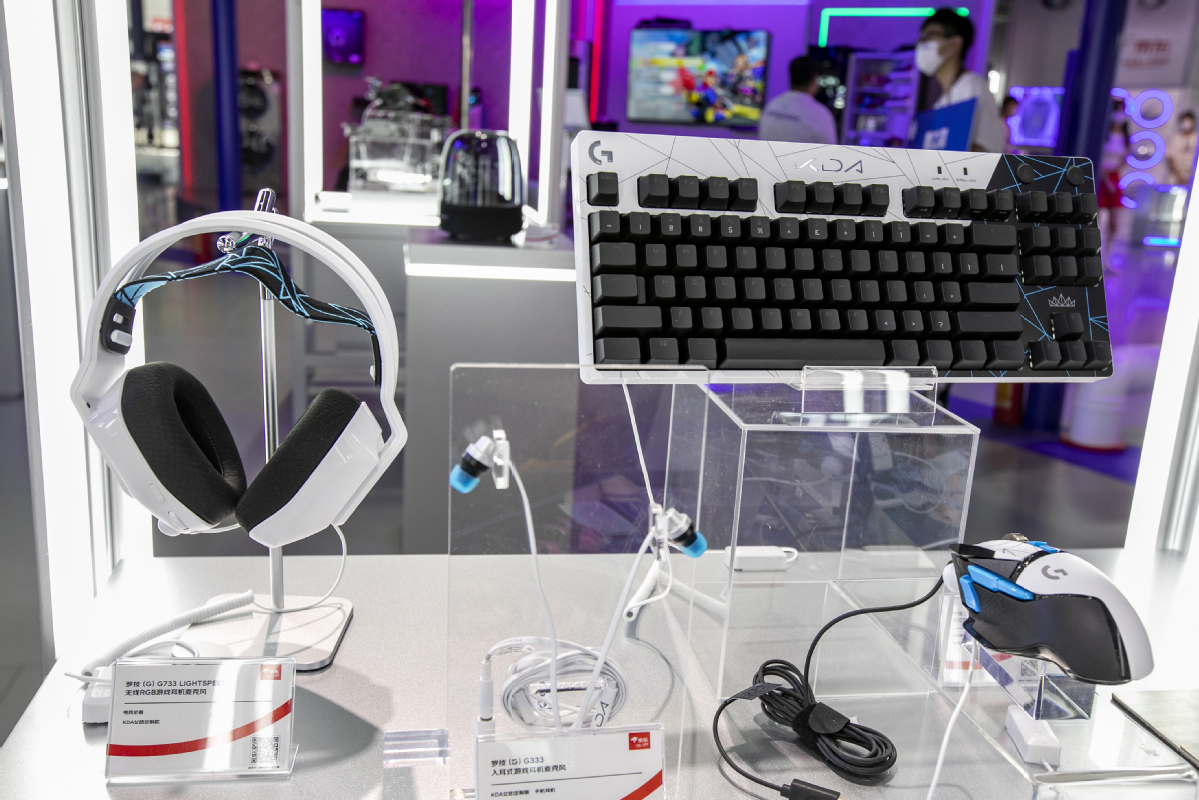 GENEVA-Swiss computer peripherals manufacturer Logitech will invest more in the Chinese market in the future, said Bracken Darrell, the company's CEO, who was bullish on the business outlook in China and his company there.
"China has been a great market for us since we first entered, way back in 1991, and we've grown a lot there through the years," Darrell said. "It's our second-largest market and we're obviously continuing to be super excited about the Chinese market. We think it will be a great growth area for us in the long term."
Logitech established its presence in the Chinese mainland in 1991 and opened its first manufacturing facility in Suzhou, Jiangsu province, in 1994. The factory remains Logitech's main manufacturing center in China.
The factory helps the company rapidly test innovations, ramp up and down production according to demand, and offer support related to intellectual property protection.
"We have launched products in China for China, and we have a long-term plan to continue to develop products that will be super appealing in China. It's such a great market with so many young people and young-at-heart people like me. It's a terrific market and we have a lot of people working in China.
"We're very optimistic about the long term, so we'll keep our eyes on China and our people in China developing products for China, but also for the rest of the world," Darrell said.
Logitech posted a 66 percent jump in first-quarter sales as demand for its products skyrocketed thanks to work-from-home trend, virtual conferencing and video gaming during the COVID-19 pandemic, he said.
The maker of keyboards, headsets and webcams saw sales rise to $1.31 billion during the second quarter of this year, up from $792 million year-on-year.
"COVID-19 really just accelerated some things that were already happening," Darrell said. "We've been in those trends already and we believe they'll keep going long after the pandemic is over."