Legendary music label relaunched
By Xu Fan | chinadaily.com.cn | Updated: 2021-08-25 09:14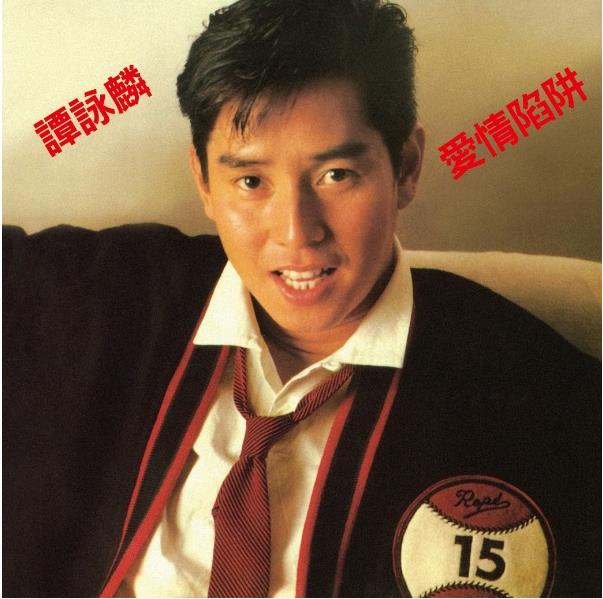 Arguably the most influential music label in Cantonese pop's golden era, PolyGram Records China, has recently returned to the Chinese mainland as part of Universal Music Greater China's latest expansion strategy.
Last week, UMGC -- a division of world industry giant Universal Music Group - announced the establishment of a multi-label structure, featuring new flagships to intensify its focus on domestic artists and repertoires and local-language artists within China.
Aside from Polygram, the group has also launched Republic Records China, EMI China and Universal Music China, with each label operating independently.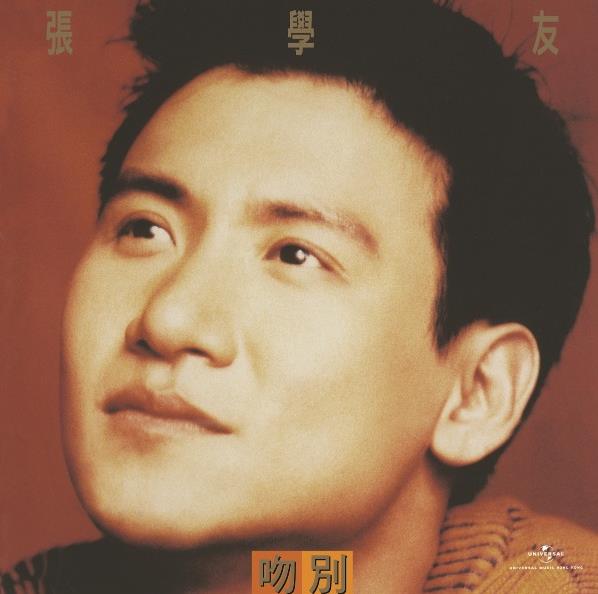 Once a legend credited with many iconic Cantonese songs, Polygram has played a significant role in the history of Chinese pop music, propelling a string of singers to stardom, including Samuel Hui, Alan Tam, Leo Lai Ming and Jacky Cheung.
"In the past, EMI and PolyGram both entered the Chinese pop music market thanks to the global strategy of their international companies, both of which are now an integral part of today's UMG. These two labels took root in the local market and became an indispensable partner in the history of Chinese pop music," said Sunny Chang, chairman and CEO of UMGC.
"According to a 2020 report released by IFPI, the recorded music industry in China ranked No.7 globally; amongst the top 20 markets in the world, and the growth rate in the Chinese market ranked second. Revenue of streaming music in China ranked No.4 in the world," Chang added.
"Without a doubt, the Chinese music market has great development potential, and we are seeing more domestic talent with the potential to succeed, not just in China, but around the world."