Self-driving cars just sales talk
China Daily | Updated: 2021-08-27 08:24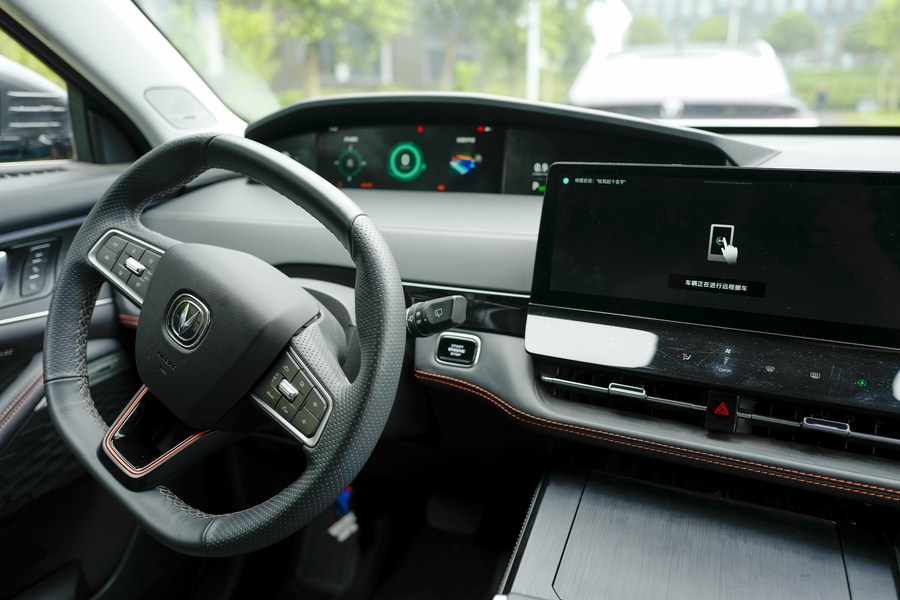 The traffic accidents related to autonomous driving that have happened recently at home and abroad have thrown the technology into the vortex of public opinion.
As a matter of fact, the so-called autonomous driving technology some automakers and auto dealers hype up as a selling point is only partly automated driving, and it should be called assisted driving to be precise. Yet the sales pitch misleads consumers into believing that they can rely on the technology wholeheartedly so as to completely free themselves from the responsibility of driving. They are not informed that the technology, which mainly consists of millimeter-wave radar plus camera system, has obvious flaws in detecting static objects, which actually puts those relying on it in danger.
As the name implies, autonomous driving means that the vehicle itself is the driver. So when a traffic accident happens when a car is driving itself, it is the car that should be held accountable for it. If it is assisted-driving and a human driver is still in control of the vehicle, it is the person driving that should be responsible for any accident that happens.
That's how the automakers and auto dealers defend themselves after traffic accidents related to autonomous driving. They pass the buck to the drivers by saying that it is aided-driving technology. But the accidents that have occurred have not prevented them from continuing to peddle "autonomous vehicles" to consumers.
The auto industry and market watchdog departments have no reasons to continue to keep their arms folded while the de facto deceptive sales stunt about autonomous driving is putting people's lives at risk.
The industry supervisors and market regulators should make sure the information about the vehicles and the technology consumers obtain from the automakers and dealers are accurate and complete.
Autonomous driving involves not only technology breakthroughs in auto making but also the development of relevant infrastructure so as to guarantee road safety.