CIA is US govt's pawn to fabricate lies about China
chinadaily.com.cn | Updated: 2021-08-27 09:06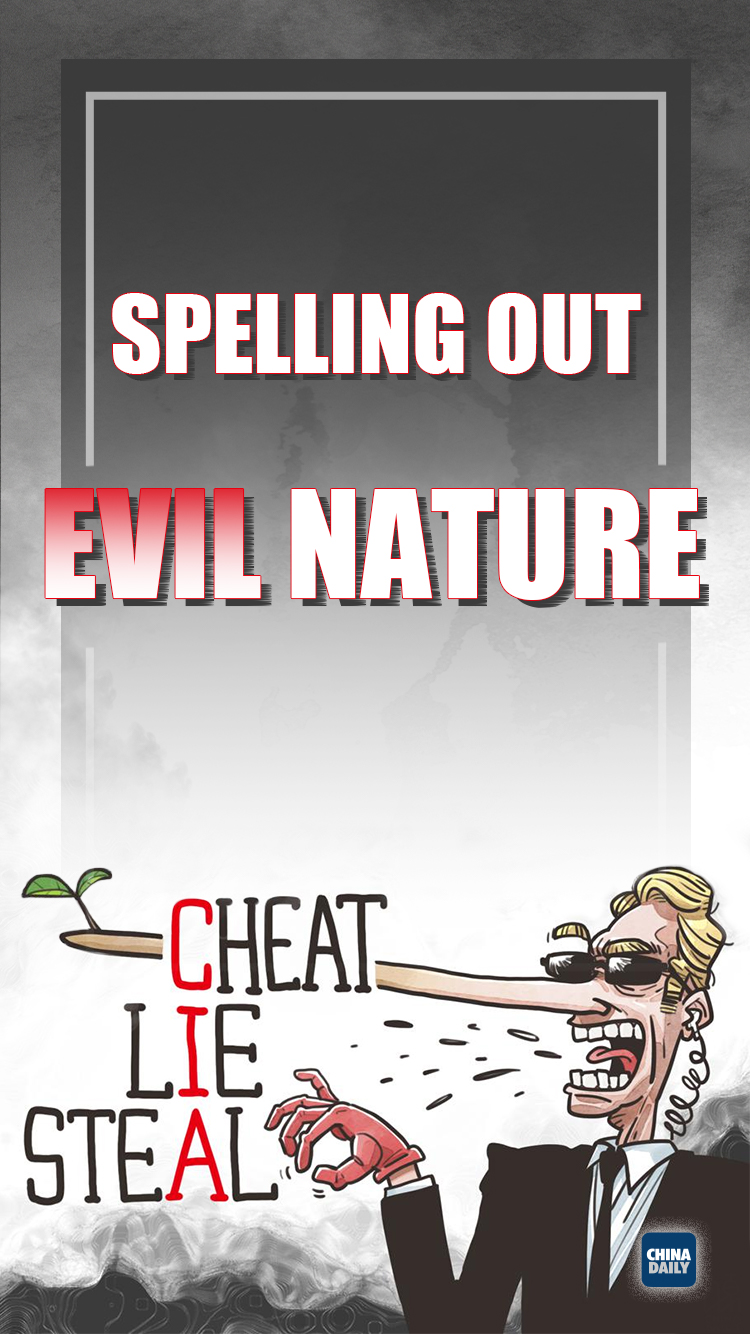 When the intelligence community of the US is commissioned with the "arduous task" of tracing the origin of COVID-19, it naturally reminds people of how Mike Pompeo, the former Secretary of State, takes pride in the CIA, which in his own words is an organization that "cheats, lies and steals".
The fact itself speaks loud and clear.
Fact will not change no matter how well the US plays the game of political manipulation. Over 30 million Americans are infected with the disease, and more than 600,000 Americans lost their lives – thanks to American politicians' disrespect for science and politicizing of the fight against COVID-19.