Actress handed penalty of $46m for evading, underpaying taxes
By CAO CHEN in Shanghai | China Daily | Updated: 2021-08-28 07:11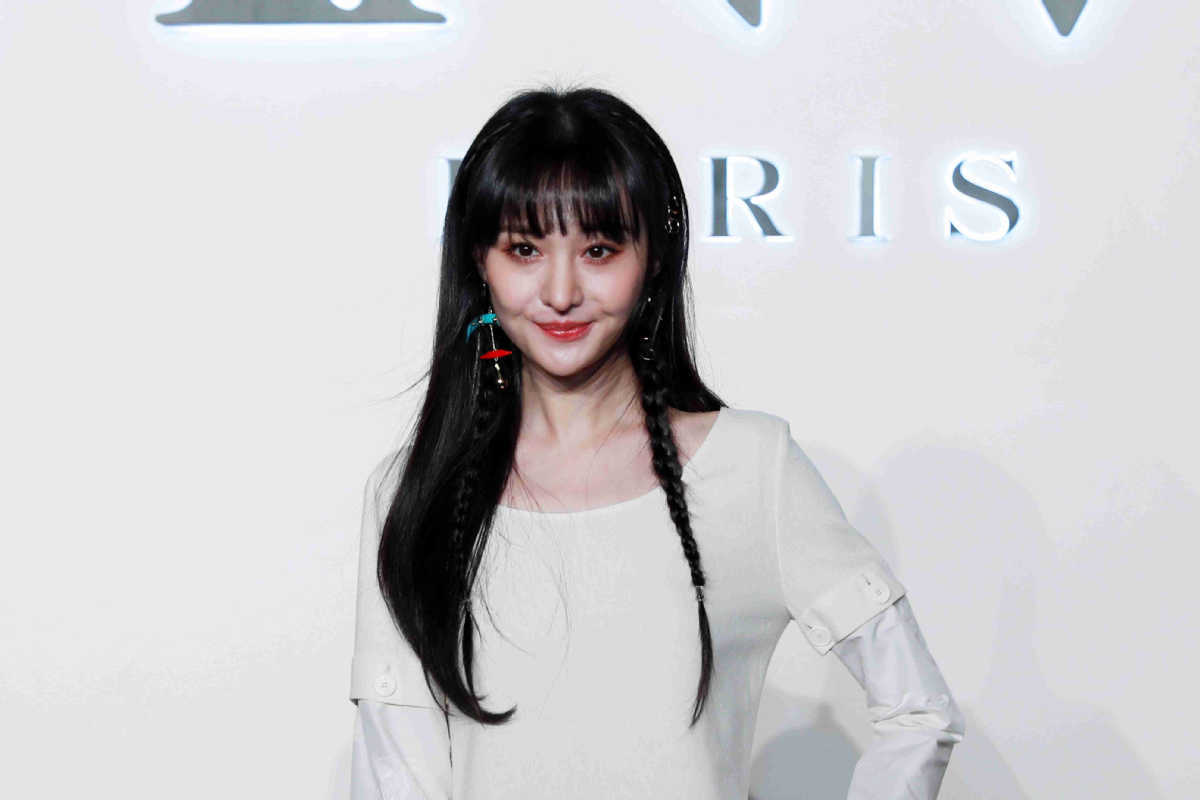 Chinese actress Zheng Shuang, who was embroiled in a tax evasion scandal earlier this year, will have to pay 299 million yuan ($46.1 million) in unpaid taxes, overdue fees and fines.
According to the Shanghai Municipal Tax Service, the 30-year-old failed to declare 191 million yuan worth of personal income earned over the past two years and had evaded taxes worth 45.27 million yuan. She was also found to have underpaid her taxes by 26.52 million yuan.
Zheng has already paid the evaded taxes and late fees without appealing. She has yet to pay the fine imposed on her.
The tax service carried out investigations into Zheng's tax issues in April and found that she was paid 156 million yuan for filming the television series A Chinese Ghost Story in 2019. Zheng did not make proper tax declarations and evaded 43.027 million yuan in taxes while underpaying 16.17 million yuan in other types of taxes. She also evaded 12.58 million yuan in taxes for other works.
The Shanghai Municipal Tax Service said that Zheng's salary had also violated the regulations set by the country's broadcasting and taxation authorities in 2018. According to the regulation, regular actors should receive salaries that are no more than 40 percent of the production cost for film and TV works. Lead actors, on the other hand, can be paid up to 70 percent of the total budget.
Zheng's case is typical of the "yin and yang" contract situation in the film and television industry. The "yin and yang" contract refers to two documents made for the same agreement-the true document is kept between the two parties while the other, containing a lower declared salary, is presented to tax agencies to minimize taxation.
The National Radio and Television Administration announced on Friday that all programs Zheng has participated in, including the TV series A Chinese Ghost Story, should be taken off air. In addition, radio and television broadcasting organizations at all levels are not allowed to feature Zheng in any of their programs.
The investigations also revealed that Zhang Heng, who was Zheng's former partner and agent in the TV series A Chinese Ghost Story, is suspected of the following: helping Zheng produce the "yin and yang" contract for the TV series, setting up a company to cover the tax evasion, implementing the contract and other issues.
Zhang, who was one of the whistleblowers in this case, has been placed under investigation in Shanghai, according to the department.
Tax authorities have also filed separate cases against companies that are suspected of involvement in Zheng's case.