China to continue crackdown on cryptocurrency speculation
By Chen Jia | chinadaily.com.cn | Updated: 2021-08-30 14:18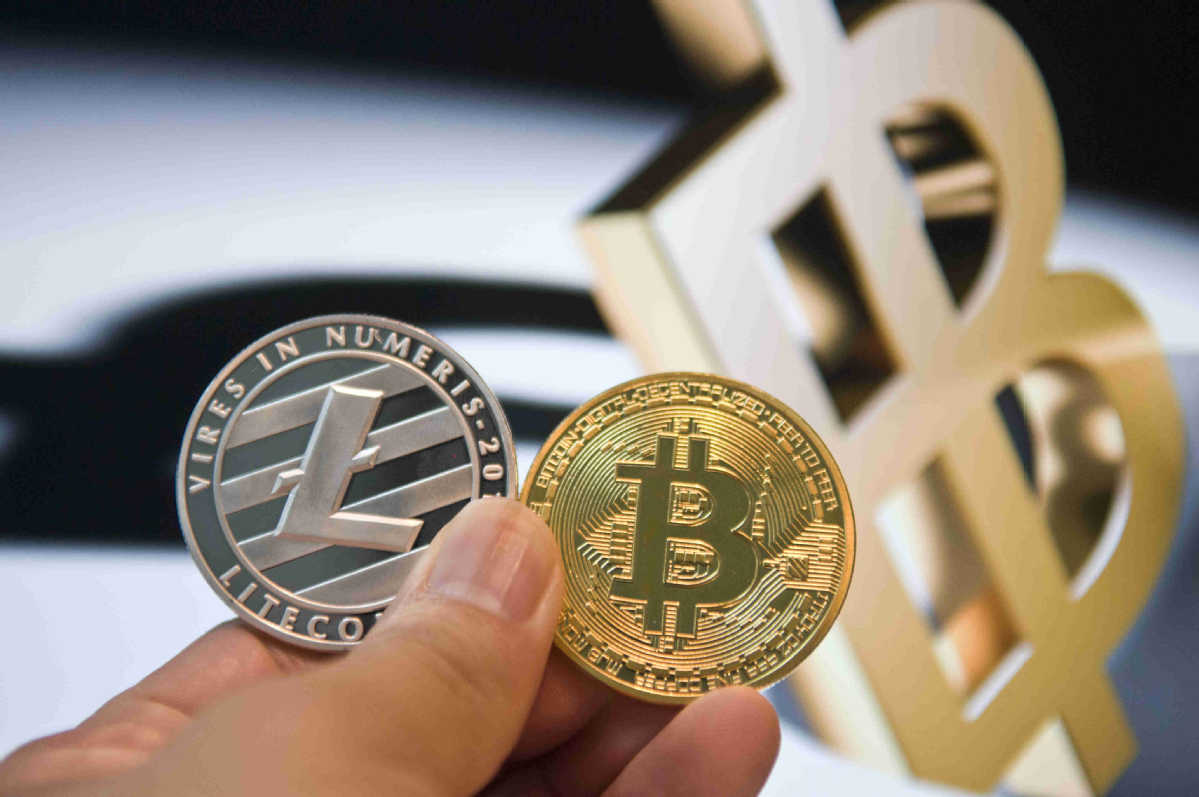 China will continually crack down on illegal fundraising and speculative trading related to cryptocurrencies, according to an official from the People's Bank of China, the central bank.
Cryptocurrencies, such as Bitcoin, are not legal tender, and they have no actual value support. Relevant transactions are speculative activities and consumers should be aware of potential risks, Yin Youping, deputy head of the PBOC Financial Consumer Protection Bureau, said at a media briefing on Friday.
The PBOC will establish a normalized working mechanism, maintain tight regulations and continue to crack down on relevant trade and speculative activities, said Yin.
In view of the rebound of some speculative trading of cryptocurrencies, since this year, the PBOC and some other government departments have jointly carried out measures in monitoring and tracking overseas exchanges and domestic traders of cryptocurrencies.
The authorities also blocked and cracked down on illegal websites and apps, as well as cut off fund transfer channels to curb cryptocurrency speculation, according to the PBOC official.
Liu Guiping, deputy governor of PBOC, said on Friday the authorities will promote the legislative work of the financial consumer protection law, through a cross-departmental cooperation mechanism composed of financial regulators and the State Administration for Market Regulation.