China unveils new rules to clean up entertainment industry
By Yan Maoqiang and Ma Chi | chinadaily.com.cn | Updated: 2021-09-03 11:27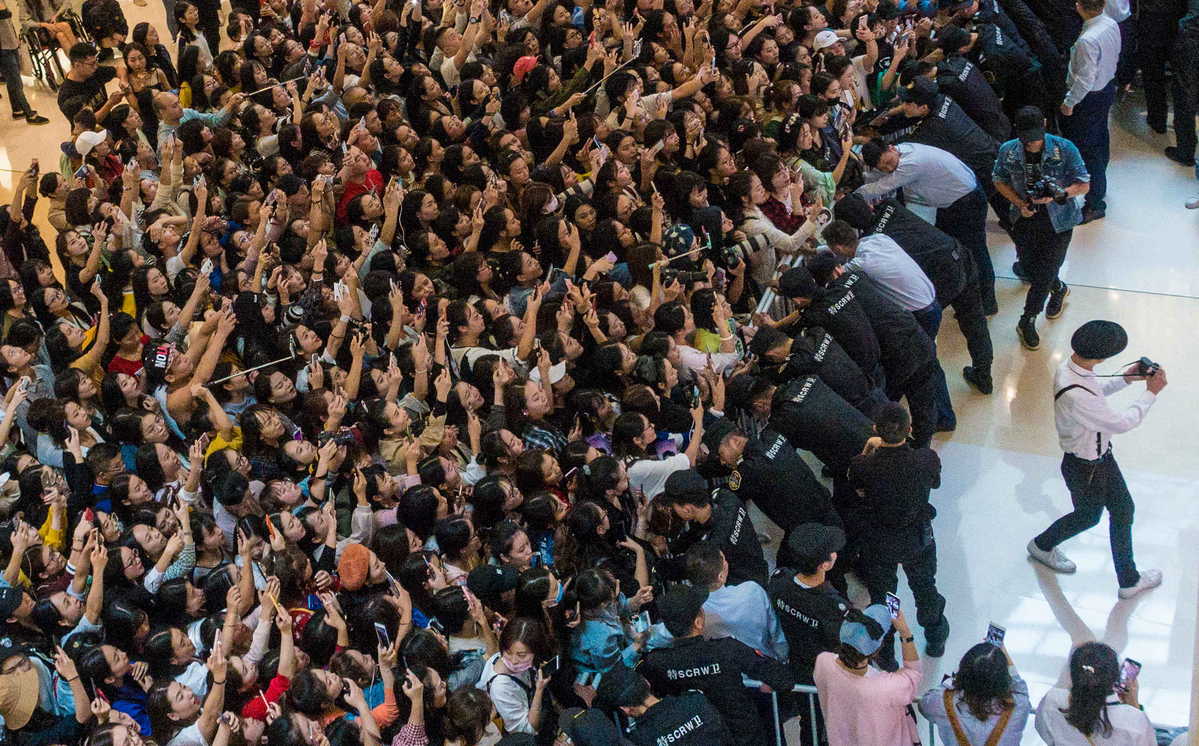 As part of China's ongoing efforts to create a wholesome cultural industry, the country's broadcasting regulator on Thursday rolled out new regulations to rein in irregularities in the sector.
The National Radio and Television Administration asked the country's broadcasters to resist improper "fandom culture", and excessive entertainment, according to a circular published on the regulator's website.
Abnormal aesthetics such as "sissy" men should be rejected, and exorbitant pay for stars and morally corrupt performers should be banned, according to the regulator.
The new rules also prohibit broadcasters and online media platforms from "screening idol development programs or variety shows and reality shows featuring the children of stars".
Those "who break laws or go against public order and morals" are not allowed to appear in entertainment programs, according to the circular.
The administration also banned "performers who hold a wrong political stance and stray away from the principles and values upheld by the Party and the nation" from appearing in shows.
Related: Action stepped up to curb improper pursuit of pop stars
According to the regulator, the new rules are aimed at rectifying the chaos in "fan circles", and to "create an atmosphere of loving the Party and the nation and respecting morals and art".
Cultural and entertainment programs should "resist vulgar behaviors and content, and more fine works should be created to meet the spiritual and cultural needs of the people", said the circular.
The new regulations came amid the country's ongoing campaign to clean up the entertainment industry.
Last week, actress Zheng Shuang was fined 299 million yuan ($46.1 million) for tax evasion by signing false contracts.
On Aug 16, Kris Wu, a famous singer and actor, was arrested by the Beijing police on suspicion of rape.
Also recently, actor Zhang Zhehan was blacklisted after photos showing him at Tokyo's notorious Yasukuni Shrine, which honors Japanese war criminals, resurfaced online.
Related: Literary, art workers get stricter oversight in law abiding, ethical issues