Making housing healthy for common prosperity
By WANG YING in Shanghai | China Daily | Updated: 2021-09-06 09:10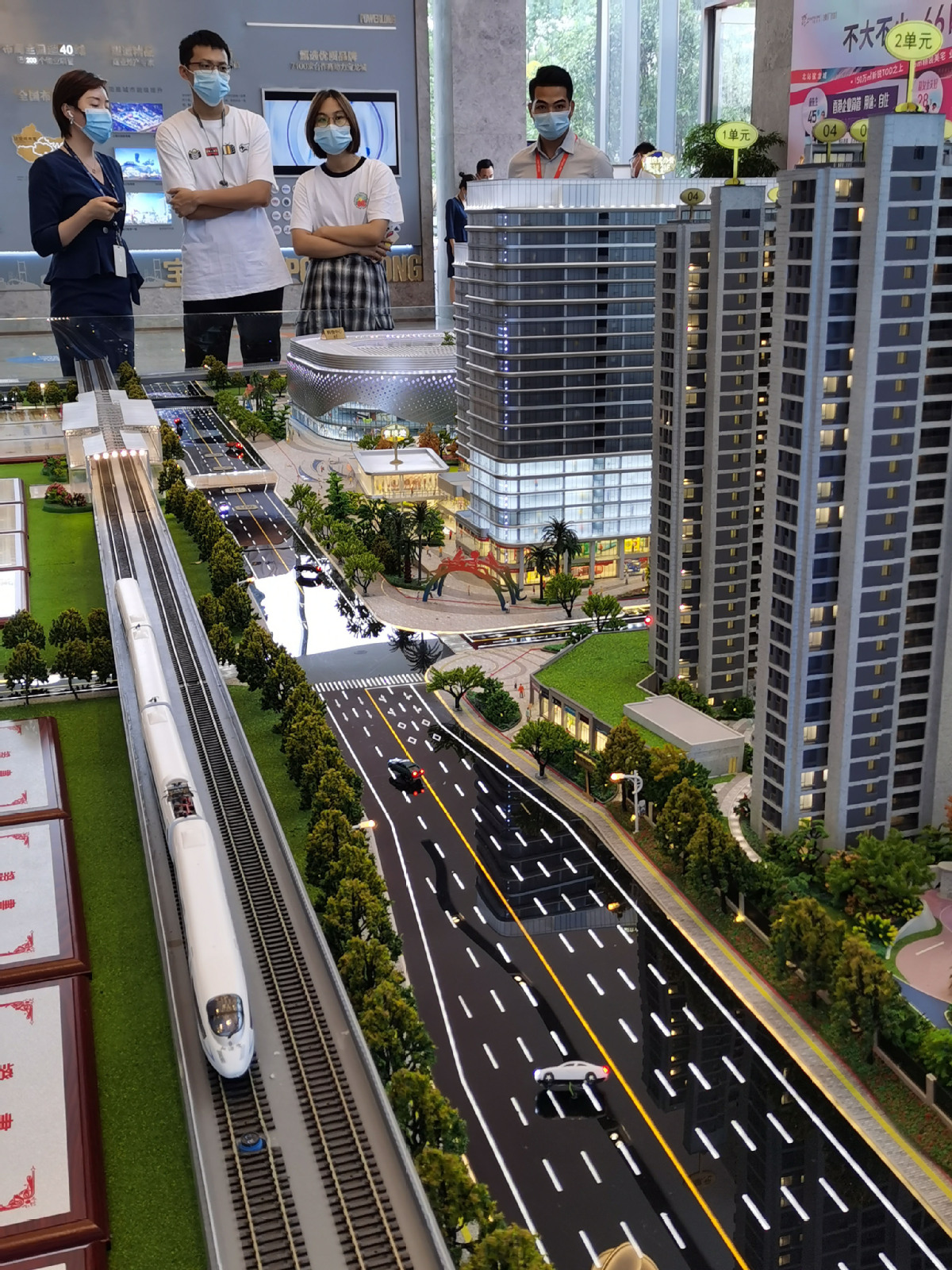 Regulations galore to make residential segment operate in an orderly way
En route to realizing the Chinese dream of all people having a home to live in, focus should be put on government-subsidized rental housing in the coming five years. Meanwhile, the overall housing security system would be further improved-those are the key takeaways from the latest meetings of the Communist Party of China leadership and housing authorities, which the country's real estate industry, a key pillar of the economy, has been digesting to align itself with national goals.
"During the 14th Five-Year Plan period (2021-25), we will take the development of government-subsidized rental housing as a key task, improve the integrity of housing security system, increase the supply of government-subsidized housing, so as to let all Chinese have their own place to live in," said Wang Menghui, minister of housing and urban-rural development, at a news conference on Tuesday.
The Chinese authorities improved the living conditions of more than 200 million people facing certain difficulties in life. The country will accelerate the improvement of the housing system and push for more obvious and substantial progress in realizing common prosperity, said Wang.
That future may have already arrived quietly this year. Something unprecedented has been happening in China's property industry. Relentless efforts have been on to rein in the housing segment's propensity to grow haphazardly and against the spirit of regulations.
As many as 352 regulations were announced in the first seven months of this year. Stated differently, there were more than 50 new or amended regulations per month on average.
That is a clear indication the real estate sector is about to see more strict rules, according to data from Centaline Property Agency.
For its part, the government made it clear it would break with old policy and resist the tendency to turn to the property sector to tide over short-term downward pressures on economic growth.
One of the new regulations that made headlines was a sort of crackdown on fake divorces that ingenious married couples in major cities like Beijing and Shanghai resorted to, in order to exploit a loophole in existing regulations to buy more homes.
For instance, in early August, the Beijing Municipal Commission of Housing and Urban-Rural Development announced that any married citizen with a Beijing hukou or the local work and residence permit who, as part of a married couple, owned two or more properties in the capital city but has since divorced, cannot buy another home in Beijing for three years from the day of divorce.
What this means is, a married couple resorting to fake divorce just to circumvent a regulation and buy additional homes may find that they are ineligible to be homebuyers.
Shanghai beat Beijing in this context. It announced a similar policy in January. According to the two cities' respective regulations, a local family can own no more than two homes in the city where it lives.
Before the new regulatory policies were launched, when the married couple divorced, one spouse got to keep the existing home (s) in his or her name, while the other spouse, now a single, became eligible to buy one home for himself or herself.