No common prosperity without wealth creators
China Daily | Updated: 2021-09-08 07:23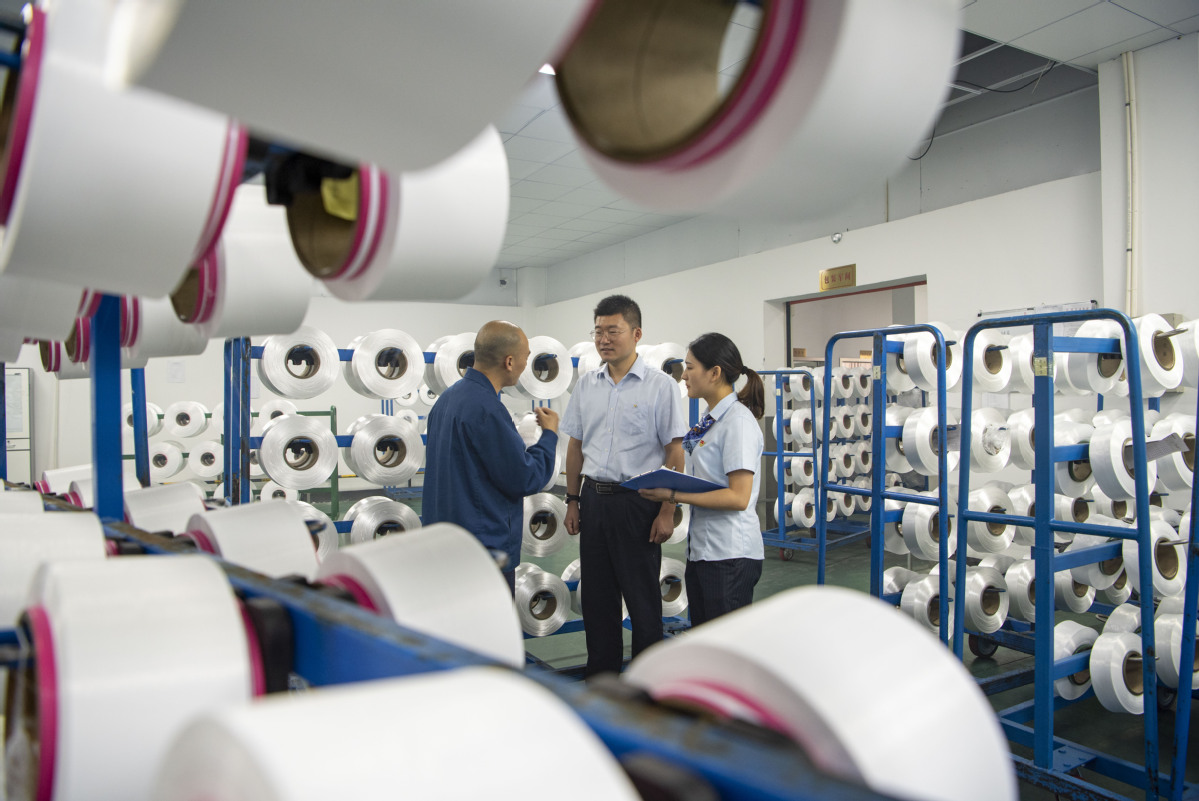 In his speech at a digital economy expo in Shijiazhuang, Hebei province, on Monday, Vice-Premier Liu He said that the Chinese government's support for the development of the private sector has not changed and will not change in the future.
This is undoubtedly a pill of reassurance to calm a jittery market amid rising concerns that the authorities' stress on common prosperity means that the country might change its attitude toward the private economy.
Since the introduction of the reform and opening-up policy in the late 1970s, China's private enterprises have developed fast to become the most dynamic part of the national economy, and they play a leading role in some fields. Especially in areas such as people's livelihood services, private enterprises have created many new forms of business related to the internet, new energy and the sharing economy.
The government's support for the development of the private economy has been unswerving. Thanks to that, private companies are the major wealth creators, taxpayers and innovators in the country.
Over the past two years, the central authorities have rolled out several documents vowing to improve the business environment, promote the development of private businesses, and protect the rights and interests of investors, managers and employees of private enterprises.
As such, it should be made clear that the ongoing anti-monopoly, anti-unfair competition supervision and the regulation of some private companies in some industries are not to restrict the development of the enterprises, but to correct improper practices in time.
The strict regulations are meant to ensure platform enterprises develop on the right track. The series of moves the authorities are taking in that regard should by no means be interpreted as suppressing the development of private enterprises, or robbing the rich to give the poor.
As Vice-Premier Liu said, the authorities' support for private enterprises has not changed, and will remain unchanged in the future, and private companies look set to play a bigger role in the country's pursuit of common prosperity.
China's private economy will become stronger, not weaker, with a broader stage to contribute to socioeconomic development.
To make that happen, the authorities will take more concrete actions to foster a fair market environment, a transparent policy environment, and a rule-of-law operating environment so as to ensure fair competition, and equal rights, equal opportunities and equal rules for different market players.
It would be ridiculous to try and narrow the wealth gap by stifling the wealth creators.
BEIJING NEWS