Courts protecting seed industry
By CAO YIN | China Daily | Updated: 2021-09-08 08:40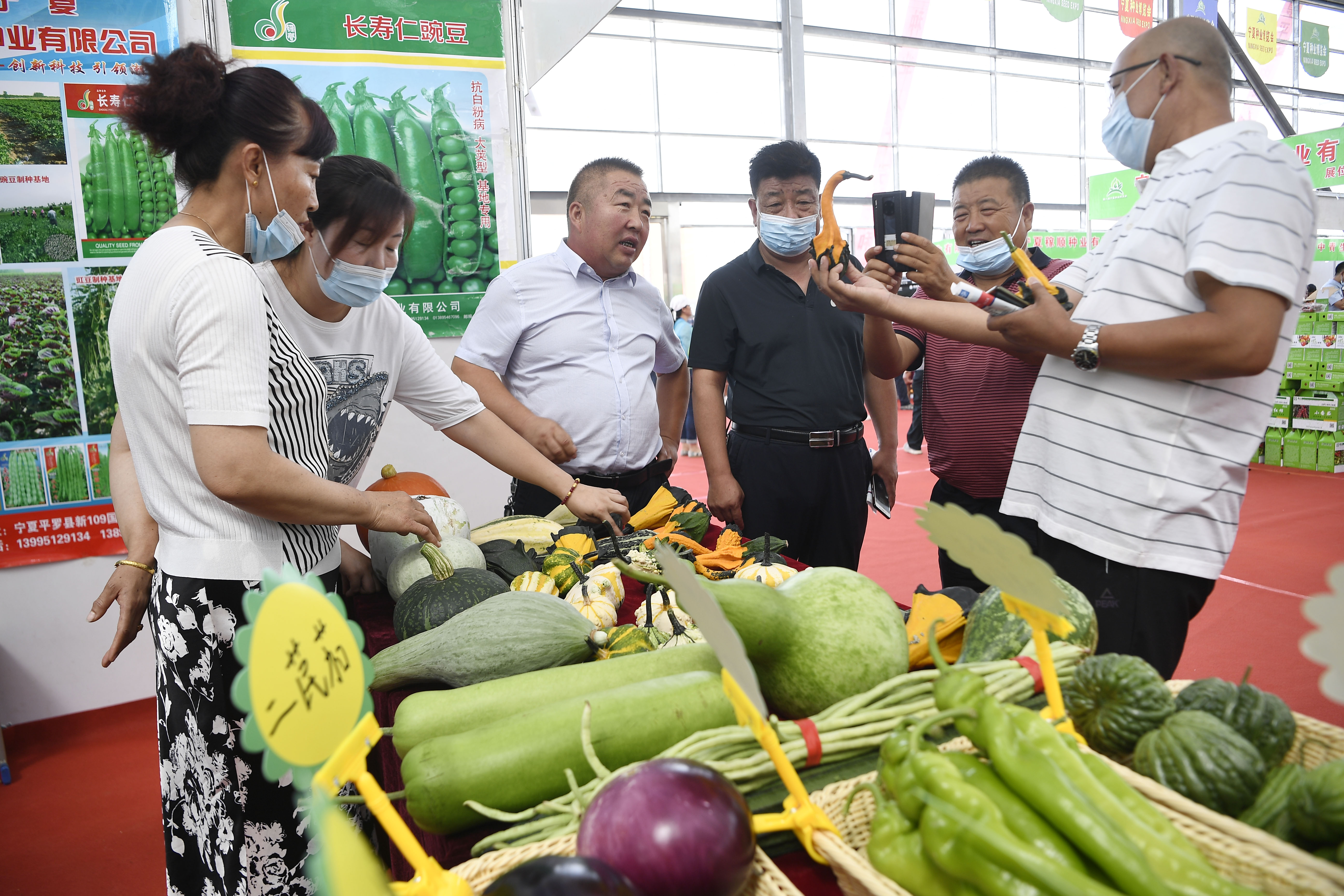 Chinese courts have given stronger intellectual property rights protection to the seed industry in recent years, especially for new varieties of plants, to ensure food safety and promote the industry's development, an official from China's top court said.
He Zhonglin, first deputy chief judge of the Intellectual Property Court of the Supreme People's Court, highlighted the importance of strengthening IP protection for seeds, adding it remains a top priority for courts across the country.
He likened seeds to a food safety lifeline when introducing legal efforts to protect related IP rights at a news conference on Tuesday, noting that courts nationwide have seen rapid growth of such cases, with some disputes proving influential.
From 2016 to last year, Chinese courts concluded 781 civil cases involving new varieties of plants. The number of cases resolved rose to 252 last year from 66 in 2016, according to statistics from the top court.
More than 85 percent of the cases related to the harming or infringement of new plant variety rights, mainly covering agricultural products such as corn, wheat and rice, He said, adding that rights owners won more than 70 percent of the lawsuits.
"We've also paid attention to the role played by plant-breeding experts in dealing with complicated cases," he said, adding that efforts were also made to improve the quality of case hearings.
In May, the top court created an expert database to serve as a think tank to increase professionalism in the handling of seed-related cases, He added.
China has established four courts and 23 tribunals specializing in IP-related disputes.
While intensifying IP protection in the seed industry, courts at all levels also meted out harsher criminal punishments to those making or selling fake or poor-quality seeds, said Zhu Li, deputy chief judge of the top court's IP Court.
In a case recently resolved by a court in Gansu province, for example, a defendant surnamed Wang from an agricultural technology company was sentenced to 11 years in prison and fined 1.23 million yuan ($190,500) for producing and selling poor-quality pepper seeds.
The top court also disclosed nine other concluded cases involving seeds.
"The disclosure shows our strong protection of the industry as well as expresses our legal supports to guarantee food safety and promote industrial innovation," Zhu said.