Trade ties with ASEAN will expand to unleash potential
By LIU ZHIHUA in Beijing and SHI RUIPENG in Nanning | China Daily | Updated: 2021-09-10 09:37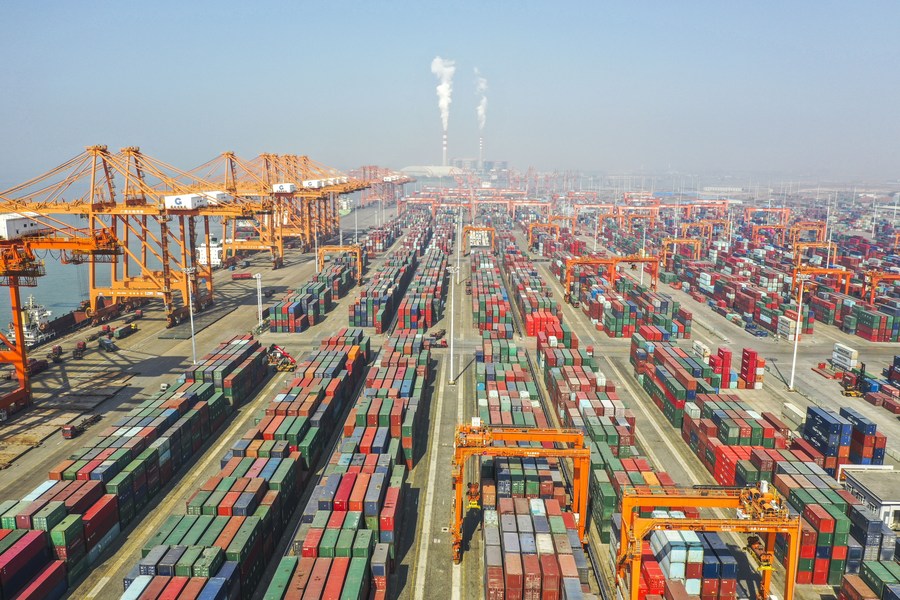 "The free trade agreement and its upgrades between China and ASEAN member states, together with the Regional Comprehensive Economic Partnership, have jointly provided a solid foundation of institutions and rules for the two sides to advance their economic and trade cooperation to new heights," Tu said.
Over the years, the two sides enjoyed fruitful economic and trade cooperation. Trade between China and ASEAN has surged by 85 times since they established their dialogue relations, official data showed.
China has remained ASEAN's largest trading partner for 12 consecutive years, and ASEAN became China's largest trading partner in 2020. Bilateral investment between China and ASEAN hit over $310 billion as of June 2021, while turnover of Chinese enterprises from project contracts in ASEAN markets approached $350 billion.
The RCEP, signed late last year by 15 economies including all ASEAN member states and China, will be a driving force for China-ASEAN economic and trade cooperation, industry experts said.
The agreement is designed to cut tariffs by as much as 90 percent on goods traded between the signatory states in the 20 years since its coming into effect. In the common rule of origin established by the RCEP, only 40 percent of regional content is required for goods to be considered of RCEP origin, much lower than the threshold of other free trade agreements.
That will significantly promote free flows of production and investment among signatory countries, and strongly boost integration of regional industrial and supply chains to tighten economic and trade ties of the signatory countries, Tu said.
Zhang Jianping, director-general of the China Center for Regional Economic Cooperation, which operates under the aegis of the Ministry of Commerce, said the BRI will bolster economic and trade cooperation by the two sides at a deeper level. The RCEP will speed up market integration between China and ASEAN, with great cooperation potential in sectors such as modern services, agriculture, energy and infrastructure.
He predicted trade and investment between China and ASEAN will have an increasingly bigger share in the overall trade and investment performance of both sides.