Researcher acquitted of fraud charges in US
By LIA ZHU in San Francisco | China Daily Global | Updated: 2021-09-13 10:35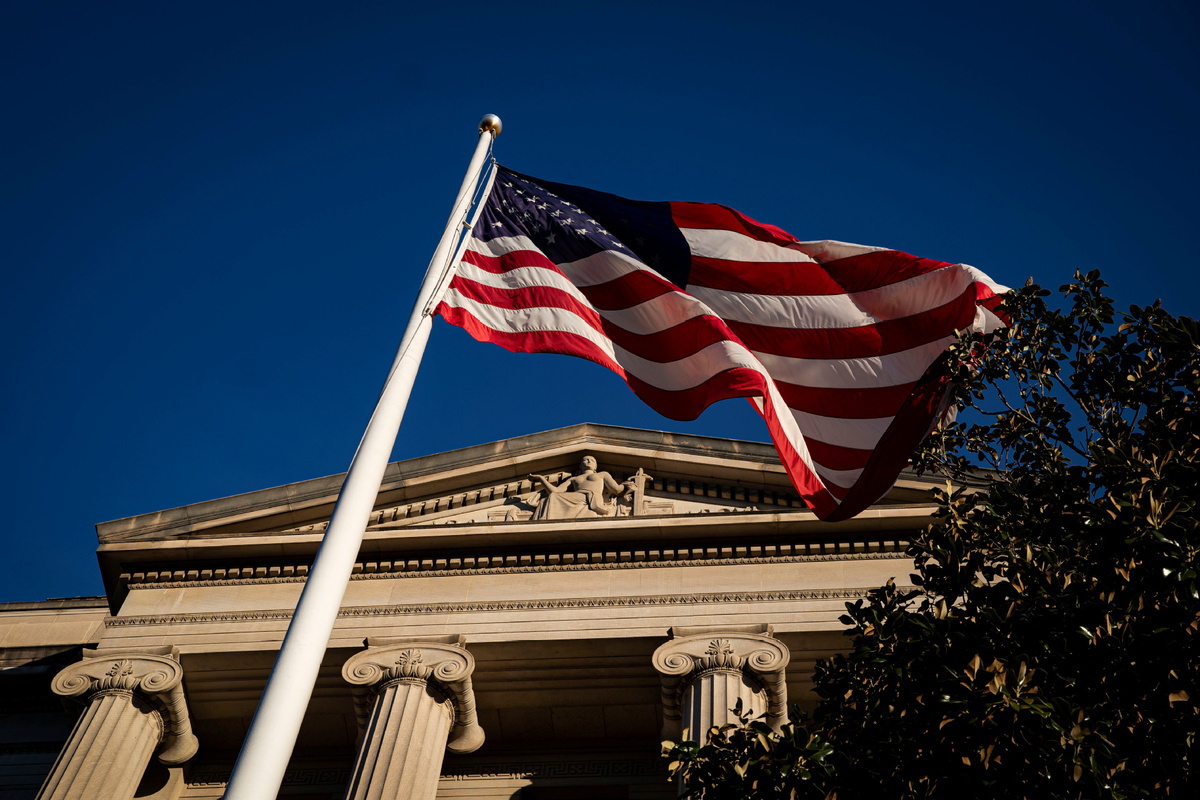 A researcher born in China has been acquitted of wire fraud and other charges after a federal judge in Tennessee ruled that prosecutors had failed to provide sufficient evidence.
Anming Hu, a former professor in the department of mechanical, aerospace and biomedical engineering at the University of Tennessee, Knoxville, or UTK, was charged in February last year with failing to disclose ties to the Beijing University of Technology, or BJUT, while receiving research grants from NASA.
A trial jury could not reach a verdict in June and the Justice Department announced the following month that it would seek a retrial, despite a call by civil rights groups for the case to be dropped. Hu's lawyer then filed a motion for judgment of acquittal.
US District Judge Thomas Varlan on Thursday acquitted Hu of all charges, including three counts of wire fraud and three counts of making false statements.
In the 52-page ruling, he wrote, "The government has failed to provide sufficient evidence from which any rational jury could find, beyond a reasonable doubt, that the defendant had specific intent to defraud NASA by hiding his affiliation with BJUT from UTK."
Judgment of acquittal, in which a judge can clear a defendant even when a case has been left to a jury, is rarely granted. Judge Thomas Varlan wrote in the ruling that Hu's motion was granted because "the prosecution's failure is clear".
Hu's trial is the first among a series of similar prosecutions against US-based researchers and scientists with ties to China under the China Initiative, established by the administration of former president Donald Trump in November 2018 to root out alleged economic espionage.
The China Initiative has resulted in dozens of prosecutions. However, in many of the cases, academics have been accused of fraud relating to grant programs or visa forms, rather than of economic espionage.
Insufficient evidence
Legal experts said the ruling in Hu's case is of particular significance and relevance to similar cases under the China Initiative because the judge focused on a high standard of "a specific intent to defraud" when the government alleged Hu had defrauded NASA by hiding ties to a Chinese university.
The judge said there was insufficient evidence "to show a scheme to defraud because, although, even if we assume that defendant intended to deceive, such deception about his affiliation with BJUT does not show intent to harm NASA". Without intent to harm, the judge said, there is no "scheme to defraud".