Global gas shortages send energy costs surging in UK
By JONATHAN POWELL in London | China Daily Global | Updated: 2021-09-15 10:18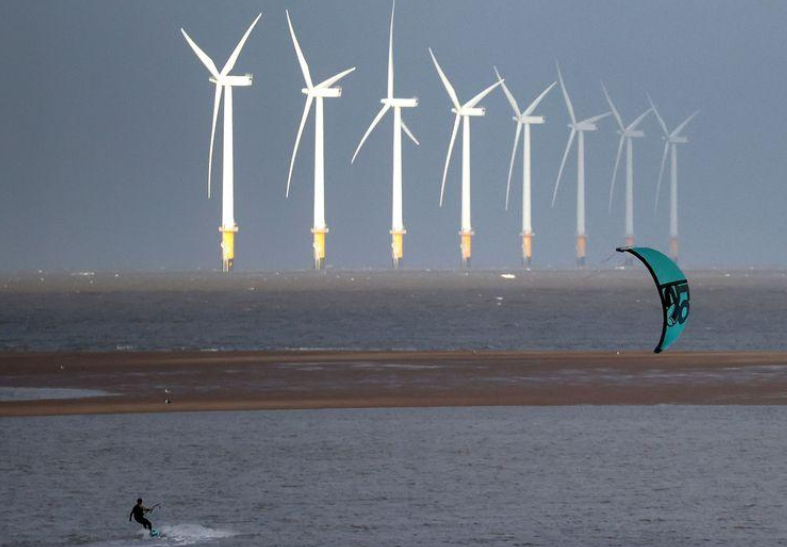 Limited global gas supplies, along with low wind generation and strong demand, have pushed energy prices up across Europe, with experts warning households may be forced to ration their heating this winter.
In the United Kingdom, power prices soared to 540 pounds ($750) per megawatt hour on Monday, which is 11 times above normal levels, according to a report by The Daily Telegraph.
The Financial Times said the surge in prices may mean energy-intensive industries in the UK will need to ration their consumption.
Joe Camish, an analyst at Cornwall Insight, told the Telegraph that prices have exceeded expectations, with both gas and power reaching record highs.
He said: "Looking ahead, there do not seem to be too many factors that are likely to push down these prices."
The publication noted that gas is in short supply worldwide due to production constraints and increased demand as countries come out of pandemic lockdowns.
Reuters news agency noted that gas prices have surged as traders react to European storage levels being "well below their five-year average".
Its analysis said European gas imports from Russia are down, partly as a result of "lower flows "through Ukraine, and that Asian demand for liquefied natural gas (LNG) means "LNG exports have shipped to Asia's higher-priced market instead of Europe".
Some gas supply companies in the UK are carrying out maintenance that was delayed by the novel coronavirus pandemic, said the Financial Times, noting that gas production has been 28 percent lower so far this year.
The Telegraph noted that more than 30 percent of the nation's electricity is generated by gas-fired facilities. It said some nuclear plants are also currently offline, and that a sub-sea power cable connecting Britain to France is running at reduced capacity.
Wind-power generation is down following calm weather in the UK, with the Financial Times noting that during the first two weeks of this month it was almost 60 percent less year-on-year.
Energy trading company Hartree Solutions told the Telegraph that wind power was expected to pick up at the end of the week, but added that forecasts were not reliable.
Charities warn that 4 million households in the UK are unable to afford to adequately heat their homes. National Energy Action states that some 10,000 deaths a year are linked to "living in a cold home".
Clare Moriarty, chief executive of Citizens Advice, told the FT rising energy costs along with cuts to the UK's main social welfare payment next month and a potential rise in redundancies as the UK government's furlough program comes to an end would "push millions into the red".