Beijing: UK Parliament's decision on ambassador 'cowardly'
By ZHAO JIA in Beijing and YU YILEI in London | CHINA DAILY | Updated: 2021-09-16 08:08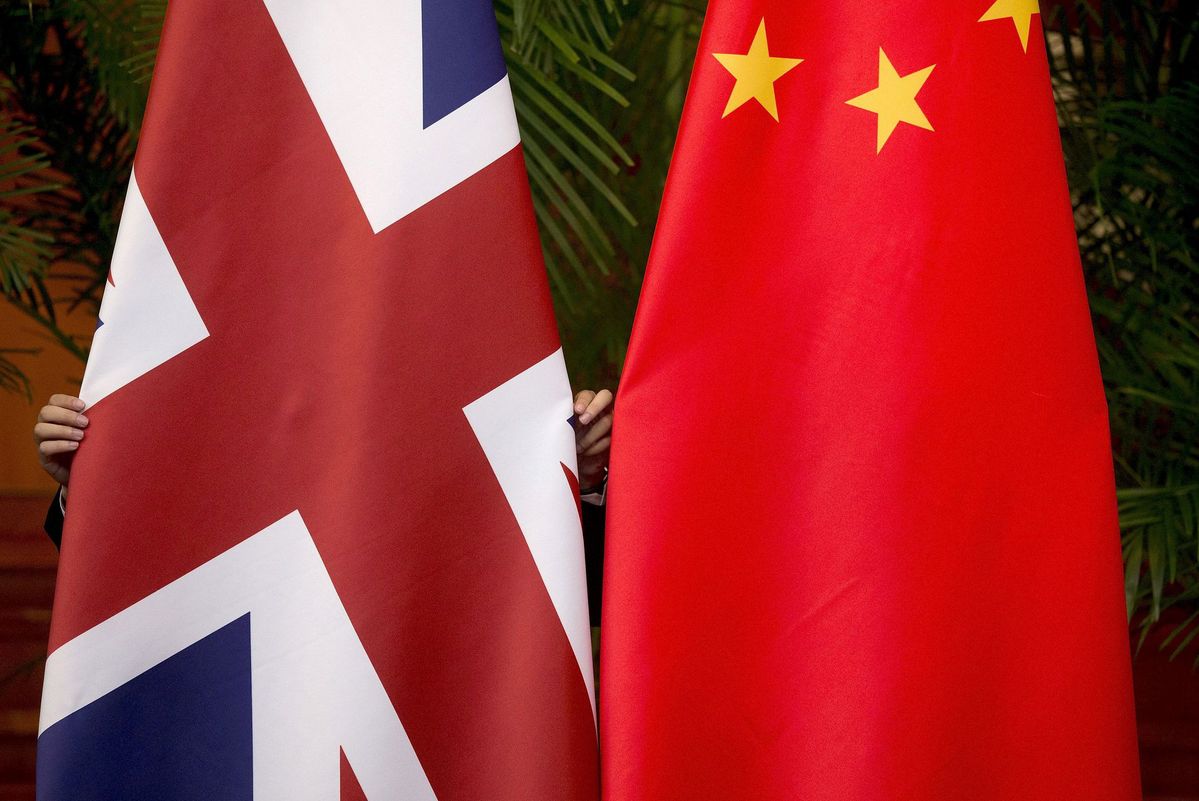 China condemned on Wednesday a move by the United Kingdom's Parliament to ban China's ambassador to the UK from activities held in Parliament and said it would take necessary steps in response.
Ambassador Zheng Zeguang had been invited to attend a summer reception hosted by the All-Party Parliamentary China Group and the China-Britain Business Council, scheduled to be held at the Palace of Westminster in London on Wednesday.
But the event had to be postponed after the ambassador reportedly was told he could not go to Parliament, despite the invitation, while Chinese sanctions remain in place against a number of UK lawmakers, according to reports in British media.
Foreign Ministry spokesman Zhao Lijian said the move was instigated by some anti-China parliamentarians and urged Parliament to revoke the decision immediately and earnestly restrain the words and actions of certain parliamentarians.
The sanctions imposed by the Chinese side on some anti-China British members of Parliament were necessary to respond to relevant individuals' malicious spreading of lies and disinformation and the UK's unilateral sanctions, Zhao said. "It is completely justified and reasonable."
"China has always been resolute in responding to and would never tolerate any attempt at harming China's core interest," the spokesman said.
Zhao said that as China and the UK are major economies and permanent members of the United Nations Security Council, their cooperation is in line with the bilateral needs of development and conducive to tackling global challenges.
The UK Parliament should proceed from the people's interests and global welfare and undertake more practical actions to consolidate and develop China-UK relations, he said.
A statement by China's embassy in London called Parliament's move "shortsighted, reckless and cowardly", and an embassy spokesperson said it reflected the narrow and parochial mindset of some individuals in the UK. "We despise and strongly condemn this," the statement said.
The decision disregarded the fundamental interests of the Chinese and British people, ignored international protocol and was "totally wrong and doomed to failure", the statement said.
A handful of individuals in the UK Parliament were urged to stop playing political tricks "or they would only make things worse for themselves," the embassy spokesperson said.
In March, the UK joined the United States, the European Union and Canada in imposing sanctions on China under the pretext of the so-called "human rights" issue in the Xinjiang Uygur autonomous region. In response, China sanctioned nine individuals and four entities in the UK.