GM launches EV production platform in China
chinadaily.com.cn | Updated: 2021-09-16 10:00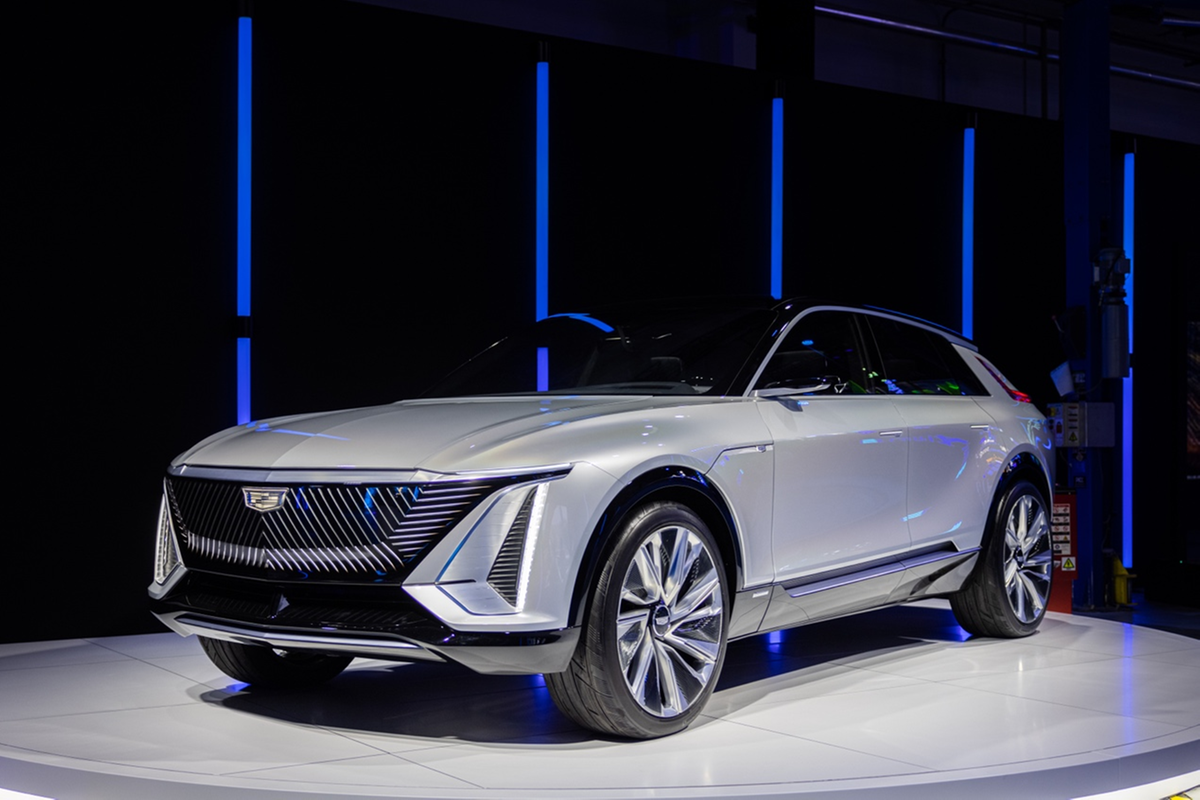 General Motors launched its electric vehicle platform Ultium in China on Tuesday, stepping into a new era of all-electric mobility in the world's largest EV market.
The carmaker said the platform can accommodate different cells to optimize global sourcing and keep up with technological advances.
GM plans to launch more than 30 EVs based on the Ultium platform worldwide by 2025, and over 20 of them will hit the Chinese market, the company said.
Mary Barra, chairman and CEO of GM, said: "We believe the inflection point of putting everybody in an EV and transitioning to an all-electric future has arrived, and GM intends to take the lead.
"China is not only the largest vehicle market. It's also a powerhouse of innovation and the frontier of electric intelligent connected vehicle development and deployment."
According to the carmaker, the cell and other core components of the platform have been completely supplied locally. The first Ultium-based model in China will be the Cadillac Lyriq SUV, which will be launched in 2022.
Julian Blissett, GM's executive vice-president and president of GM China, said: "The model is the latest proof of how we are delivering on our commitment to bring out the best technologies and products to fulfill the expectations of our customers in China."
During the early stages of the development of Ultium, GM took Chinese customers' concerns of range, charging, price, safety and intelligent connected features into consideration, cooperating with Pan-Asia Technical Automotive Center and local suppliers.
Adding to its built-in flexibility is an almost wireless battery management system being applied on production EVs for the first time. It draws on GM's Vehicle Intelligence Platform to receive over-the-air updates, similar to a smartphone.
"Thanks to Chinese consumers' openness to new experiences, the demand for intelligent and connected technologies in China is stronger than in any other part of the world. We are accelerating the rollout of solutions enabled by the VIP digital architecture to meet that demand," Blissett said.
The enhanced version of the Super Cruise driver assistance system with the automatic lane change feature will soon arrive in China on the Cadillac CT5. The carmaker is also working on the introduction of door-to-door autonomous solutions tailored for the market.
Yale Zhang, managing director of consulting company Automotive Foresight, said that EV sales in China this year are likely to be more than double that of last year, which will be more than the total EV sales in the rest of the world.
A module platform like GM's Ultium can ensure product quality and safety and reduce costs, so carmakers can invest more in developing smart features, which will be an important trend for the industry, Zhang said.