Insurance body wants standards set for participants, products
chinadaily.com.cn | Updated: 2021-09-16 10:49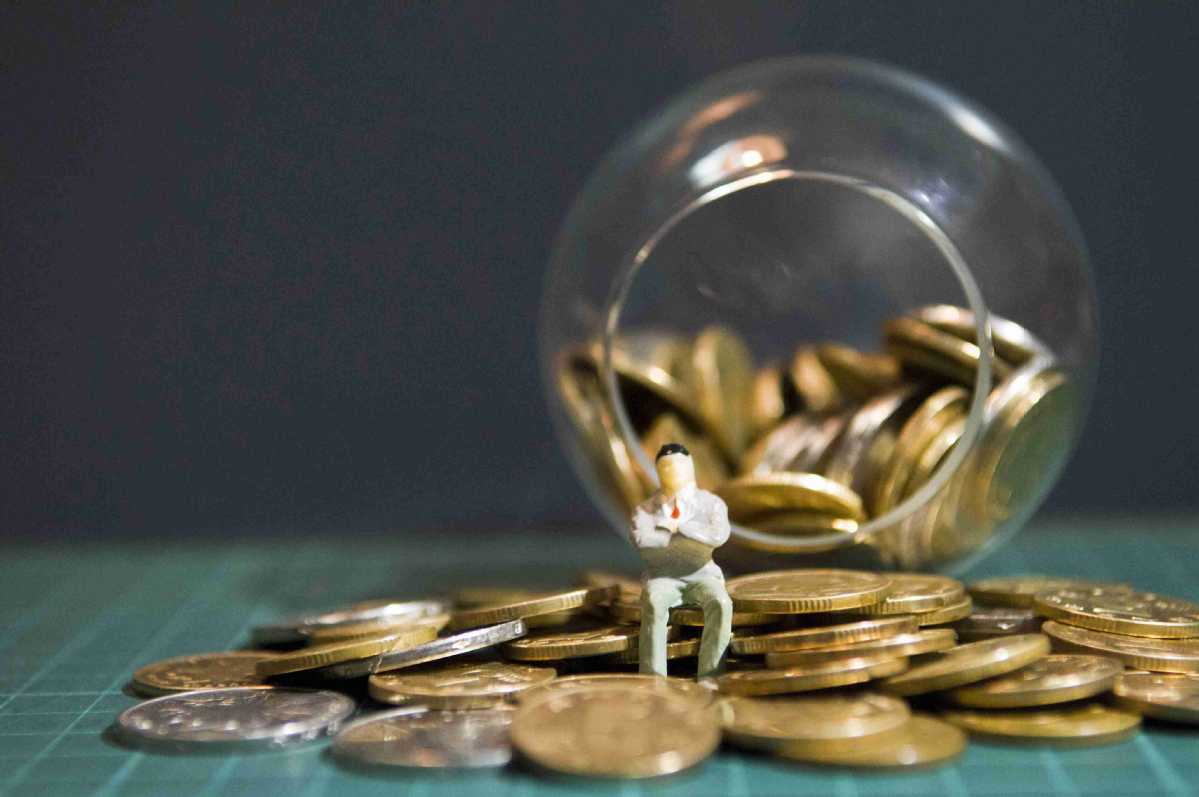 Entry barriers is recommended for participants in the third pillar pension insurance market (referring to commercial endowment insurance), according to a report released by Insurance Association of China on Wednesday.
The report showed that certain entry barriers and standards should be set for various market participants and qualified products of the third pillar endowment insurance based on the country's national conditions and risk prevention. Industry experts predict that the development of the old-age security will enter into diversified competition in the future. Therefore, it is necessary to set certain threshold for investment managers of individual pensions in the initial stage on the basis of company strength, investment ability and pension management experience.
As per the report, the establishment of pension insurance system based on the account system can facilitate fund supply and preferential tax policy, expanding investment options. As the entry threshold of the third pillar is low, it is conducive to establishing pension plans for flexible employment groups and emerging professional workers less covered by the first and second pillars through tax incentives, long-term specialized investment and other mechanisms. Various policy incentives should be launched to encourage all kinds of groups to participate in the industry of the third pillar.
Experts also said that international experience should be referred to encouraging banks, insurance and other financial institutions to innovate and develop "aging-suitable" pension financial products. In practice, the government can provide financial institutions some flexibility to encourage innovation. In addition, as health, old-age services and pensions are naturally compatible, it is necessary to extend the financial services to the old-age industrial chain, which is also the key service area that financial institutions must consider in the future. However, service standardization and other risks remain.
Longevity risk and investment risk are considered as the main risks in the development of the third pillar insurance, according to industry experts. Commercial insurance industry can explore longevity risk solutions by introducing mortality improvement factors and establishing risk management tools.
Wang Hao contributed to this story