Esports connect young people from China, Japan and South Korea
Chinaculture.org | Updated: 2021-09-16 14:29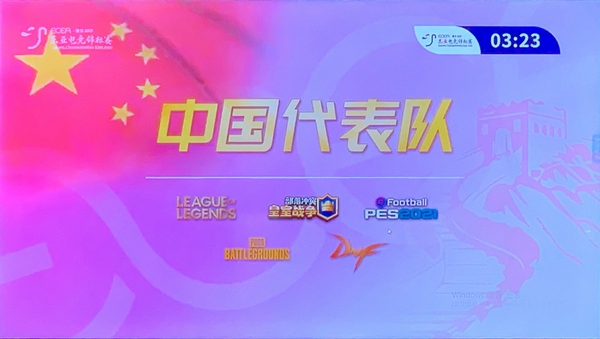 The Esports Championships East Asia wrapped up in Seoul, South Korea, on Sept 12. Competitors from China and Japan participated online.
Wang Yanjun, minister counselor of the Chinese embassy in South Korea and director of the Chinese Cultural Center in Seoul, attended the closing ceremony.
As an accomplishment of the 12th China-Korea-Japan Cultural Industry Forum, the event is hosted by the three countries in turn. It aims to establish a new platform for the exchange among the three nations and give a boost to the digital culture industry in the three countries.