Chinese police play role in protection of private data
By Cao Yin | chinadaily.com.cn | Updated: 2021-09-17 20:29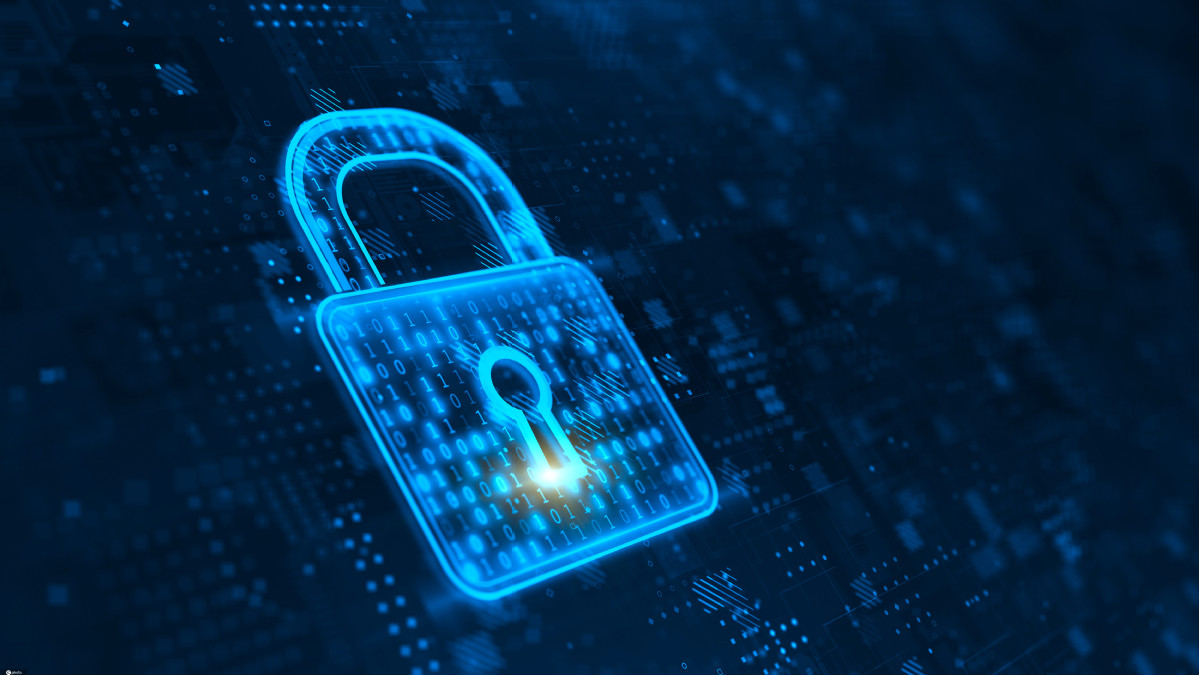 Chinese police pledged to strengthen the fight against those misusing people's personal information to further keep public order in cyberspace and effectively protect internet security.
"We've attached high attention to investigating and combating offenses and violations involving personal information in recent years, as the issue concerns every resident's interest," said Wang Yingwei, head of the Ministry of Public Security's cybersecurity bureau.
He made the remarks when introducing police's measures to safeguard personal information security at a news conference held by the State Council Information Office on Friday.
From 2018 to last year, police nationwide solved more than 17,000 cases of infringing people's personal information and arresting more than 40,000 suspects.
In 2020 alone, 861 people were caught for allegedly stealing or selling personal information of old people and those under the age of 18, while 60 others were captured on suspicion of stealing or selling other's facial data, he said.
Public security organs have also taken measures, such as making use of media outlets and online platforms, to help residents enhance awareness of protecting personal information and prevent such data from being leaked, he said.
Thanks to the intensified efforts, the number of cases relating to infringing personal information, from January to August, dropped by 9.1 percentage points year-on-year, "meaning a remarkable progress of the campaign," he added.
To improve people's senses of security and happiness when surfing the internet, he noted the clampdown will continue, but suggested netizens also be more careful when filling in their personal data online and stay vigilant when clicking or downloading web links or applications with unknown origins.
Public security departments have also been required to promote the safety of major information infrastructure, increase supervision on data security and harshly fight relevant crimes.
He said the chief requirement is to implement the Data Security Law, which came into effect on Sept 1, as well as to further safeguard national security, public security and all the people's interests.
As of June, China's internet users had surpassed 1 billion. In the fast-developing internet era, police's scrutiny of new problems in cyberspace and online disorders has also been increased.
Last year, for example, police removed more than 2.37 million pieces of harmful online information, taking some 60,000 illegal apps off the market and closing 36,000 illegal livestreaming rooms, said Du Hangwei, vice-minister of public security.
In addition to the fight against online misbehavior, public security organs have launched several campaigns against child trafficking, telecom fraud, overseas gambling and drug-related offenses since the 18th National Congress of the Communist Party of China in 2012, he said.
"With greater strength, our country has seen a continuing decline of seriously violent crimes," he said, adding this has contributed to promoting the building of an all-round xiaokang, or moderately prosperous society.