Foreign financial expert: Improved elections to bring HK out of 'stalemate'
chinadaily.com.cn | Updated: 2021-09-20 13:53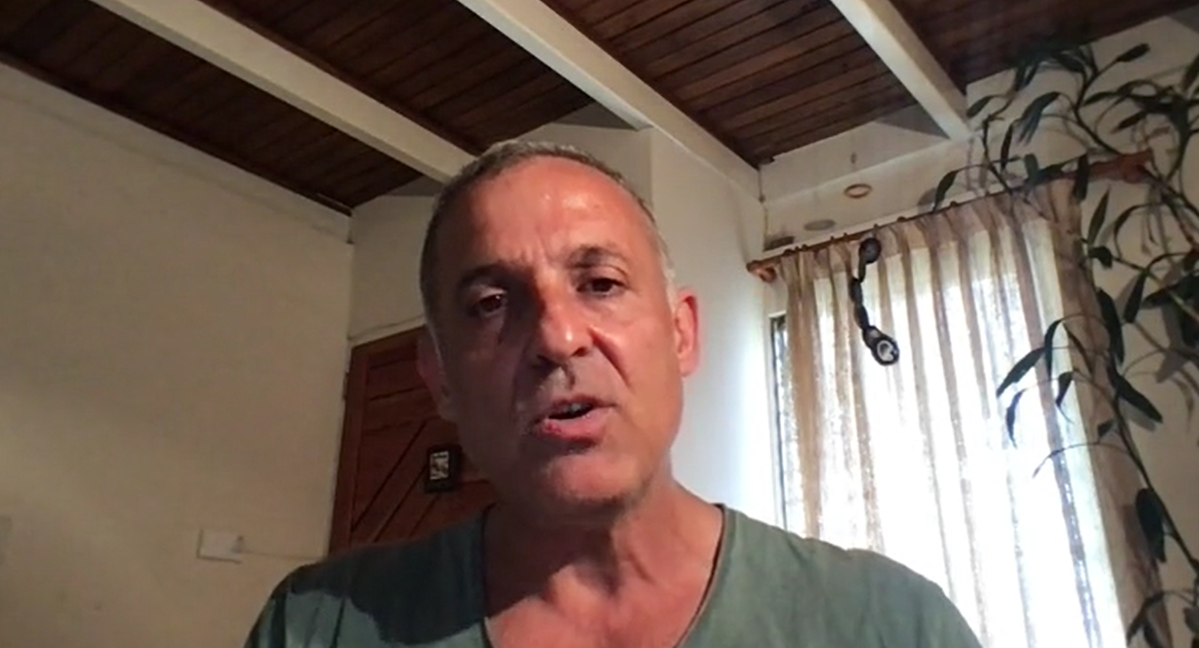 The first polls under the improved electoral system were held successfully in Hong Kong on Sunday. A foreign financial consultant who has lived in the city for three years said the polls will pave the way for the city to get out of the social stalemate. Here's what he had to say:
Angelo Giuliano, Swiss financial consultant living in Hong Kong for three years.
1. What do you think of the significance of the elections on Sunday?
These will be the first elections after the improvements to Hong Kong's electoral system. The major changes will be about having patriots govern Hong Kong. Most of the US backed and sponsored politicians are out and also the reformed election committee will give less weight to the Hong Kong tycoons, so this should ultimately pave the way for long-awaited housing and economic reforms.
2. What are your expectations for the Election Committee members when they discharge their duties?
The new Election Committee will give less weight to the Hong Kong tycoons and take Hong Kong out of the status quo. Hong Kong has been suffering from monopolies controlled by a small minority of elites that are benefiting from a "free lunch" and large profits because of their monopolistic positions.
3. Do you think having broader representation in the Election Committee will serve Hong Kong's future well?
Yes, absolutely. A broader representation of the Election Committee will be more representative of Hong Kong civil society. Any political system should be flexible and adaptable. Reforms here were really urgent so Hong Kong could get out of the stalemate and status quo.
4. Do you think this is a positive step for Hong Kong to steer away from pan-politicization and try to move forward, after all the protest violence and chaos we saw in 2019?
There are many preconditions to having a real democracy, among them the protection of the country's sovereignty (there can be no democracy if there is no sovereignty); maturity, meaning that people should respect each other's differences; no money influencing politics; no violence and terrorism; balanced media; politicians willing to compromise and find solutions for the common good; and most importantly making sure that only vetted patriots should be able to run for office and that they have the best interests of Hong Kong at heart.
It is time to move on for Hong Kong after the US backed and sponsored 2019 color revolution attempt. It was a setback that is now creating opportunities for a better future for the people of Hong Kong and Hong Kong's integration into the Greater Bay area. Finally, Hong Kong should be able to fully implement "one country two systems".