Govt supports senior care
By Li Lei | China Daily | Updated: 2021-09-22 10:00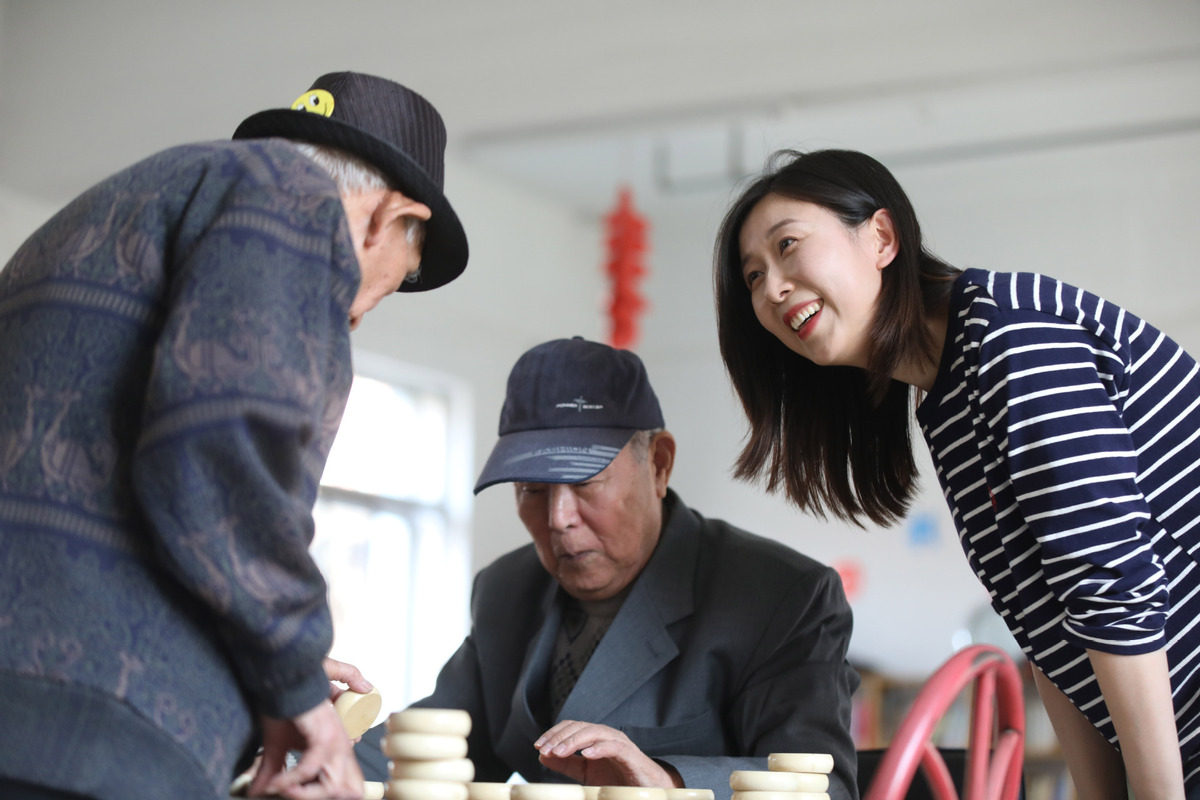 The central government has spent 27.1 billion yuan ($4.1 billion) to develop senior care facilities and services since 2012, Civil Affairs Minister Li Jiheng said on Friday.
China had 329,000 retirement homes and other long-care facilities last year, with the authorities taking steps to accommodate the aging population, he told a news conference in Beijing.
The number of beds in such facilities has reached 8.21 million, almost doubling since 2012, Li said.
"I hope the elderly will be able to live a dignified, secure, quiet and comfortable life in the future," he said. "Caring for the elderly will no longer be a source of anxiety for young people and old age will become a stage of life that people look forward to."
China has more than 260 million people age 60 or older, accounting for 18.7 percent of the population, according to national census data released in May.
Authorities have projected that one in three Chinese will fall into that age group by midcentury.
Chinese have traditionally relied on families for care during old age.
However, increased internal migration - with one in four Chinese classified as migrants according to census data - means large numbers of seniors are "empty-nesters" living away from their adult children.
In addition, 150 million seniors - or around 65 percent - have chronic diseases, and 44 million are defined as "disabled or semi-disabled", according to the National Health Commission.
Vice-Minister of Civil Affairs Gao Xiaobing told the news conference that most seniors in China want to spend their old age in a familiar environment, surrounded by family members.
With that in mind, the ministry launched pilot programs across the country to explore the possibilities of home-based services during the 13th Five-Year Plan (2016-20) period.
Gao said the country's welfare lotteries set aside about 5 billion yuan during the period to develop such services, ranging from food delivery to home cleaning, and the number of businesses offering such services reached 291,000 at the end of last year.
The ministry has also worked on bolstering accessibility at old residential communities, such as by adding elevators, and has required developers to include elder care facilities in new projects, she said.
During the new five-year plan period starting this year, Gao said, the ministry plans to explore the possibilities of smarter services, elder care counselors and time banks, which allow people to trade volunteer work for free care services.