Volunteers pick up trash on World Cleanup Day
By XING YI | chinadaily.com.cn | Updated: 2021-09-22 17:43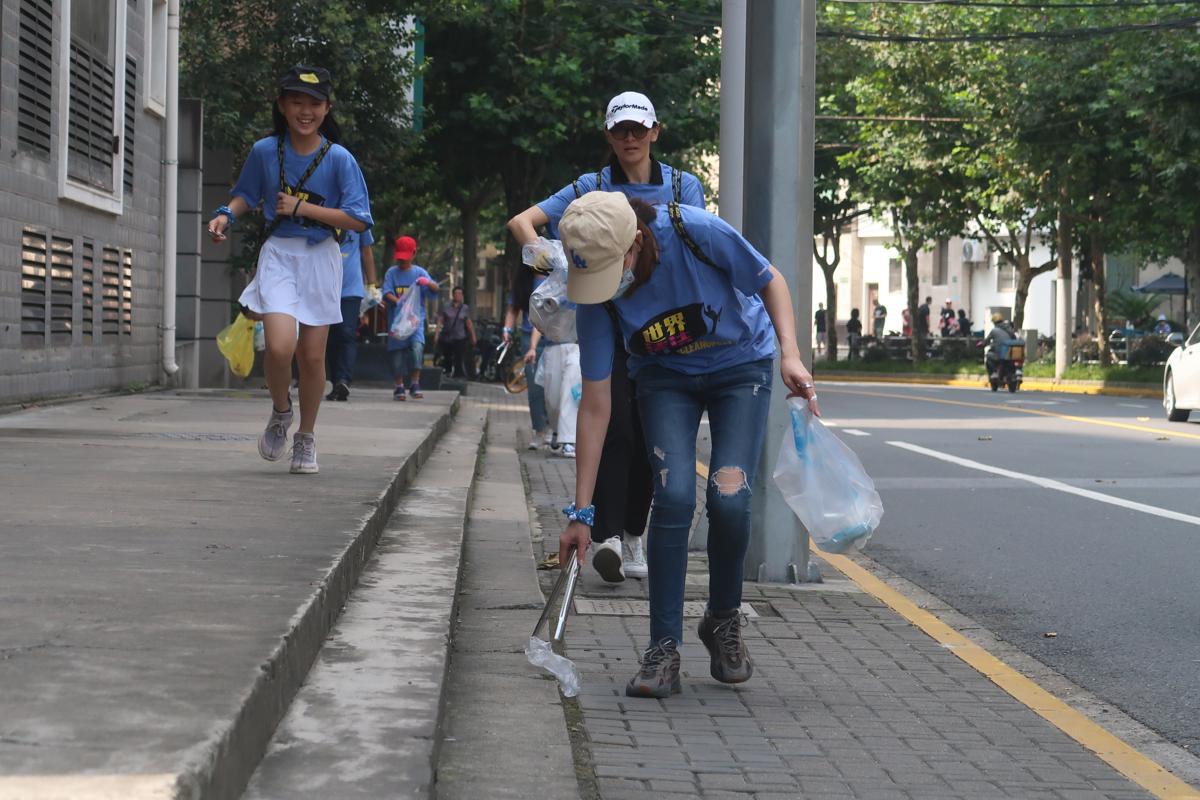 Around 150,000 volunteers around in China picked up more than 50,000 metric tons of trash during a campaign to celebrate the annual World Cleanup Day, which fell on Sept 19 this year, its Chinese mainland organizer said.
Pick Up China, an organization focused on raising public awareness of the problem of uncontrolled solid waste, said on Tuesday that 2,129 teams were organized in 176 Chinese cities in partnership with local volunteer groups over the past three days.
"We want to call on people to change behaviors such as littering and overconsumption," said Wang Ziren, founder of the organization.
World Cleanup Day, which is held on the third Saturday every September, was first initiated by the Estonia-based organization Let's Do It! in 2012 before it was introduced to China in 2018.
"More and more Chinese have learned about these issues through our advocacy efforts, and an increasing number of organizations and companies have participated in the event in the past years," said Wang, adding that this year's campaign "Trash Calling" has received support from actors, celebrities, environmental and runners' groups, as well as companies such as China Pacific Life Insurance, UPS and Decathlon.