Decoding Yangtze River Delta region's attraction
China Daily | Updated: 2021-09-29 07:09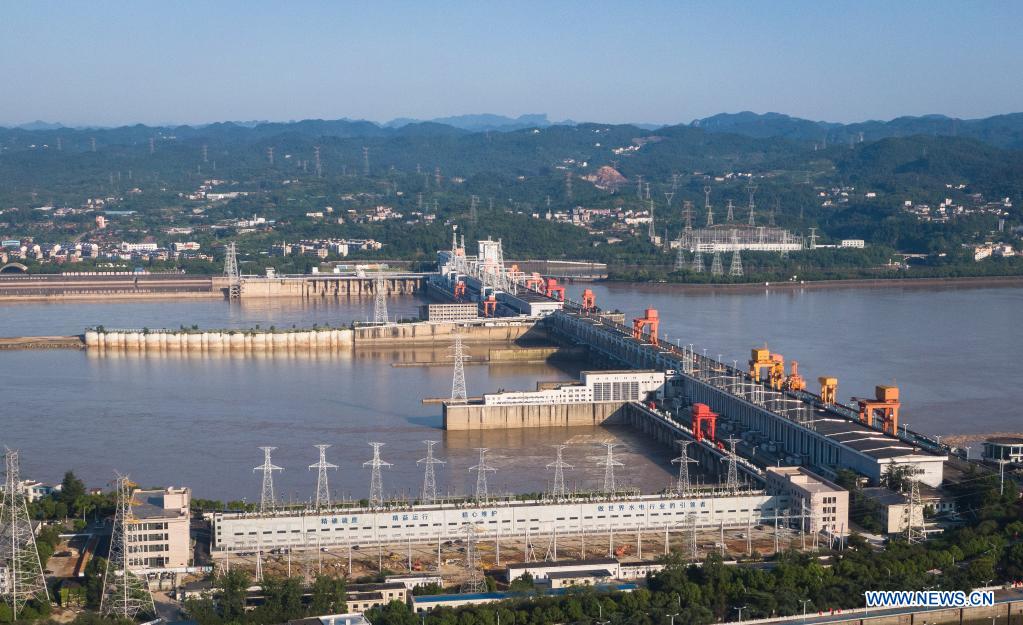 A recent study of Chinese cities shows the country is home to seven super-metropolises and 14 metropolises. One of the super-metropolises and two metropolises are in the Yangtze River Delta region.
Local demographic data show that by the end of 2020, the number of people residing in the Yangtze River Delta region had reached 235 million, which is higher than that in the fifth most populated country in the world, Pakistan.
The percentage of the region's population in the country's total rose from 16.1 percent in 2011 to 16.7 in 2020.
While population growth has slowed across the country, it is showing a rising trend in the delta region of which Shanghai is a part.
What exactly draws people to the Yangtze River Delta region?
The primary reason is balanced economic growth. Jiangsu province, for example, has 13 cities and all of them are on the list of the top 100 cities nationwide.
The same is true of neighboring Zhejiang province. Compared with some western provinces, where the capital cities are more developed than the other cities, the economic development in the Yangtze River Delta region is way more balanced. As a result, there are opportunities for everyone across the region.
But people even within the Yangtze River Delta region are migrating to cities where they see better opportunities. Seven of the top eight cities in terms of GDP growth have reported population growths of more than 1 million in the past 10 years, because people tend to settle down where there are better opportunities.
People will continue to migrate to the Yangtze River Delta region, especially to the cities which have a relatively higher growth rate.
This trend applies to not only the Yangtze River Delta but also the whole nation and the whole world.
That's also a key reason why China is developing city clusters and laying special emphasis on metropolises and super-metropolises.
- THEPAPER.CN