The keys to China's quest for innovation
By Kevin Amess,Kun Jiang and Xiyi Yang | CHINA DAILY | Updated: 2021-10-09 06:44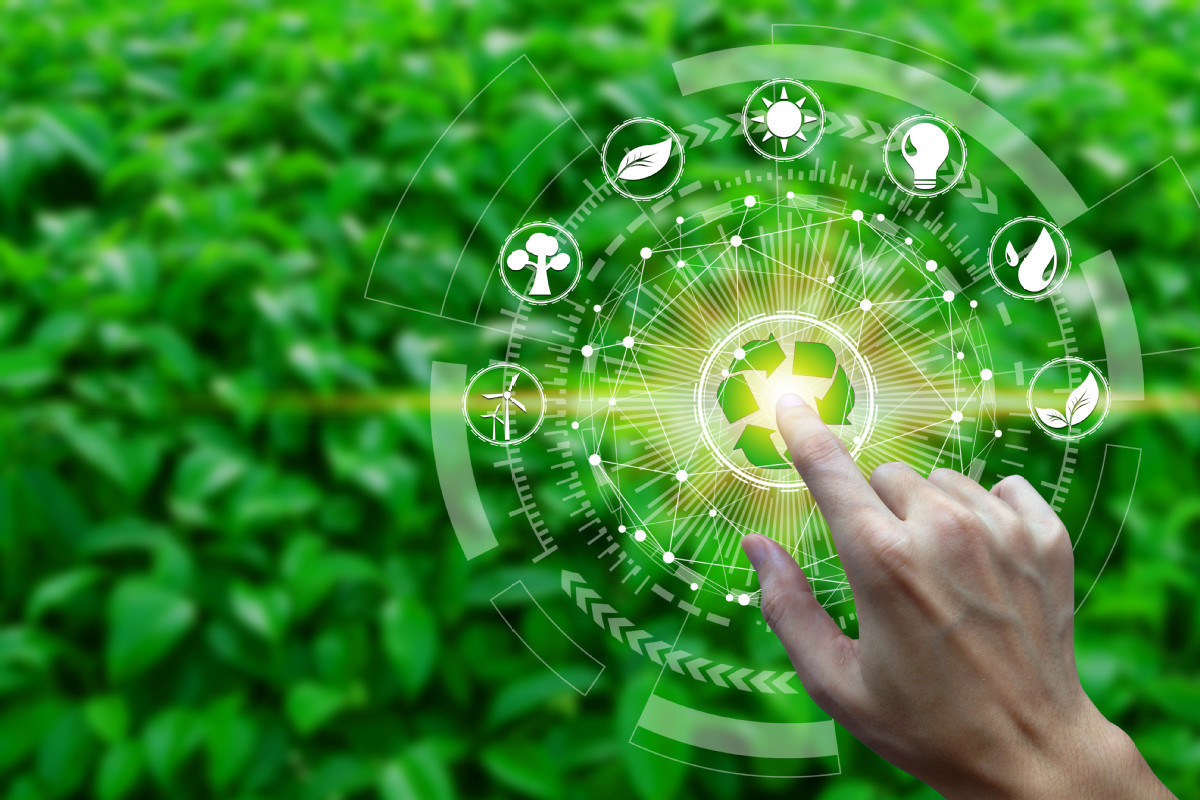 According to Western myth and stereotyping, China lacks a culture of creativity and invention. This, it is claimed, will ultimately prevent its economy from reaching the frontier of innovation.
This perception persists despite China's history as the birthplace of many highly significant breakthroughs, which include paper making and printing, gun powder and silk, to name just a few. Today, at least in the dominant narrative of the West, China's expertise is perceived to lie in low-cost manufacturing.
But China has been achieving major breakthroughs, including in the field of innovation, and President Xi Jinping has inspired China to intensify its innovation efforts. In tandem, he has stepped up the fight against corruption.
China's special economic zones, which the country's leadership has used to test market reforms, were key to our recent research. Crucially, companies operating within the SEZs enjoy greater property rights protection than those based elsewhere, as well as benefiting from preferential tax treatment and spillovers from foreign enterprises.
Drawing on a wealth of data, we explored the links between the SEZs and factors such as government expropriation, corruption, patenting, sales, legal expenditure, entertainment expenses and the disciplining of senior officials. The inclusion of the last two factors, which are closely related, requires a brief explanation.
First, we considered entertainment expenses because they are frequently used to bribe officials.
Second, disciplining of cadres has decreased corruption, a widely cited hindrance to China's innovation.
Dimensions such as these received little attention, if any at all, in earlier studies. They enabled us to assemble a much richer picture of the dynamics influencing China's epochal shift from a low-cost manufacturer seen as the "world's factory" to a state-of-the-art innovator at the vanguard of the developed economies.
Companies subject to greater property rights are responsible for more total patenting, more innovation patenting and more sales-by 8 percent, 9 percent and 4 percent respectively. The numerous benefits afforded by the SEZs proved decisive in these instances. We also found the effective enforcement of property rights, as proxied both by the disciplining of senior officials and by legal expenditure, has had a positive impact on innovation.
China has done many things well in endeavoring to embrace the next phase of its economic development. It has invested on an enormous scale. It has strived to cultivate talents in the fields of science and engineering. It has given solid backing to tech-heavy sectors, such as space exploration and defense, in which the State is likely to be the dominant or only customer.
Yet it has also done some things less well. Quality has long played second fiddle to quantity in the sphere of patenting. Innovation has too often been the stuff of simply being better rather than being not just better but different. Corruption has served as a barrier to progress and a source of second-best outcomes.
These failings are increasingly in retreat, and we now have an enhanced understanding of why. Our research provides important insights into causes and effects, confirming strong property rights and resolute law enforcement as essential to the realization of China's ambitions to join the innovative elite.
It is worth noting again that China has consistently been required to explode myths and defy stereotypes as this journey has unfolded.
The myth of weak property rights and the stereotype of corrupt officials can now be added to the West's list. Like earlier shortcomings, these have been acknowledged-and they are being addressed. This reflects two further critical components of China's ongoing transition: a willingness to learn and a determination to change.
Kevin Amess and Kun Jiang are associate professors in industrial economics at Nottingham University Business School; and Xiyi Yang is an assistant professor at ShanghaiTech University's School of Entrepreneurship and Management.
The opinions expressed here are those of the writer and do not necessarily represent the views of China Daily and China Daily website.
If you have a specific expertise, or would like to share your thought about our stories, then send us your writings at opinion@chinadaily.com.cn, and comment@chinadaily.com.cn.