Meituan fined $534m over monopoly
By CHENG YU | CHINA DAILY | Updated: 2021-10-09 07:44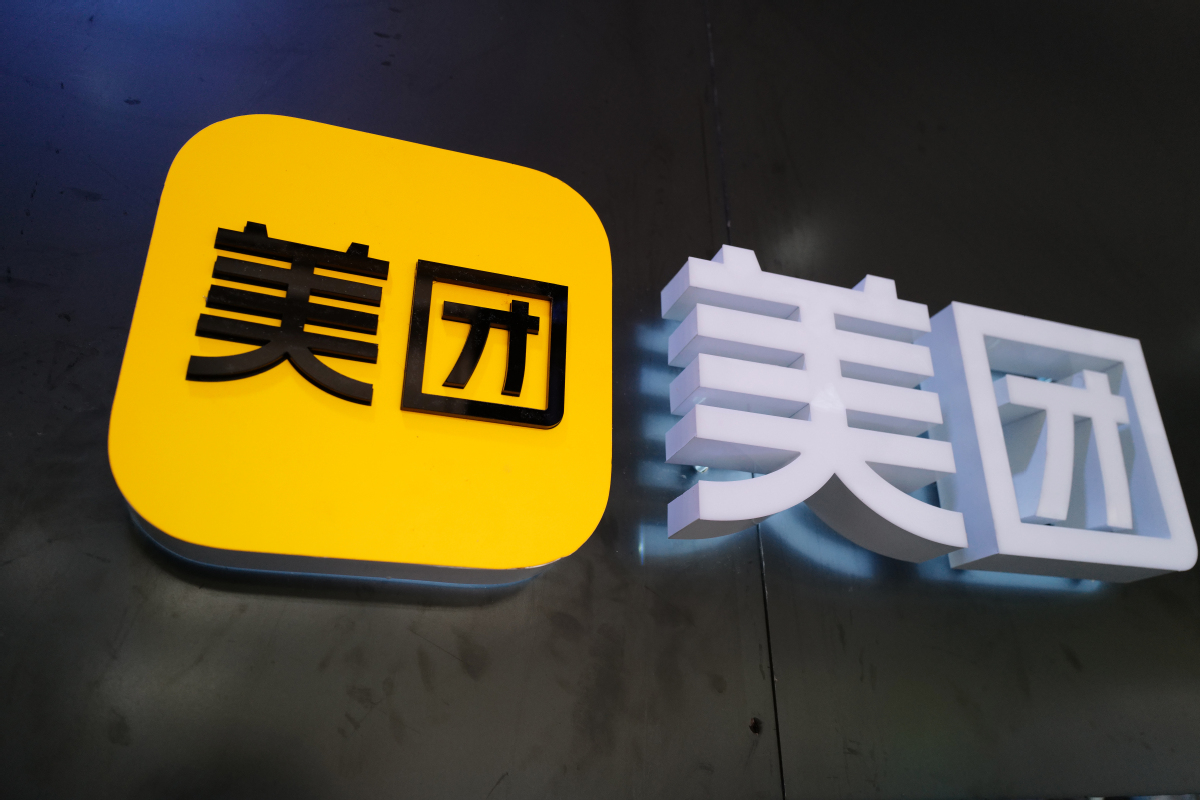 The State Administration for Market Regulation, China's top market regulator, imposed a fine of 3.442 billion yuan ($534 million) on food delivery giant Meituan on Friday for monopolistic behavior.
Industry experts said that it is a landmark event that indicates the country's enhanced but increasingly clear regulation of monopolistic behavior, which will protect fair market order and drive the sustainable development of the platform-based economy.
According to the administration, since 2018, Meituan had abused its dominant market position to compel merchants to sign exclusive agreements with its platform. It also leveraged merchant deposits, algorithms, data and other technical methods to ensure merchants remained loyal to it.
As part of the punishment, Meituan will be fined for 3 percent of its domestic revenue last year. The company will also have to return 1.289 billion yuan in deposits paid by merchants to partner exclusively with its platform.
Meituan said in a statement that it sincerely accepted the penalty and will resolutely implement the regulators' instructions.
"The punishment of Meituan vigorously maintains the fair market order of the online take-away market. It also serves as a warning to other platform-based companies and will drive the innovative development of the platform-based economy as a whole," said Wang Jian, an expert with the advisory group of the antimonopoly commission of the State Council.
"The administration said that it will guide the company to fully regulate its operations but meanwhile will safeguard the legitimate rights and interests of the platform, which showed that the country pays attention to both the development and regulation of its antitrust efforts," said Wang, who is also a professor of law at Zhejiang Sci-Tech University.
Zhong Gang, executive director of the Competition Law Research Institute at East China University of Political Science and Law, added that the Meituan case proved that the country's antitrust rules and regulations are becoming clearer and more reasonable, especially in the delimitation of monopoly behavior and market dominance.
In April, the administration announced an investigation into Meituan over alleged monopolistic behavior. Since last year, a string of Chinese internet heavyweights, including Alibaba Group Holding, Tencent, JD and Suning.com, have been investigated or fined for alleged monopolistic behavior.
Li Chao, chief economist at Zheshang Securities, said that such moves would help Chinese firms boost their global competitiveness. Countries have been regulating companies from tech and other emerging sectors, and, in most cases, antitrust efforts have helped them to flourish, he said.