Curb climate change to protect biodiversity
By Zhang Zhouxiang | chinadaily.com.cn | Updated: 2021-10-16 12:59
The COP15 meeting in Kunming paves the way for global cooperation.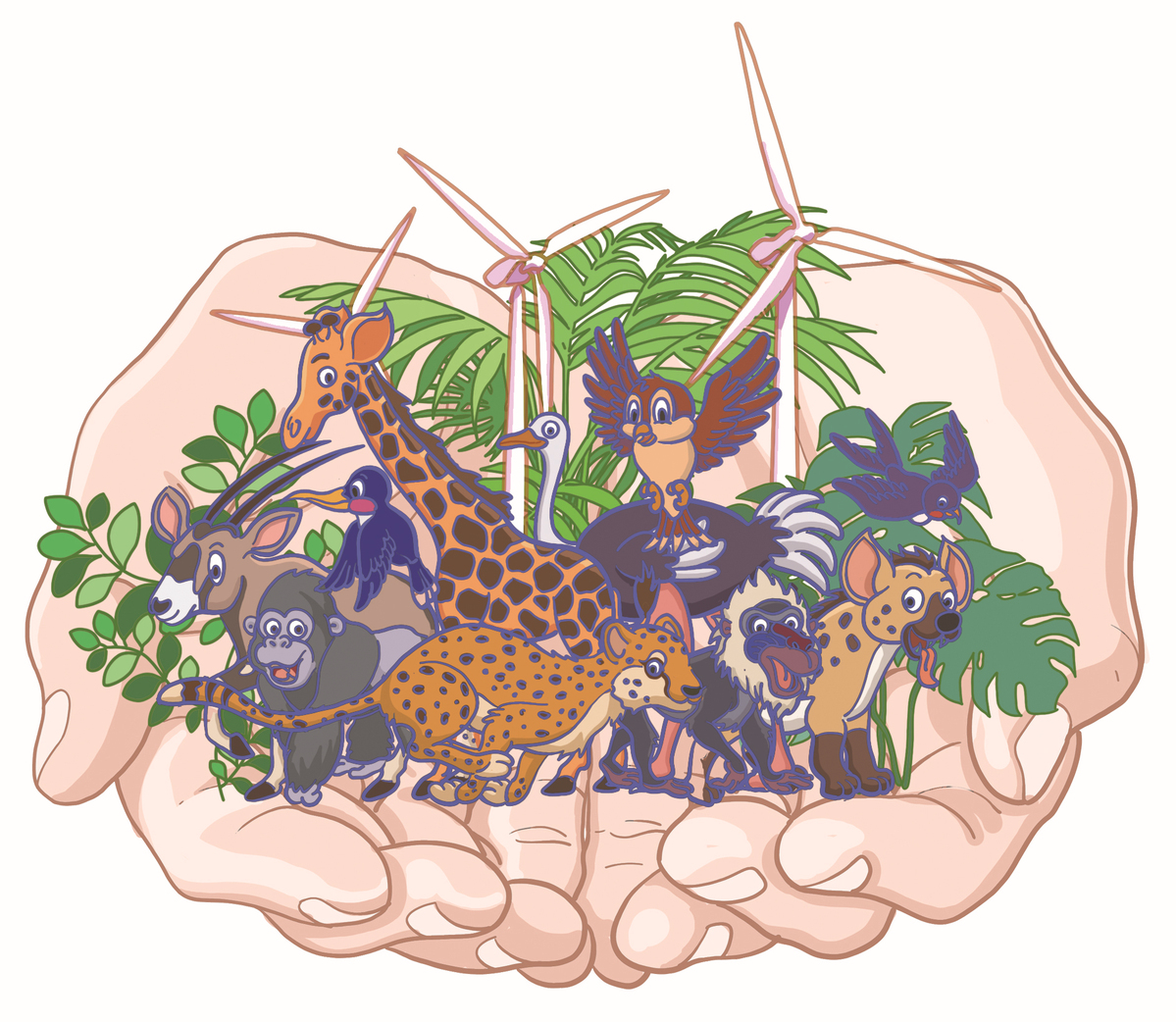 Just in time, too! Under pressure from climate change, species are disappearing faster than ever.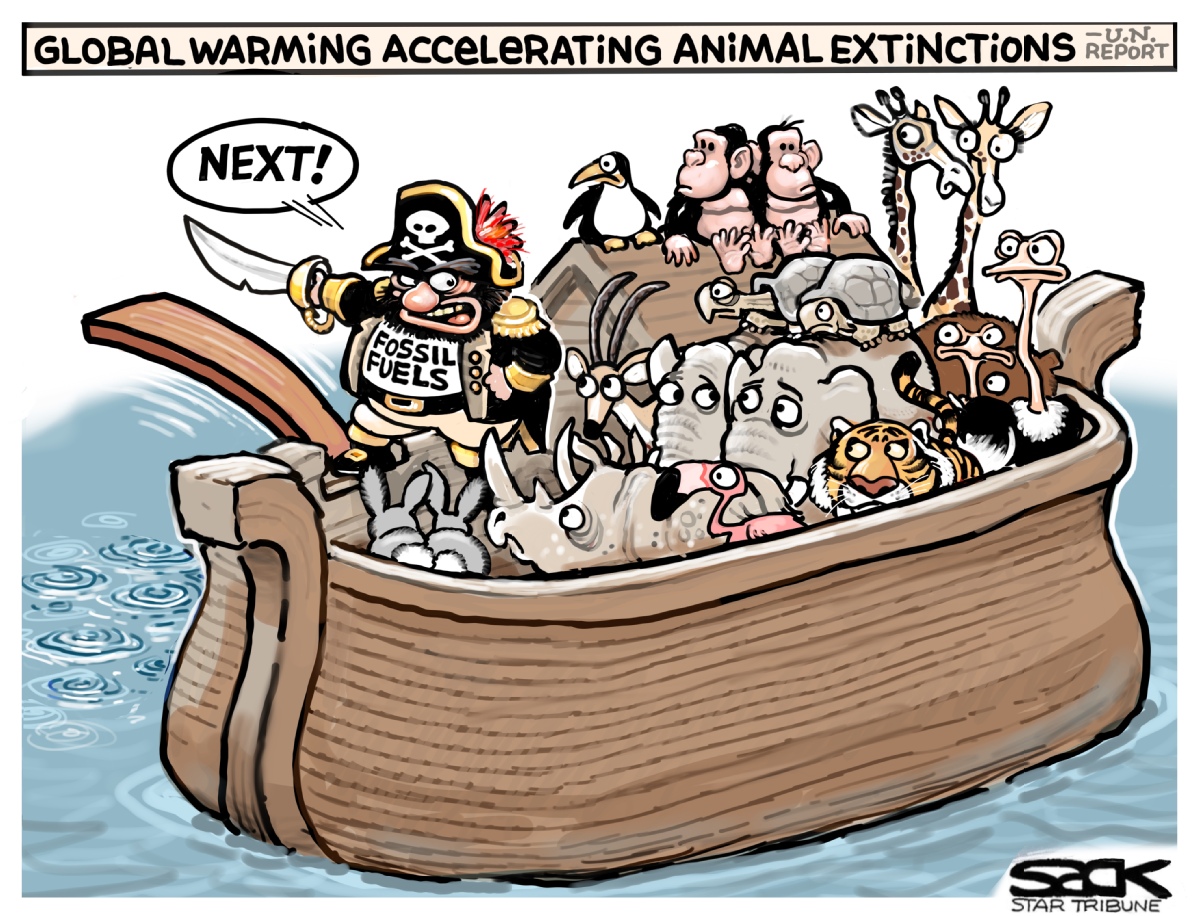 Victims, such as polar bears, can even hardly find a piece of floating ice.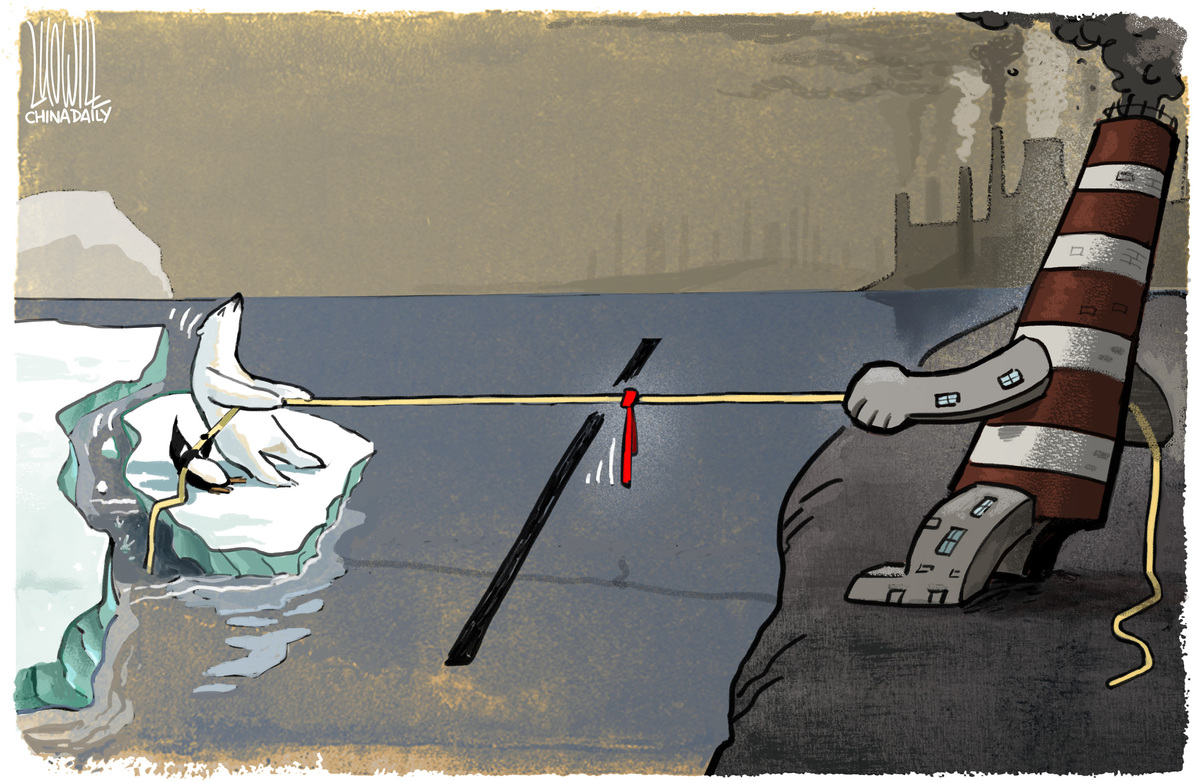 To curb the trend, carbon emissions must be cut while forestation encouraged.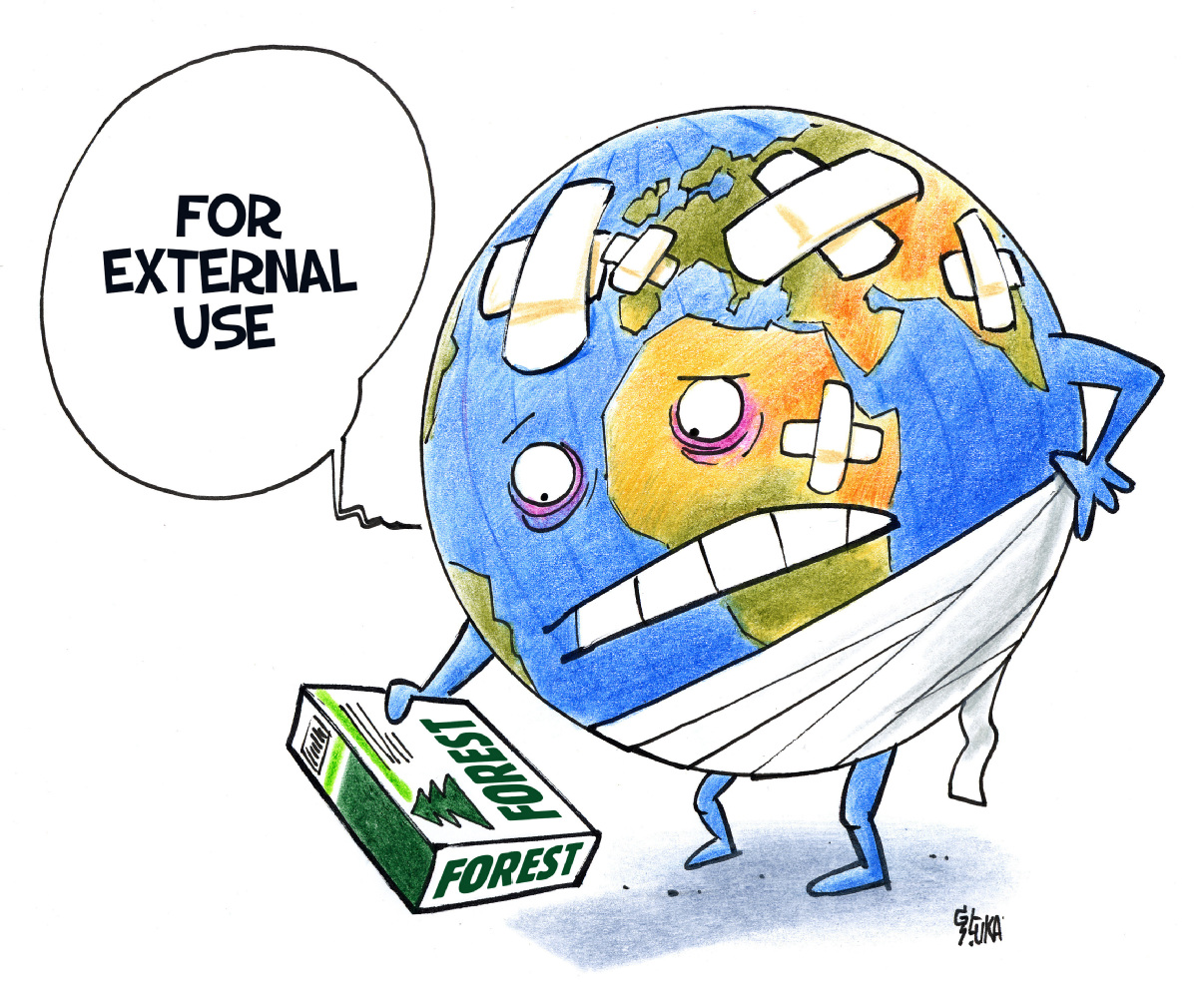 But, trees are being cut in Europe,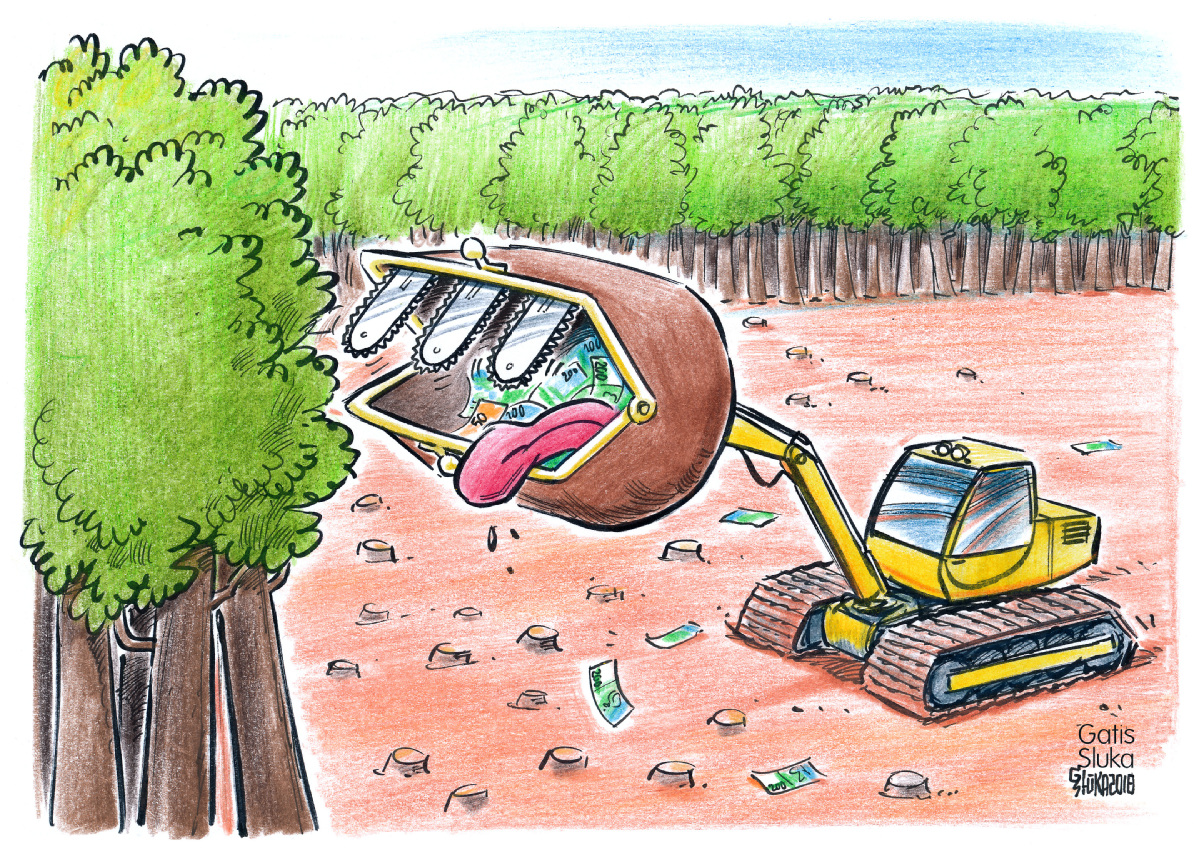 while the US still uses a high percentage of fossil fuel.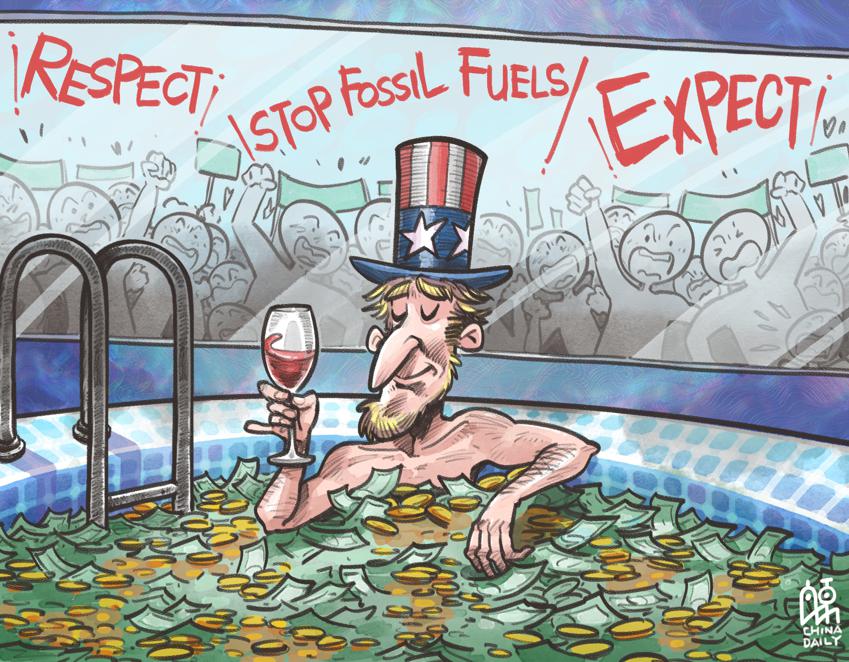 In other words, they require China to cut emissions, but aren't themselves stepping up to do their part.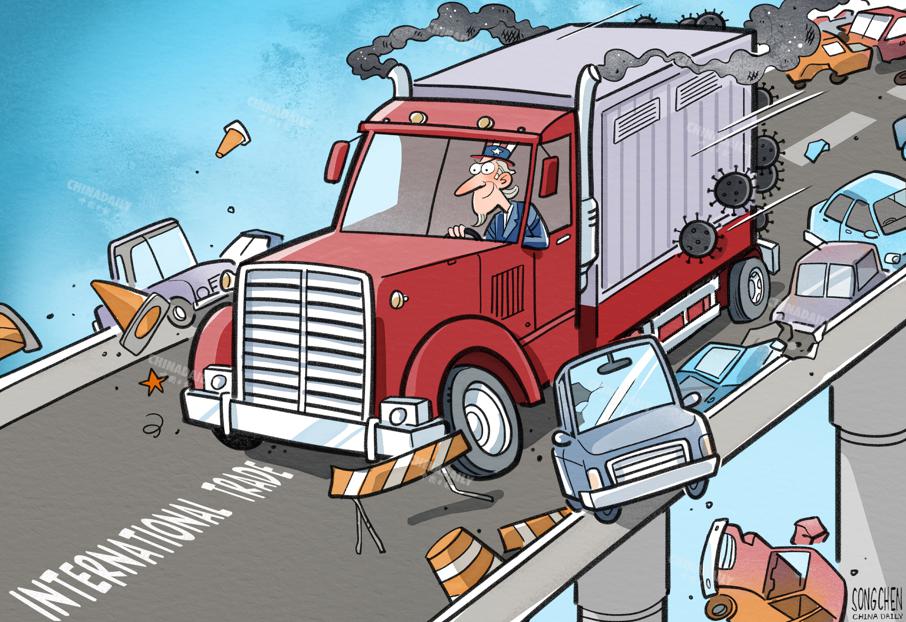 If the Earth temperature continues rising, humanity will suffer more.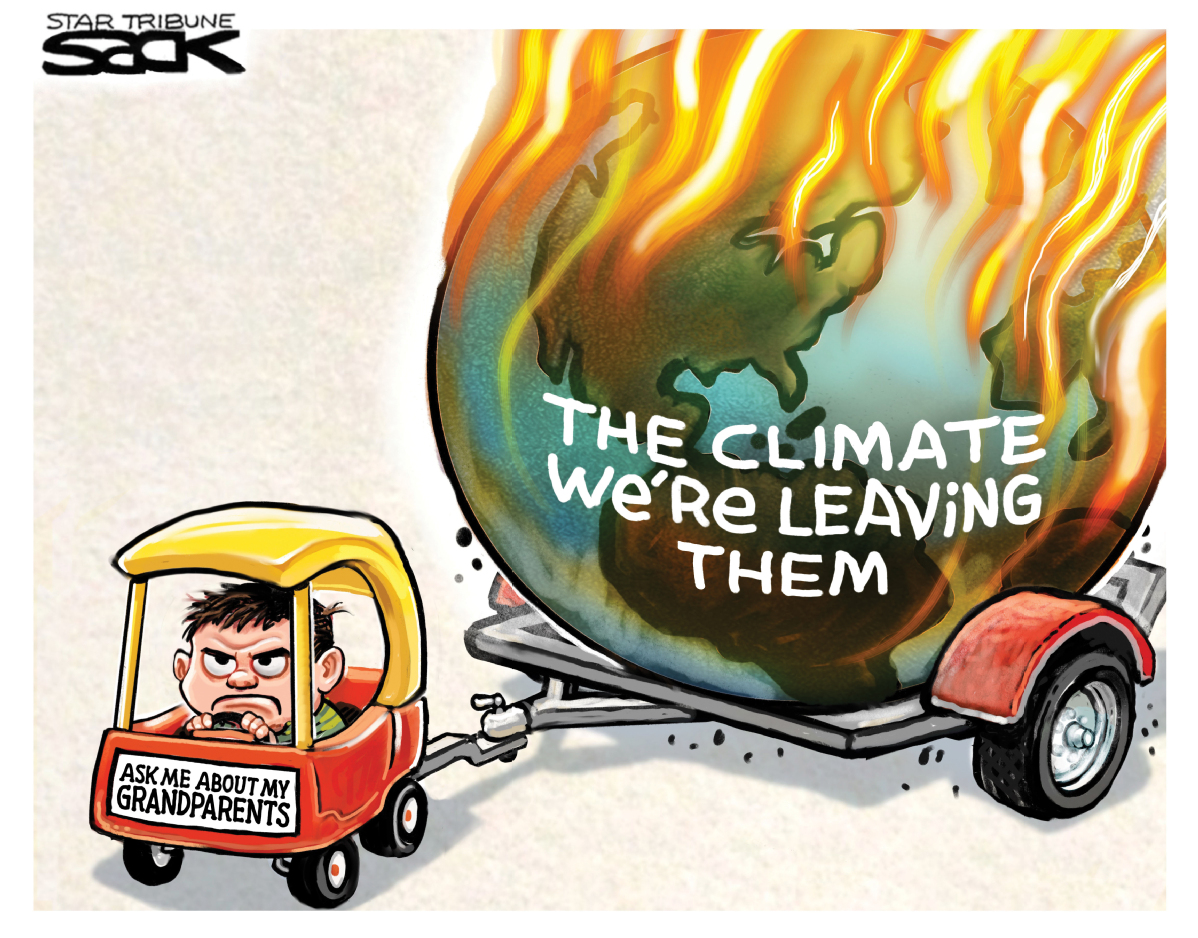 China can share experiences of "zipping" the desert,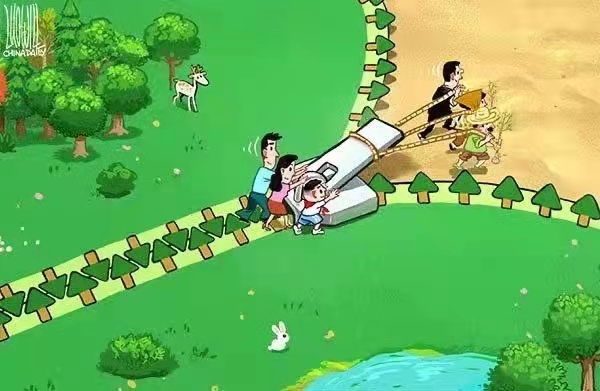 and greening every space possible in the city.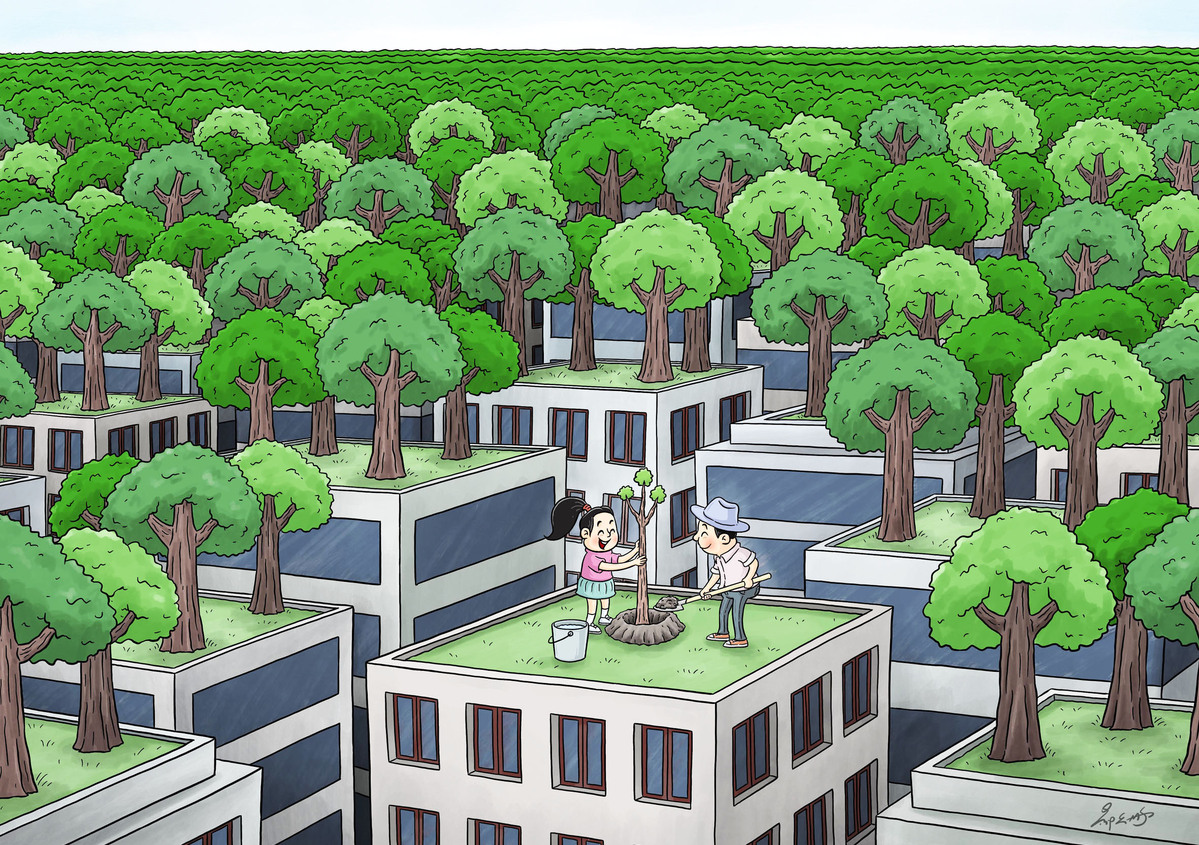 Join hands and make the Earth greener, so that we can prosper.