IPR regulator steps up building think tanks
By CAO YIN | CHINA DAILY | Updated: 2021-10-18 07:38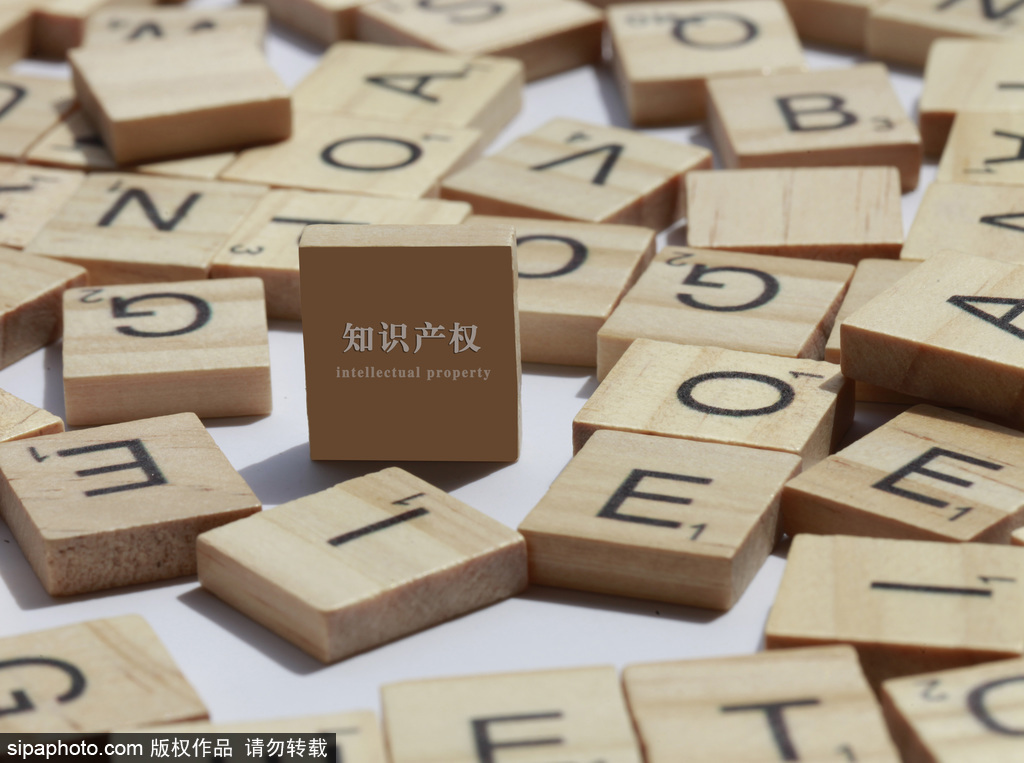 Report says move is needed to reach goals in a new development plan
China's top regulator of intellectual property rights said it is advancing the building of IPR think tanks to meet goals in a central plan and help the country effectively solve IPR-related problems in the new era.
"We're speeding up the establishment of top and special IPR think tanks, hoping to increase IPR-related research and exchanges, cultivate more IPR talent and give better solutions to practical problems," said Bai Jianfeng, deputy head of the Intellectual Property Development and Research Center at the China National Intellectual Property Administration.
He heralded the construction of the think tanks on Friday while introducing a report evaluating the nation's IPR-related innovation, application, protection and environment to media, adding that the move is needed to reach goals in a new development plan.
Last month, the Communist Party of China Central Committee and the State Council, China's Cabinet, jointly issued the plan for developing IPR. It set goals and mapped out a series of tasks to protect IPR and promote related industries in the next 15 years.
According to the plan, China's IPR competitiveness will rank among the top in the world by 2035, with a completed IPR system, prosperous growth in IPR-driven innovation and a better social environment for an IPR culture.
"To fulfill the goal and turn the country into a big IPR power, the building of such think tanks should be accelerated, and people's awareness of protecting and developing IPR also needs to be enhanced," Bai said.
Noting that IPR applications grew rapidly last year, he added that the country's legislative system for IPR has also been improved.
The report said China authorized 434,000 invention patents last year, up 22.5 percent year-on-year, and over 5 million copyrights were registered, up 20.4 percent.
Last year, the Standing Committee of the National People's Congress, the country's top legislature, passed amendments to the Patent Law and the Copyright Law, and clarified criminal charges involving IPR by revising the Criminal Law, the report said.
"These moves have brought great improvements to our IPR legal system, meaning our legal environment on IPR has also been promoted," Bai said.
The country also provided stronger judicial and administrative support to IPR last year, which contributed to encouraging and protecting innovation, said Lei Yi, an associate research fellow at the center.
She cited the report as saying that China now has four specialized courts for handling IPR-related cases, and the Supreme People's Procuratorate, the nation's top procuratorial authority, also established an IPR office last year.
She added that the number of IPR-related prosecutions rose to 5,848 last year, up from 1,432 in 2008.