Mobilize finance for climate, biodiversity
By Fang Li and Xu Jinghan | China Daily | Updated: 2021-10-18 08:08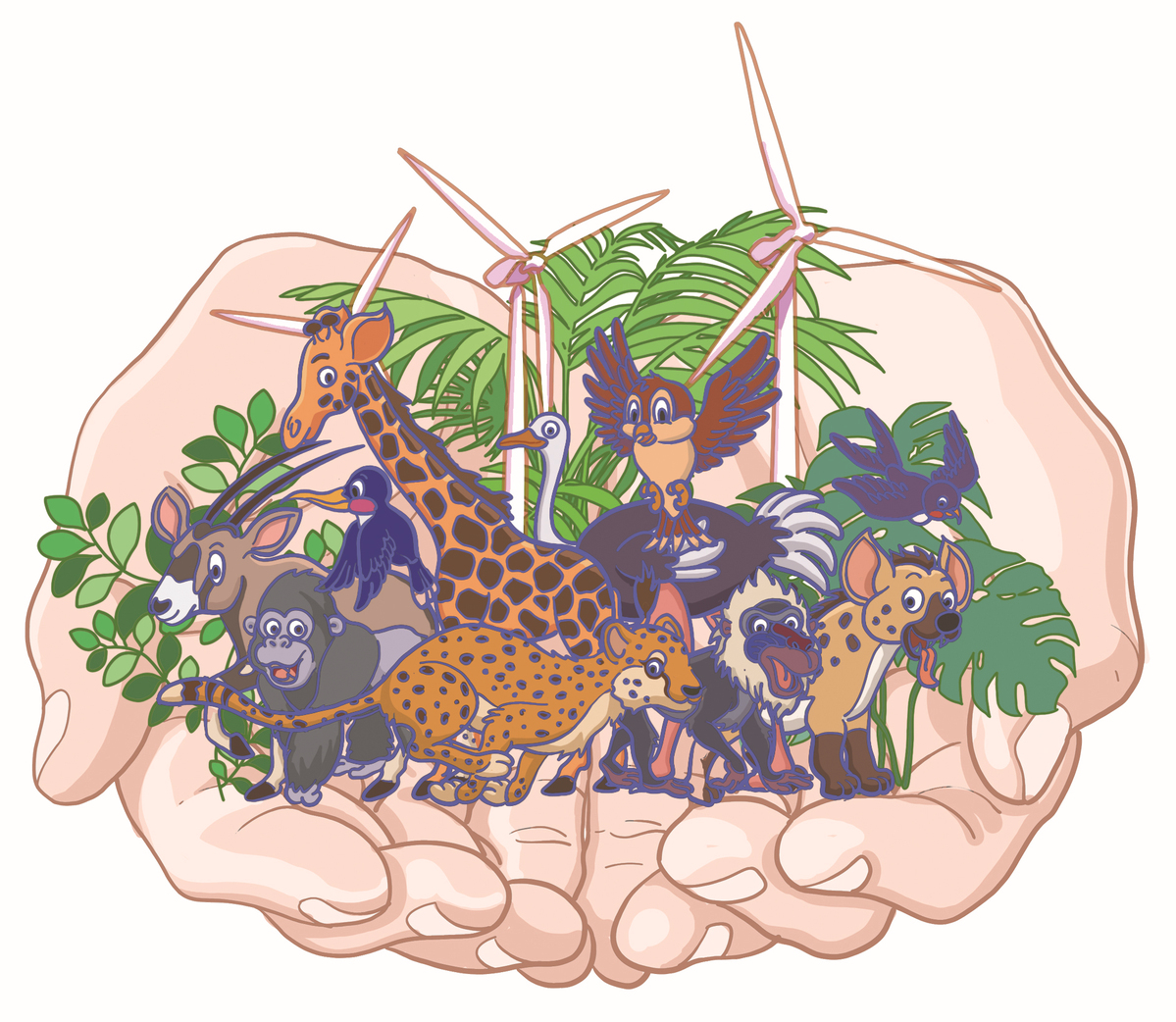 Conserving biological diversity and combating climate change are vital to the global economic value and prosperity of human beings. Data show that the global value of industries highly or moderately dependent on nature is $44 trillion, accounting for 52 percent of global GDP. But these industries are facing a serious threat due to loss of biodiversity, as studies show that the current rate of species extinction is 1,000 times higher than the natural rate.
What has raised concerns further is the latest UN Intergovernmental Panel on Climate Change report, which says that global temperatures could rise to, even exceed 1.5 degree Celsius 10 years ahead of previous predictions, leading to catastrophic consequences.
The deep link between climate change and biodiversity loss means that coordinated and concerted international efforts, rather than independent efforts, should be made to keep global temperature rise below to 1.5 C.
In fact, combating climate change has become a global consensus, as more than 130 countries have pledged to achieve carbon neutrality by reducing greenhouse gas emissions.
Yet more attention needs to be paid to biodiversity conservation worldwide, and biodiversity conservation should be included in the codes of conduct and norms of industries.
Moreover, there is a lack of a sound mechanism for assessing and realizing the value of natural assets. And although the importance of biodiversity conservation is highlighted at international talks, it is yet to be translated into action.
Also, statistics show that the funding gap for global biodiversity conservation in the next decade will be between $598 billion and $824 billion per year. Bridging the gap needs systematic changes, and identifying a problem is only the first step toward finding its solution. And experience tells us that we cannot combat climate change or conserve biodiversity by relying on government spending alone.
True, financial institutes can also play significant roles in conserving biodiversity. However, this is based on the premise that financial institutions have sufficient knowledge and awareness of biodiversity and climate change issues. If the financial institutions don't have the proper knowledge of the problem and the willingness to address it, they cannot be expected to help fight climate change and conserve biodiversity. To turn vision to action, and transform awareness into willingness, strong political will and mechanism support are critical.
It is not easy to establish an effective market mechanism to gather funds for conserving biodiversity, because that would require the cooperation of governments, academia, private sectors, nongovernment organizations, the media and the public. For example, government agencies can create market demands, incentivizing multi-party supply, reducing transaction costs, and ensuring smooth market operation, in order to promote the formation of a benign economic and social system that is eco-friendly, and can mobilize financial resources.
So efforts should be made to turn the intangible public need to fight climate change and conserve biodiversity into the tradable needs of the market players that can be invested in. And the greenhouse gas emission reduction targets should be based on long-term planning to guarantee healthy returns for the market players who invest in environmental and ecological projects.
Incentivizing and encouraging multi-party supply means motivating industries and stakeholders including the public to take joint action to create variable costs across different fields, which will help realize the value of carbon assets and natural assets through transactions.
Ensuring the smooth operation of the market is also critical. As such, the government needs to formulate and implement approval standards to maintain the market order. In the case of small differences in emission reduction costs, reducing the transaction costs is of utmost importance. In this regard, digital technology can help companies improve energy efficiency, as well as enable reliable, traceable and verifiable measurement of carbon emissions. And the digital network and blockchain technology can contribute to the systematic reduction of the transaction costs.
Together with its many partners, the World Resources Institute has been calling for strengthening cooperation between biodiversity conservation and finance. To achieve that goal, the WRI is establishing a "partnership on biodiversity and finance", a cooperation mechanism among financial institutions, social organizations, enterprises and government departments.
This will provide financial institutions with more detailed information and knowledge about biodiversity conservation and combating climate change, help reduce corporations' operating costs and investment risks, develop innovative tools to address climate change and prevent the risks to biodiversity, enhance government support for financial institutions, and explore opportunities and new financing possibilities to improve the climate and biodiversity financing mechanism.
Fang Li is country director of World Resources Institute China.
Xu Jinghan is the communication manager at WRI China.
The views don't necessarily reflect those of China Daily.
If you have a specific expertise, or would like to share your thought about our stories, then send us your writings at opinion@chinadaily.com.cn, and comment@chinadaily.com.cn.