Pride and prejudice of Western powers
By Shen Dingli | China Daily | Updated: 2021-10-21 08:21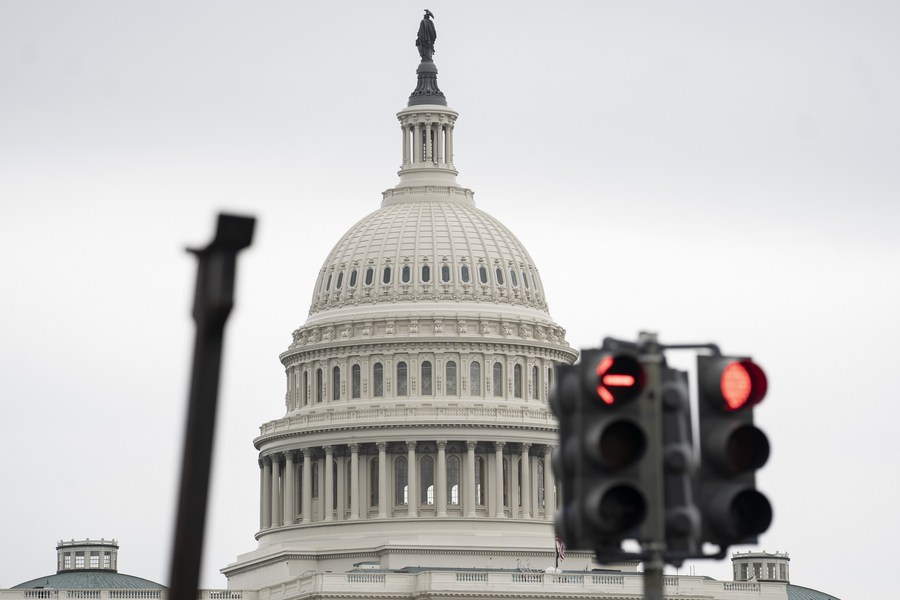 The International Monetary Fund issued a statement last week, saying that "having looked at all the evidence presented, the Executive Board reaffirms its full confidence in the Managing Director's leadership and ability to continue to effectively carry out her duties. The Board trusts in the Managing Director's commitment to maintaining the highest standards of governance and integrity in the IMF".
The statement was a strong response after US law firm WilmerHale's Sept 16 report claimed that IMF Managing Director Kristalina Georgieva artificially raised China's ranking on the business environment list in 2018, when she was the chief executive officer of the World Bank.
Some Western politicians and media outlets have always been ideologically biased against China. And some of them have become increasingly opposed to some global organizations, especially if those organizations have a "preference for Beijing". These politicians and media outlets cannot tolerate any top global organization's objective conclusions if they think those "favor" China, so in their eyes China doesn't deserve any credit and those who praise it are necessarily biased in favor of Beijing.
China's ranking in the World Bank's 2018 Annual Business Environment Report moved up from the 85th position to the 78th. But China's ranking in the World Bank 2020 annual report surged to the 31st position.
It is understandable that politicians in the United States and some other Western countries pride themselves for their competitiveness. Indeed, in some business, investment and technology areas, the US and other Western economies are still leaders, but the gap is narrowing as emerging economies are catching up with them.
For instance, China has closed the gap with the US in space science and the exploration of outer space. On Saturday three Chinese astronauts entered China's space station core module Tianhe, hours after the Shenzhou XIII spaceship was successfully launched on Saturday.
Apart from embarking on an intensive research and development program only in 2008, China has also built some 30,000 kilometers of high-speed railways. It also has one of the best third-generation high-temperature gas-cooled light water nuclear reactors.
China has become the world's second-largest economy, and its business environment has been continuously improving. As far as financial competitiveness is concerned, Shanghai has surpassed Tokyo, Hong Kong and Singapore, becoming the third-most competitive global financial center. The Chinese mainland's continuously improving business environment and regulations have elevated Beijing to a higher position.
The upward trend of China's ranking in the World Bank's Annual Business Environment Report reflects the effects of the country's reform and opening-up. Still, China's rise up the rankings has not been that impressive, because it is behind the top 10 industrial countries, albeit its fast progress indicates that it is moving on the right track.
It is not a surprise that China has been ranked 31st in the world in terms of business environment. But the news of China's elevation from the 78th to 31st position in two-to-three years couldn't be digested by some Western powers.
China's development is a fact. So there is no shame in the West admitting that China has made significant progress over the past four decades of reform and opening-up. This is an outcome of China's partnership with the rest of the world, including the US, which has benefited both China and the US.
The US, in fact, should laud China's achievements, because the US can take some credit for it. US and other Western politicians and media have reason to be proud of their countries' achievements, but by refusing to give proper credit to others where it is due, they are being biased. Such bias has prevented the US from reading the global changes while basking in its own pride.
The author is a professor at, and former executive dean of, the Institute of International Studies, Fudan University.
The views don't necessarily reflect those of China Daily.
If you have a specific expertise, or would like to share your thought about our stories, then send us your writings at opinion@chinadaily.com.cn, and comment@chinadaily.com.cn.