Is Biden continuing Trump's policies?
By Zhang Zhouxiang | chinadaily.com.cn | Updated: 2021-10-24 10:59
Ten months since US president Joe Biden took office, there seems to be little difference between his policies and Trump's.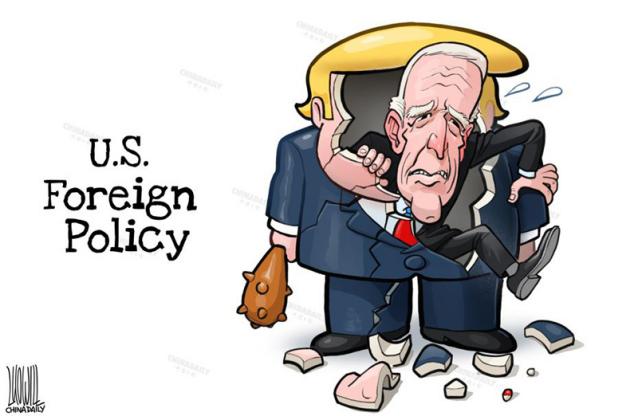 Inside the US, racial discrimination continues even after George Floyd's death.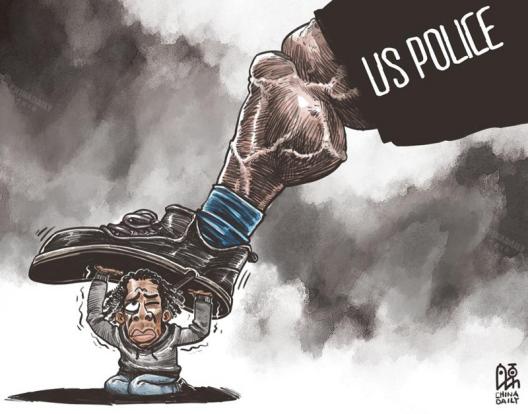 Infections increase by tens of thousands daily, with hundreds of deaths.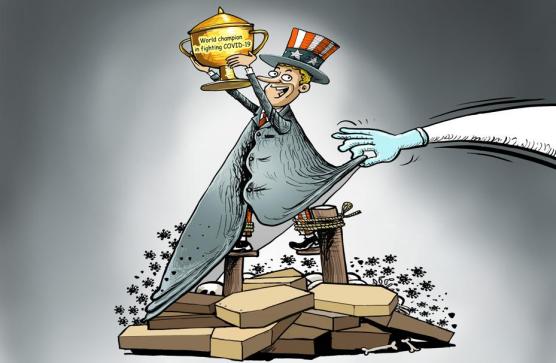 Whether US people can pay them or not, US debts continue.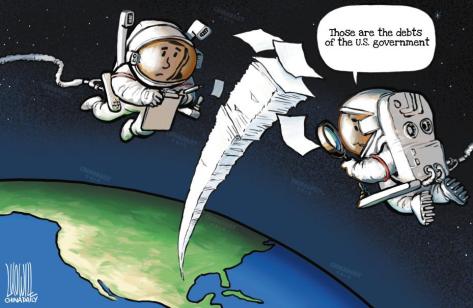 Trump liked trade bullying, while Biden does the same.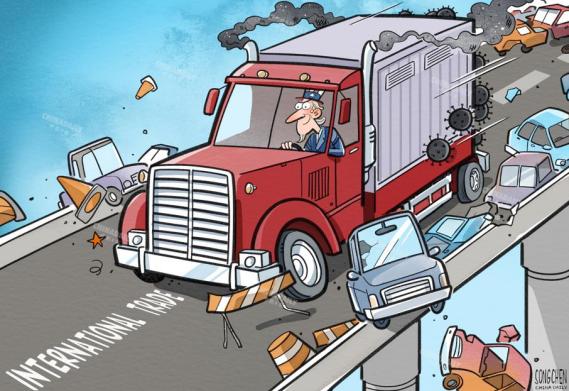 Both have tried to strengthen allies to contain China.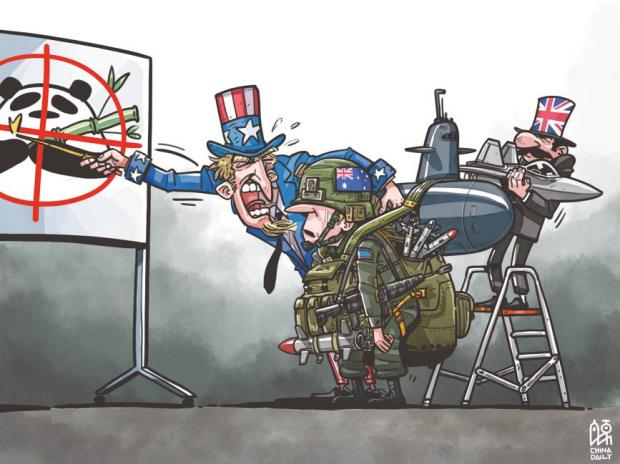 And they both have a bad attitude toward the US' allies, treating them like servants.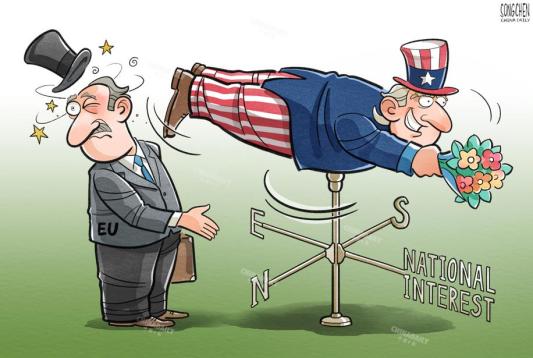 With its technological advantages, the US has put everything under its surveillance.
It is the Cold War mentality of the US that is behind all these and it's to attempts to hijack the world.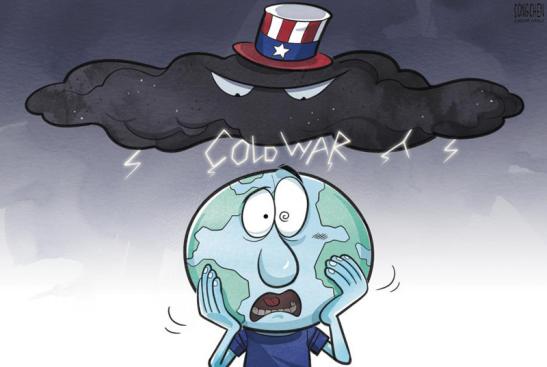 But the world has changed much in 30 years since the end of Cold War. Time for the US to give up so as not to hurt itself and others.