If these walls could talk
By Michael Rhys Card | chinadaily.com.cn | Updated: 2021-11-01 17:21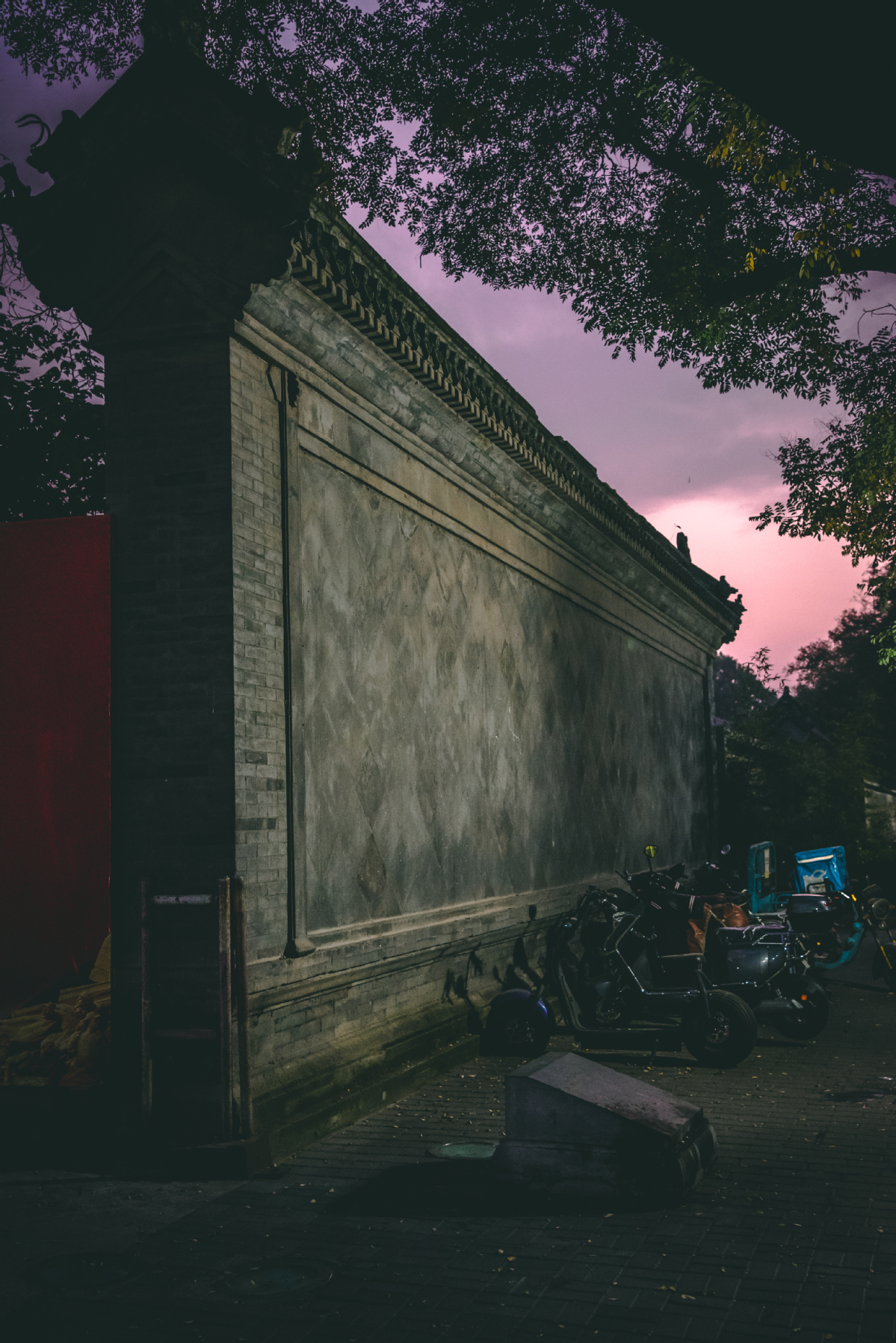 Find yourself at the doorway of any one of the countless temples or ancient buildings in China, and your gaze will no doubt be drawn toward its vibrant colors, the light bouncing off the glazed roof tiles and the fearsome guardian lions standing watch.
But were you to turn your back on such an elegant view for just a moment, you may be confronted with an attractive but seemingly arbitrary piece of architecture, a segment of wall, only slightly larger than the entrance itself.
You would be forgiven for thinking this is just some remnant of another building, with the rest lost to history, as was my initial assumption the first time I spotted one, however the reality is far more intriguing and these unassuming walls have a compelling story spanning thousands of years.
With no plaque or indication of any kind as to what this wall might be, my curiosity was peaked.
I asked around, bothering friends for information, but to no avail. After much digging I was finally able to get not only the name, but also the purpose of these walls.
Zhaobi, or spirit walls, have a long and storied history, with archeological evidence dating the earliest examples at more than 3000 years old, and though the aesthetics of the zhaobi haven't altered since their origins, the purpose and meaning has evolved over the course of history.