Adventure documentary retraces perilous journeys of China's revolutionary heroes
Xinhua | Updated: 2021-11-10 16:50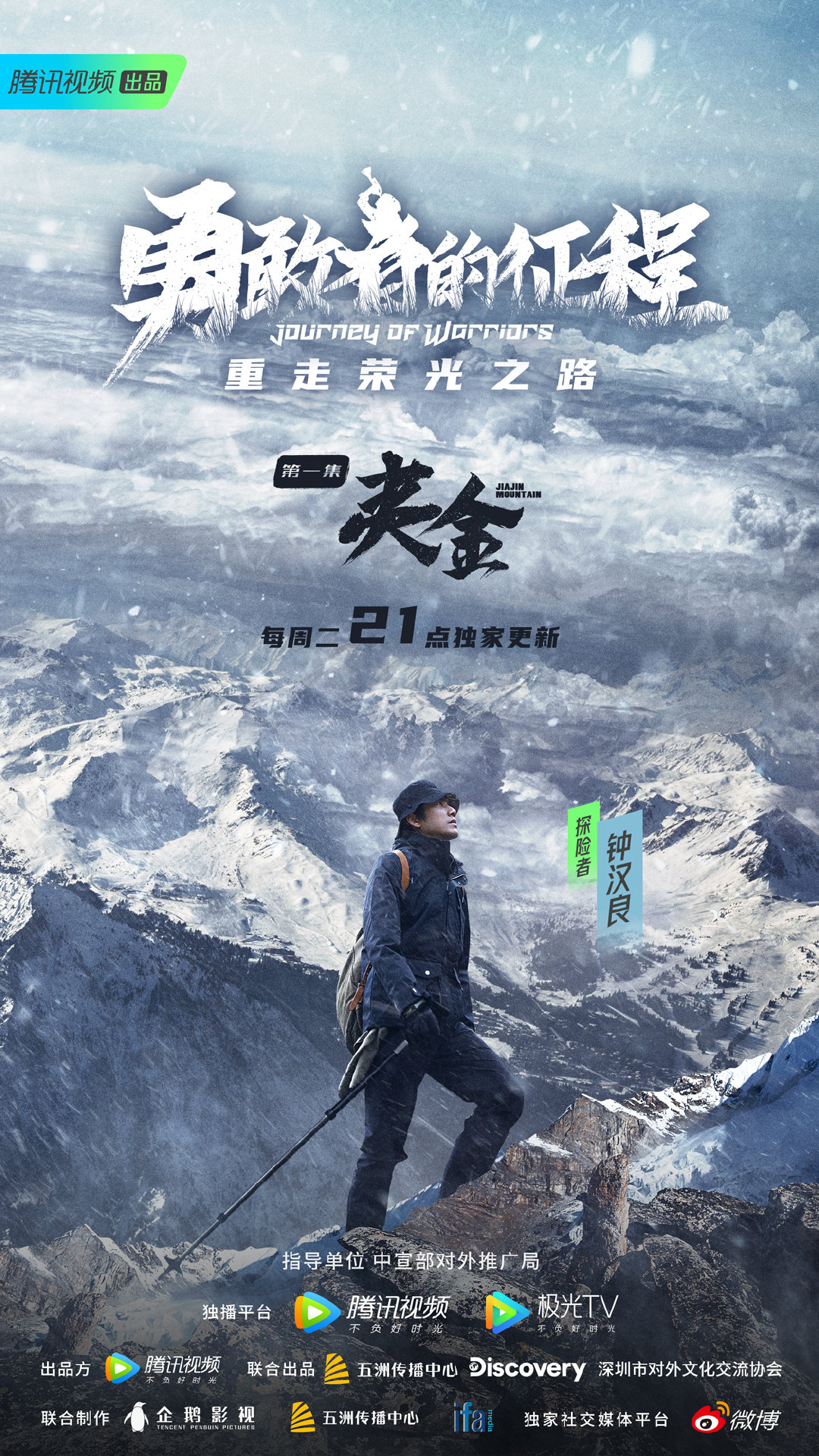 An adventure documentary series featuring Chinese and foreign explorers retracing some of the perilous journeys soldiers and heroes took in China's revolutionary history will be released online on Tuesday.
Co-produced by Tencent Video, a Chinese streaming platform, and Discovery Channel, the six-episode "Journey of Warriors" series is set to air on Tencent Video on Tuesday evenings starting Nov 9 and on the Discovery Channel on Sunday evenings from Nov 28.
The doc series follows Chinese performers, including Wallace Chung Hon-leung, Dou Xiao, Zhang Xinyu, and Yan Xujia, and New Zealand adventurer Josh James through five action-packed trips.
The documentary brings to life real-life scenes of the dangers faced by Chinese Red Army soldiers marching through snowy mountains, the Northeast Anti-Japanese United Army soldiers braving freezing coldness, and the Red Detachment of Women marching in forests of southern China, among others.