Oil giant teams up with Aulton to build battery swap stations
By CAO YINGYING | China Daily | Updated: 2021-11-15 08:17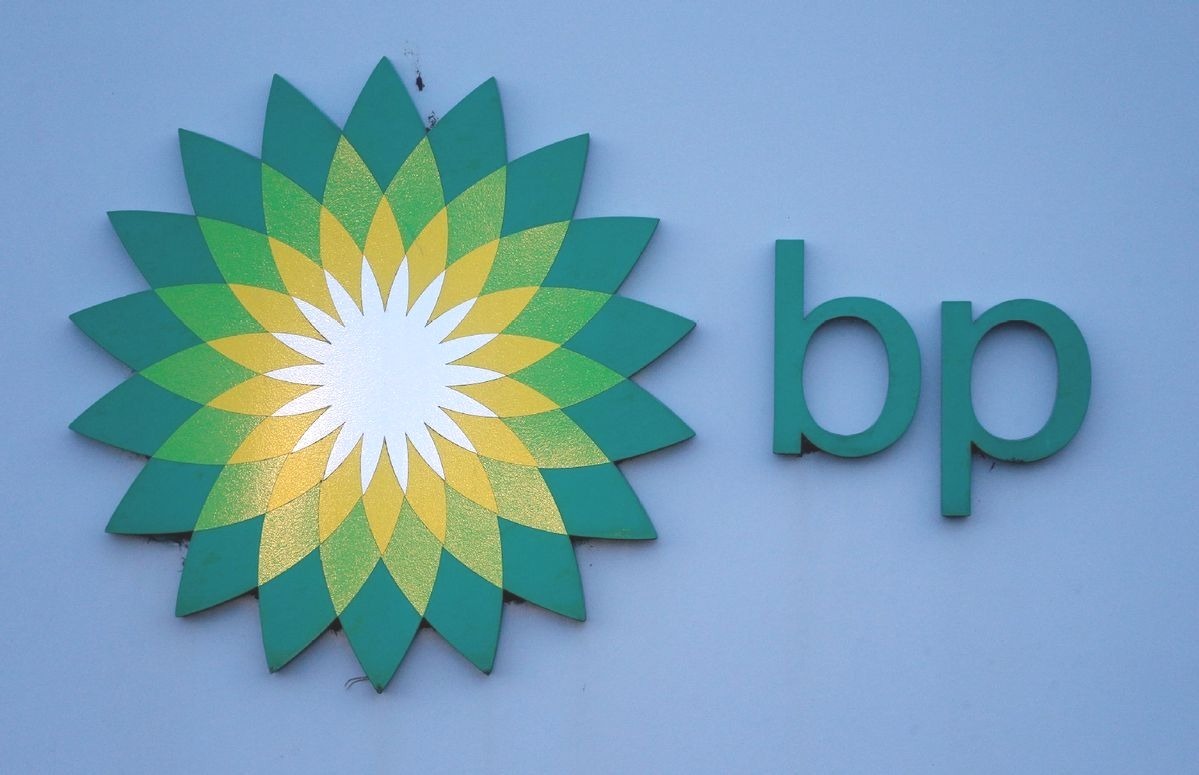 British Petroleum to embrace alternative electric refueling method
British oil giant BP signed a deal with China's Aulton New Energy Automotive Technology last week to provide battery swapping services in Guangzhou, Guangdong province, in the latest step forward for the approach to electrification.
Battery swapping involves switching dead batteries for ones that are fully charged, rather than the more common method of recharging exhausted batteries at a charging station. And while it is quicker than conventional charging, infrastructure is vastly lacking.
Across China, there are around 160,000 battery swap vehicles-mainly used in taxi, logistic and rental sectors-and nearly 900 battery swap stations.
According to the deal, Guangzhou Aulton will become a joint venture of both companies providing battery swap services for taxis, ride-hailing vehicles and other passenger vehicles in Guangzhou.
By the end of 2020, there were 555 battery swapping locations in China, of which Aulton operated 286 and Nio operated 175, according to the statistics of research firm AskCI Consulting.
Despite the market dominance of the charging via a station approach, Aulton said it has developed more than 20 electric vehicle models compatible with the company's battery-swapping network with 14 major automakers, including BAIC Group, FAW Group, Dongfeng Motor, Changan Automobile, SAIC Motor and GAC Group.
Aulton said it plans to complete the construction of 10,000 swapping stations that could serve more than 10 million electric vehicles by 2025.
The BP-Aulton deal comes on the back of a recent announcement by the Ministry of Industry and Information Technology. It has put forward 11 cities in China to run a pilot program and speed up the construction of battery swapping infrastructure.
The program is expected to promote the creation of more than 100,000 battery swapping vehicles and more than 1,000 battery swapping stations within two years in the selected cities.
Of them, the eight major municipalities and cities are Beijing; Nanjing in Jiangsu province; Wuhan in Hubei province; Sanya in Hainan province; Chongqing; Changchun in Jilin province; Hefei in Anhui province; and Jinan in Shandong province, which will accommodate stations for both passenger and commercial vehicles.
Three other cities-Yibin in Sichuan province, Tangshan in Hebei province and Baotou in the Inner Mongolia autonomous region-that are regional industrial hubs are required to construct battery swapping stations for electric heavy-duty trucks.
With further government support, Founder Securities forecast that there will be more than 3 million battery swap cars with more than 28,000 supporting facilities by 2025.
"As the pilot started, the industry will usher in rapid development and a considerable rise in battery swapping vehicles," said Liu Kai, director of the technology and certification department of China Electric Vehicle Charging Infrastructure Promotion Alliance.
Electric vehicle startup Nio, as a representative carmaker of battery swapping, has three models that can swap batteries or charge up.
An executive in charge of battery swapping at Nio said the technology has several advantages. They include that it only takes three minutes, which is faster than charging, it is safer and offers longer battery life.
To date, Nio has 609 battery swapping stations and plans to install more than 700 by the end of this year and add 600 annually between 2022-25 in China.
However, battery swapping faces a raft of obstacles, including a lack of common technical standards and operations management.
Battery positioning and sizes between carmakers vary widely, making compatibility hard, Liu said.
The large investment needed to construct battery swapping stations and their low utilization make it harder for carmakers to join in, he added.
The executive at Nio said the carmaker has helped in the formulation and revision of 21 battery swapping standards. It will take the lead in formulating standards for electricity metering and billing next year, in efforts to meet the swapping demands of more private passenger cars.