More crackdowns aimed at currency mining underway
By OUYANG SHIJIA | China Daily | Updated: 2021-11-17 08:45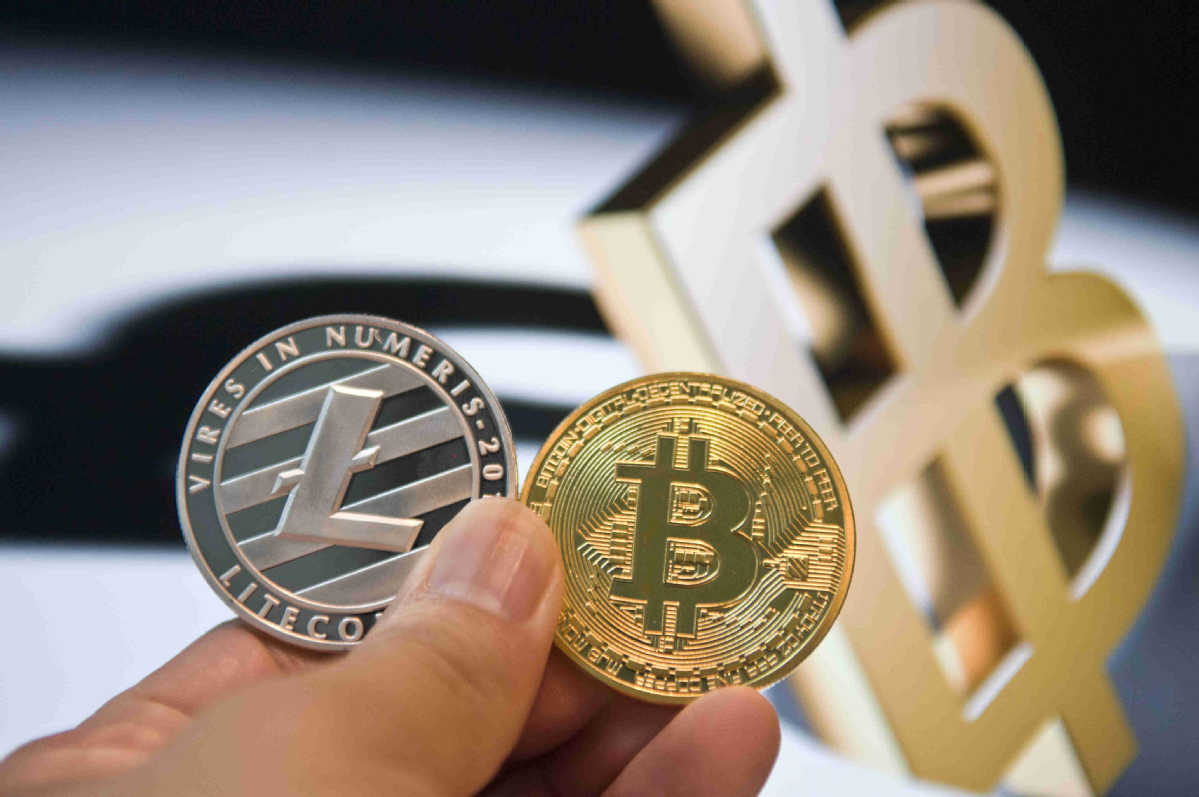 China's top economic regulator announced on Tuesday it will intensify regulation over virtual currency mining as part of the country's ongoing efforts to save energy and cut carbon emissions.
Meng Wei, a spokeswoman for the National Development and Reform Commission, said the commission will strengthen regulation over virtual currency mining with a key focus on industrial and centralized mining, State-owned entities that mine virtual currency and bitcoin.
Meng said at a news conference in Beijing that the NDRC will consider imposing punitive electricity tariffs on those enjoying household electricity prices that involve virtual currency mining activities.
Citing a notice made public in September by the People's Bank of China-the central bank-and nine other government departments, Meng said virtual currency does not have the same legal status as legal tender, and that business activities related to virtual currency are illegal.
She said virtual currency mining consumes a lot of energy and results in carbon emissions, which do not play a positive role in promoting industrial development and technological improvements.
"The risks derived from the production and trading of virtual currency are becoming prominent, and its blind and disorderly development has adverse effects on high-quality economic and social development, energy conservation and emissions reductions," Meng added.
The announcement came after the NDRC held a video conference on the regulation of virtual currency mining activities earlier this month. During the conference, the commission urged local governments to take measures to further crack down on virtual currency mining, especially on State-owned entities that take part in the mining.