194 named new academicians, including 11 women in China
By Zhang Zhihao | chinadaily.com.cn | Updated: 2021-11-18 10:14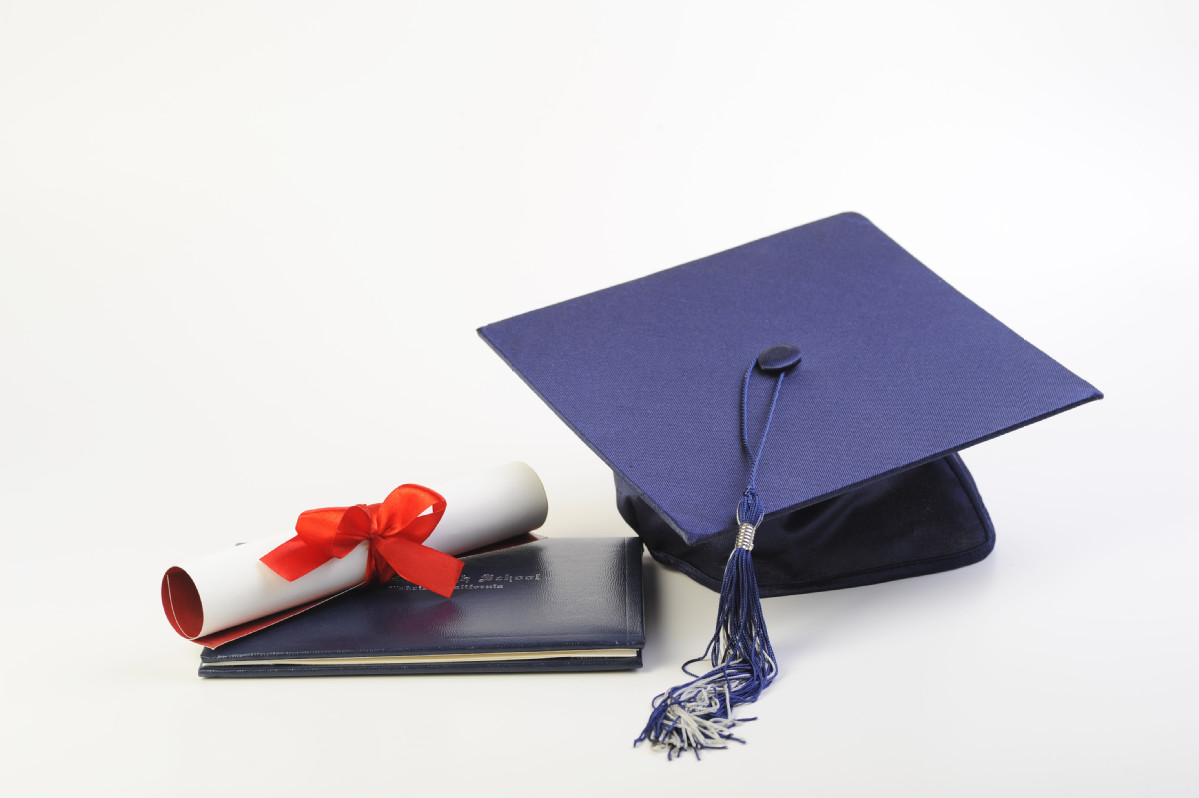 A total of 194 new academicians from home and abroad were added to the registry on Thursday by the Chinese Academy of Sciences and the Chinese Academy of Engineering. An academician is the highest academic title in China for science workers, and the list is expanded every two years.
The Chinese Academy of Sciences added 65 fellows from China, including five female scientists. The average age of the new domestic members is 57.4, with the youngest being 45 and the oldest aged 68.
The science academy also added 25 members from 11 other countries, including the United States, United Kingdom, Germany, Israel, Brazil, and France.
South Korea and Switzerland each has one scientist granted the title this year. It is the first time for scientists from these two countries to join the highest echelon of the academy, which now includes a total of 860 Chinese and 129 overseas academicians.
As for the Chinese Academy of Engineering, it welcomed 84 new members from China and 20 from overseas this year, adding up to a total of 971 academicians from China and 111 from other countries.
The average age of the newly added Chinese fellows is 58, with the youngest being 51 and oldest 69. Six female engineers were granted the honor this year.