Developed countries hypocritical in tackling climate challenge: article
Xinhua | Updated: 2021-11-19 11:08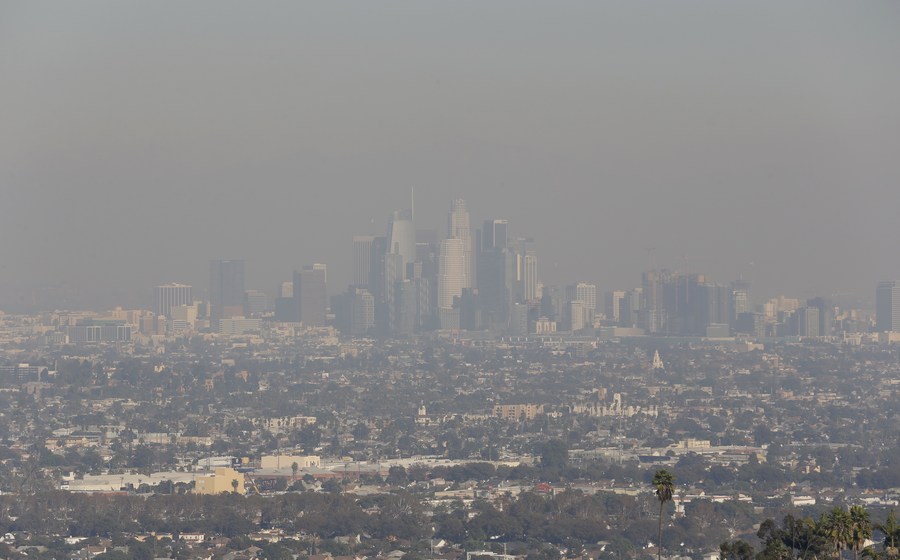 BEIJING -- The developed world still fails to grasp the gravity of the climate challenge and are hypocritical in dealing with the issue, said a recent article published on Project Syndicate.
"Many of the statements by developed-country leaders at the COP26 summit in Glasgow are at odds with their actual climate policies, and with what they say in other settings," said the article.
Advanced economies have fallen short of keeping their emissions-reduction promises, and failed to honor their commitments to helping developing countries with climate finance and technology transfer, the article said.
"Their short-sighted strategy ultimately benefits no one, including the powerful corporate interests whose immediate financial interests it serves," it added.