Model breaks beauty stereotype
China Daily | Updated: 2021-11-24 07:26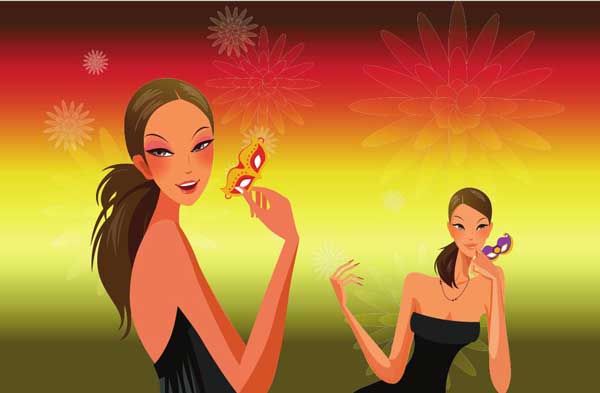 Yang Tianzhen, a plus-size model, has been making a splash at several fashion shows, stealing the thunder from a number of slim models. Such has been Yang's presence on the ramp that she has become a talking point on social networking sites.
Yang, an entertainment businessperson, has also signed contracts with five plus-size models, prompting some people to say that that's the secret behind her rising popularity.
However, she is the only established plus-size model in China and her efforts deserve encouragement and applause at a time when the red carpet is dominated by slim, fair and young models.
The demands of the fashion industry are such that wannabe models are forced to go on a diet to get that "perfect" figure. But some of them do so at the cost of their health, even inducing vomiting to avoid gaining weight.
Then there are those who undergo plastic surgery to look appealing. According to a report by iResearch in 2020, the domestic plastic surgery market grew 22.2 percent year-on-year to become a 17.69 billion yuan ($2.77 billion) industry. The number of people undergoing plastic surgery is likely to increase to 25.48 million in 2023.
Thousands of models have undergone plastic or cosmetic surgery to make their noses, lips or eyebrows "more appealing". Most of these surgeries could have been avoided had people been more confident about their natural appearance.
The way plus-size models are being welcomed by viewers, however, should help break the stereotype of models having to be "thin, fair, and young".
Models that don't fit the fashion industry's existing requirements must not lose heart or their confidence. Yang is showing them the way.