Chinese democracy wins global praise
By ZHAO JIA | CHINA DAILY | Updated: 2021-11-24 08:03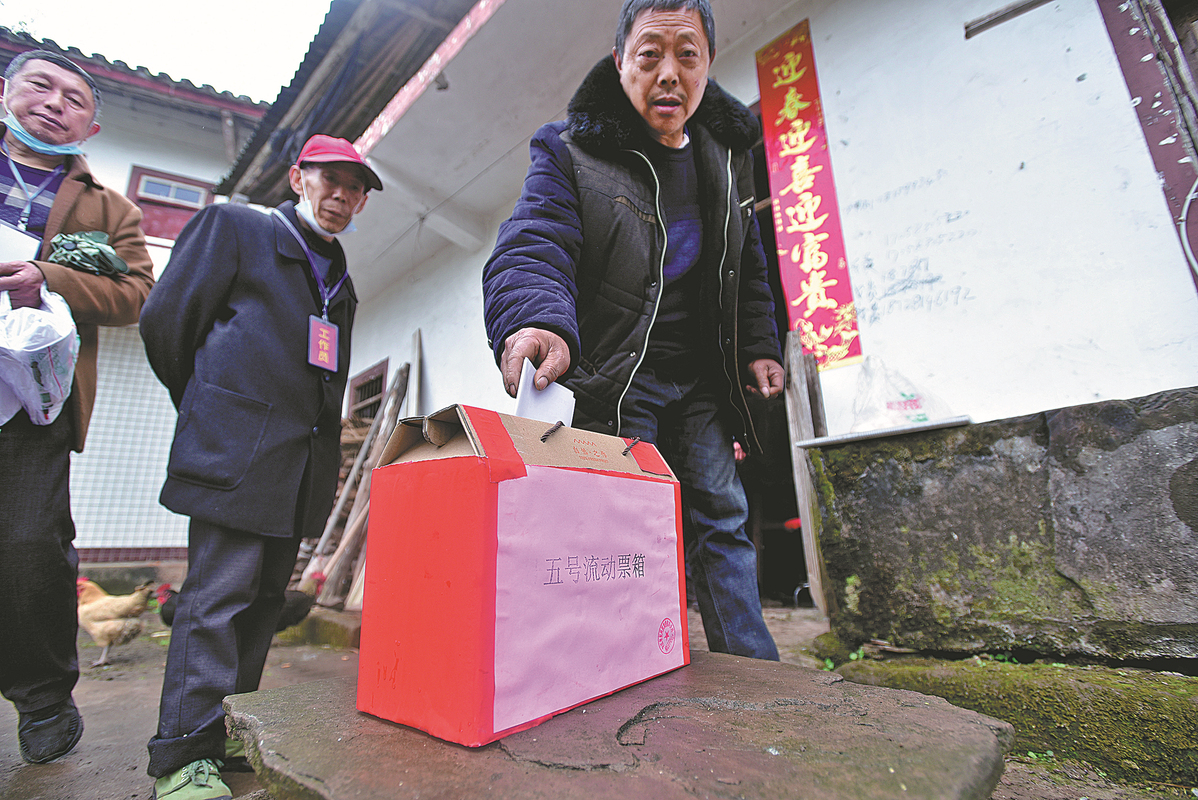 CPC leadership lauded
Jose Luis Centella, president of the Communist Party of Spain, spoke highly of the leadership of President Xi Jinping and China's path to modernization.
"Under the leadership of President Xi, China has successfully found a path to modernization that has led the Chinese people to realize long-term development," he said.
He said that China's confidence in the path, theory, system and culture of socialism with Chinese characteristics had helped the CPC respond to global risks and challenges as well as maintain its vigor and vitality.
Dilma Rousseff, leader of the Workers' Party in Brazil and former Brazilian president, said she had respect and admiration for the great achievements China has made, but these were ignored by some forces due to an ideological bias.
While congratulating the Chinese government for getting rid of absolute poverty, she said China has created wealth and in the meantime met people's aspirations for a better life.
The CPC had won the strong support of the Chinese people over the past century "thanks to relentless efforts, good governance and sound organization".
Khuon Sudary, second vice-president of the National Assembly of Cambodia, said that countries should transcend differences to develop relations on the basis of mutual respect and oppose using human rights to meddle in other countries' internal affairs.
"The democracy of a country should fully demonstrate the will and demands of its people, instead of being exploited as a tool of a political party to seek its interests," she said.
A Pew Research report issued on Nov 1 said that 72 percent of Americans believe that the US political system is no longer a good example for other countries to follow. The report also said that 23 percent of those polled do not believe it has ever been a good example.
Meanwhile, research led by Cary Wu, a sociology professor at York University in Toronto, Canada, and published in the Journal of Contemporary China, found that Chinese citizens had an overall high level of satisfaction with their government's performance during the COVID-19 pandemic.