Japan joins US-led effort to cool global oil prices
By WANG XU in Tokyo | China Daily | Updated: 2021-11-25 09:25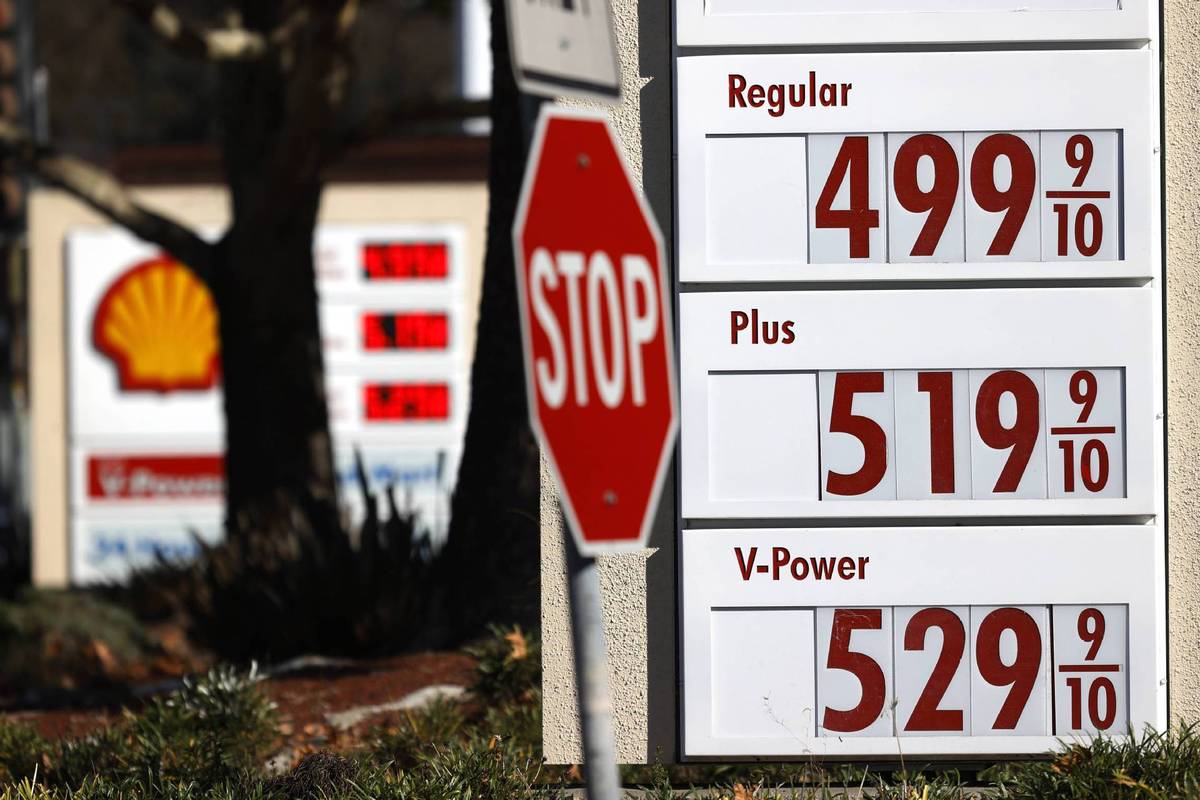 In response to a request from the United States, Japanese Prime Minister Fumio Kishida confirmed on Wednesday that his country will release part of its strategic petroleum reserves for the first time to curb elevated crude oil prices.
"We have been working with the United States to stabilize the international oil market and we have decided to join the United States in selling part of our national oil reserves in a way that does not contravene existing (Japanese) oil reserve law," said Kishida, referring to a law that limits Japanese oil releases for purposes such as responding to disasters and political turmoil overseas.
"We would like to urge oil-producing nations to expand production, take countermeasures for each industry, like agriculture and fisheries, and ease the sharp hike in gasoline and oil prices to the fullest extent."
Kishida's confirmation came a day after US President Joe Biden announced that Washington will release 50 million barrels of oil from strategic reserves in coordination with other countries to bring down gasoline prices, which became a sore spot for consumers and a big contributor to inflation.
Industry Minister Koichi Hagiuda said the release of oil would amount to hundreds of thousands of kiloliters, but the timing of the release is still "under consideration".
Stability stressed
"We will be in step with the United States and other nations concerned," Hagiuda said. "The stability of oil prices is important in realizing an economic recovery."
According to Japanese law, the government needs to reserve an amount equivalent to 90 or more days of import volume, while the private sector has to reserve 70 or more days of consumption volume, meaning that the country must have enough oil for 160 days of consumption.
Data showed that by the end of September, Japan had reserves for 242 days of domestic consumption, of which 145 days' worth were state-owned and 90 days held by the private sector, with the remaining volume jointly stored with oil-producing countries.
However, Nikkei reported that Japan only wants to release roughly 4.2 million barrels, or the equivalent of one to two days of the country's consumption.
"The Japanese government has been hesitant to tap into its stockpiles as it could deplete reserves on hand for natural disasters, but a senior industry ministry official said earlier it was 'not an option' to refuse the US' request," reported Kyodo News citing unidentified sources.
Also on Wednesday, Foreign Ministry spokesman Zhao Lijian told reporters in a news conference that China will release crude oil from its reserves in accordance with its practical needs, and it will make relevant information public if it takes action.
"China is in close communication with oil-producing and oil-consuming countries, and will maintain communication and cooperation to ensure the long-term stability of the oil market," Zhao said.