World's top academics snub UK's post-Brexit initiative
By JULIAN SHEA in London | China Daily Global | Updated: 2021-11-25 09:28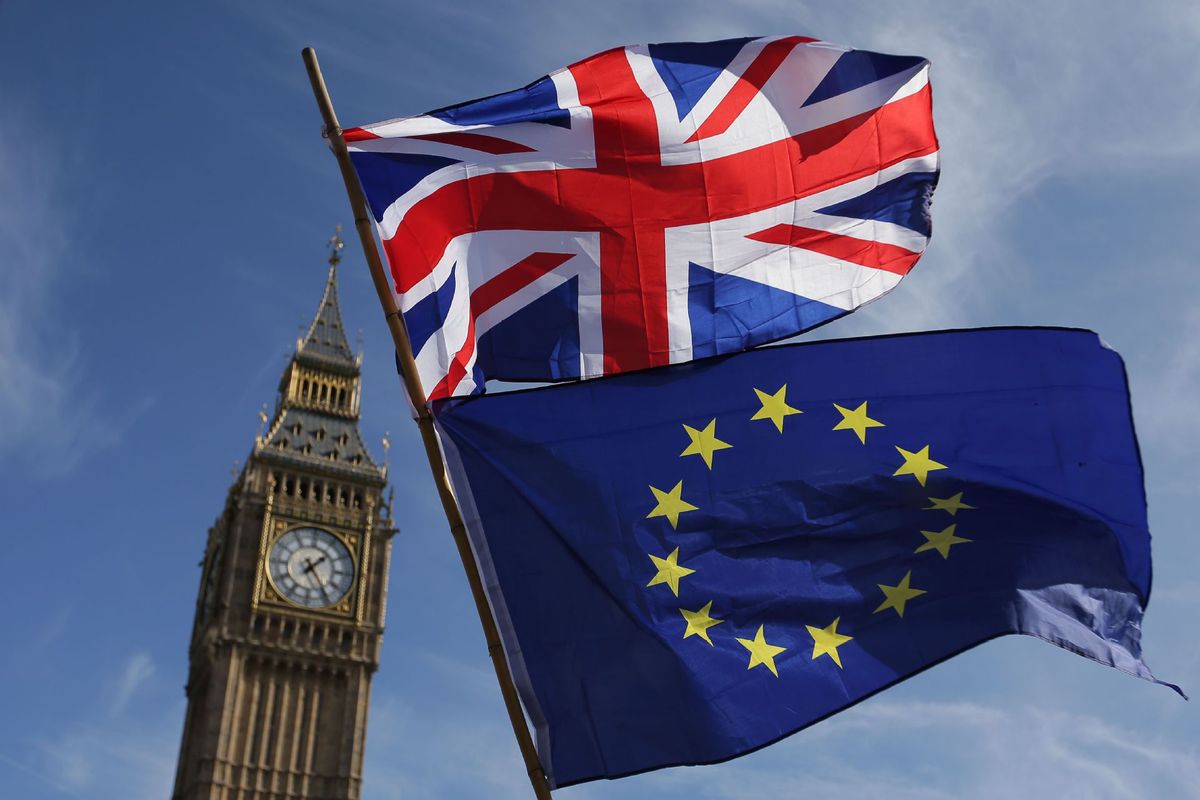 Britain's attempts at a post-Brexit renaissance through a project to draw the world's leading academic prize winners to the country has not received a single application in its first six months and been described by a Nobel Prize winner as "a joke".
The project, launched in May, hoped to attract prizewinners such as Nobel laureates or holders of mathematics' Fields medal to the United Kingdom.
As the time, the Home Office said the priority process would "allow applicants who hold a qualifying prize to fast-track the endorsement application and instead make a single visa application".
However, a Freedom of Information request published by New Scientist magazine revealed the full extent of its failure.
"Chances that a single Nobel or Turing laureate would move to the UK to work are zero for the next decade or so," said Russian-born Dutch physicist Andre Geim, a 2010 Nobel prize for physics winner.
Geim works at the University of Manchester and is an Einstein Professor of the Chinese Academy of Sciences. "The scheme itself is a joke-it cannot be discussed seriously," he added.
"The government thinks if you pump up UK science with a verbal diarrhoea of optimism, it can somehow become a self-fulfilling prophecy."
Home Secretary Priti Patel said the project would to attract "the best and brightest" talent to the UK, and hailed it as "exactly what our new point-based immigration system was designed for", but as of Oct 10, no interest had been registered.
The Daily Mail said that applications have been received "in recent days", without providing detail, but diversity in science campaigner Jessica Wade from Imperial College London said she was not surprised at the lack of take-up of an "elitist" program.
"Access to European funding is uncertain, we're not very attractive to European students as they have to pay international fees, our pensions are being cut and scientific positions in the UK are both rare and precarious," she told New Scientist.
There are also growing fears that Brexit could further damage the UK's scientific standing.
When the Brexit deal was reached at the end of last year, it was agreed in principle that the UK would remain part of the European Union's Horizon research program, but a formal agreement has still not been signed, leading to funding delays.
James Wilsdon, from the University of Sheffield, told the BBC Brexit had already cost the UK one and a half billion pounds' ($2 billion) worth of research funding since 2016.
"This number is rising fast, as Horizon Europe, the world's largest and most successful co-funding scheme, gets into full swing, and the UK is stuck outside," he said.
"Unless this is resolved soon, the fear must be that the UK drops out, or is locked out, by default rather than design, as the rest of Europe marches on without us. This … would leave the UK's ambitions to be a scientific superpower in tatters."