Racism, bias can impact health care decisions, says American doctor
Xinhua | Updated: 2021-11-25 14:28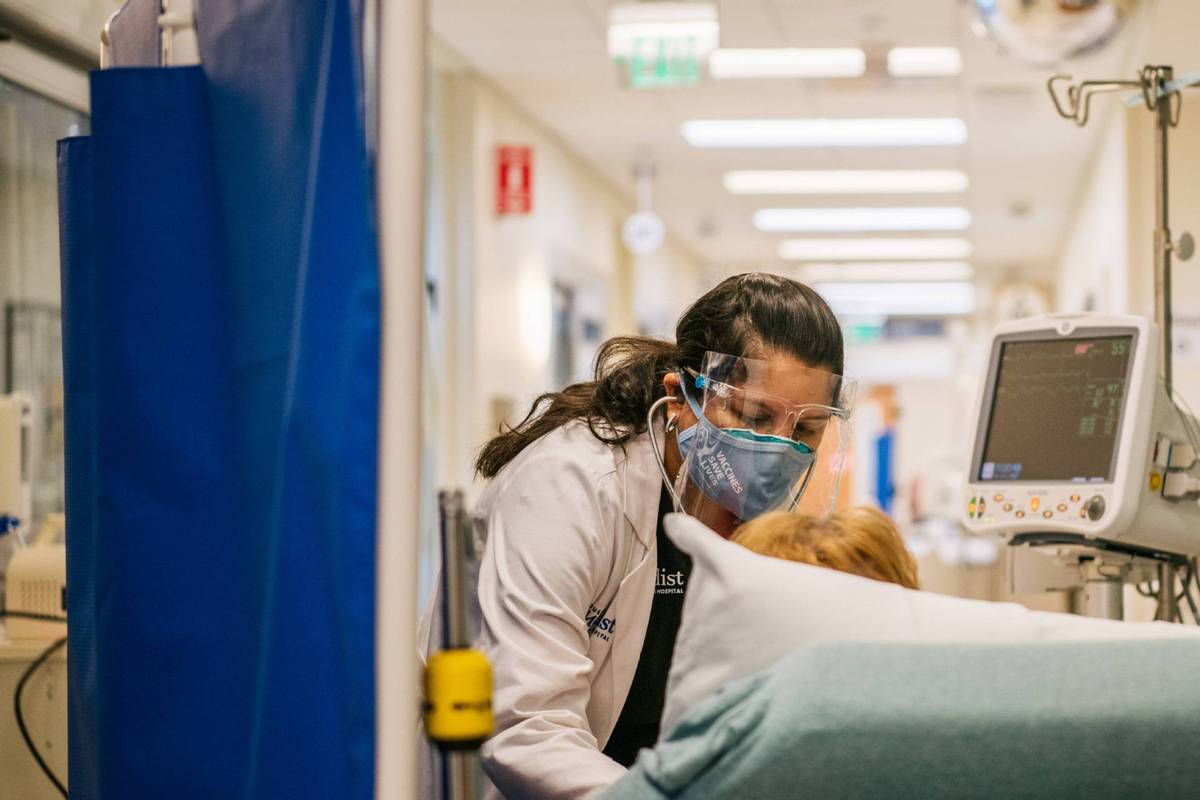 WASHINGTON - Racism and bias can impact health care decisions, Quinn Capers, an interventional cardiologist at the University of Texas Southwestern Medical Center, has recently said.
"You know, doctors are human, too. And so we have these unconscious biases where we ascribe certain characteristics to people based on what we see: Race, height, age, weight," Capers told local KERA News during an interview earlier this week.
"If in our mind we ascribe something negative to that demographic that we're seeing, that can influence our behavior," Capers, also associate dean for faculty diversity and vice chair for diversity and inclusion, noted.
Studies, according to Capers, "have shown that doctors who take a certain online test tend to ascribe non-compliance or being less cooperative with Black and Hispanic patients".
"So if I'm a doctor in a situation to treat you, and there is a therapy that requires strict adherence and you've got to follow the rules," he added. "If in my even unconscious mind, I see that you are a man of color, you're a Black man. And if my mind says, well, Black people are usually less compliant, then I might not even offer that therapy."