Overdue move to better protect tenants' rights
China Daily | Updated: 2021-11-26 07:29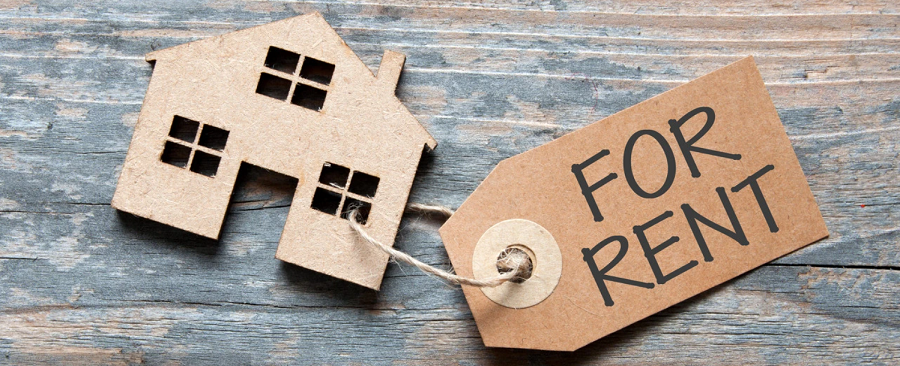 The Shanghai municipal government released details of a regulation on indemnificatory housing, which includes government-backed rental housing for qualified new residents, young people and other groups, at a news conference on Tuesday. According to the regulation, the increase in the rent for indemnificatory housing should be limited to 5 percent a year.
On Wednesday, the Beijing Municipal People's Congress reviewed a draft on indemnificatory housing, and decided that the deposit rental housing agencies collect from tenants should not exceed a month's rent. The congress also authorized the Beijing government to better regulate the rental housing market.
The move indicates local governments are taking measures to ensure the healthy development of the rental housing market.
Such measures are long overdue, given that 70 percent of new residents, especially young people, who rent apartments in big cities face problems. If the rent is raised, it is often difficult for them to get the deposit back at the end of the rental period.
Sometimes house owners or rental housing agencies are known to scrap the contract prematurely.
Last winter, a rental housing agency, Danke, took a year's rent from tenants, forcing many to take loans to pay that sum, but paid just a month's rent to the homeowners.
Soon, the agency went bankrupt, leaving the tenants as well as the homeowners in the lurch.
The new measures might put an end to such activities and better protect tenants' rights. At least, they will not become homeless all of a sudden. The local governments' moves will also enhance the sense of happiness among urban residents who live in rented apartments.
Also, by better protecting the rights of tenants, the local governments will help increase people's faith in the rental housing market. People now prefer to buy houses, instead of renting them, because that gives them a sense of security.
Now with the rights of tenants as well as homeowners being protected, people might be more willing to rent an apartment than buying one.