Five megacities target global influence through consumption
China Daily | Updated: 2021-11-26 07:30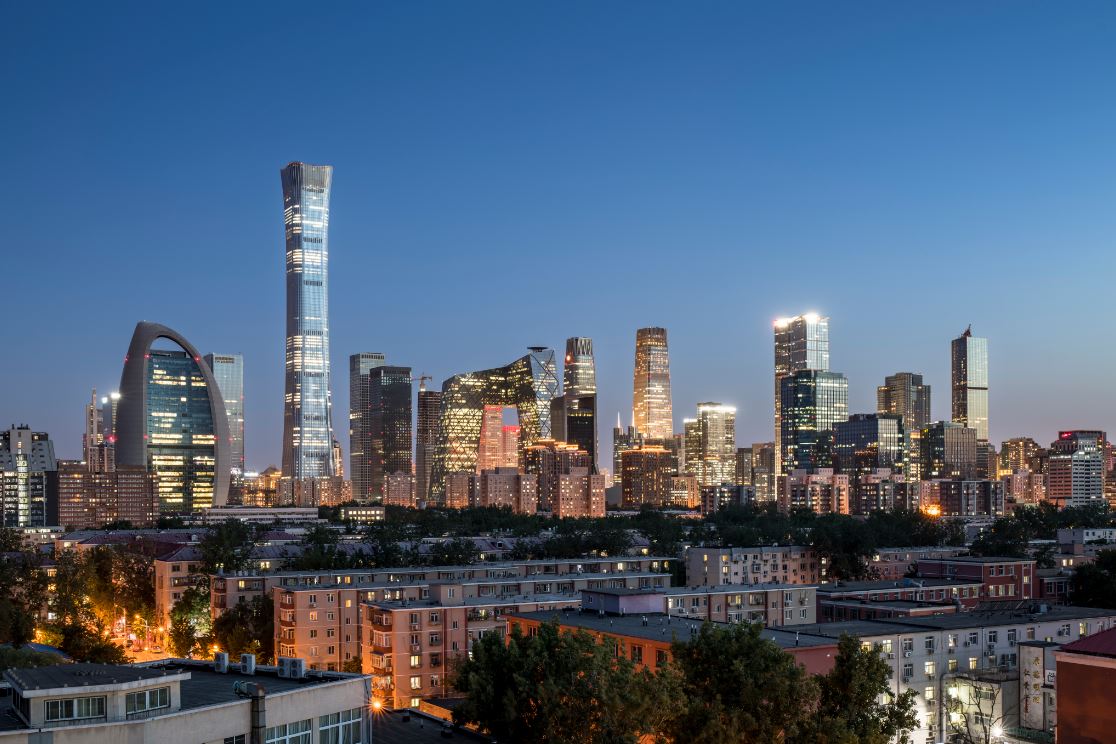 With the State Council's approval, Beijing, Shanghai, Guangzhou, Tianjin and Chongqing have taken the lead in building themselves into international consumer centers, which, as the term suggests, are cities with global influence.
Generally, international consumer centers are metropolises that are also big tourist destinations, such as New York City, Paris, London and Tokyo.
As expanding domestic demand is becoming an important driver of China's growth, the authorities must make more concerted efforts to promote the "dual circulation" development paradigm in which the domestic economy is the mainstay, and domestic and international economies complement each other.
Beijing, Shanghai, Guangzhou, Tianjin and Chongqing are not only international tourism destinations, but also have large permanent populations as well as a steady inflow of floating populations, which attract large investments, and facilitate robust industrial, commercial and financial activities.
The large consumer demand and better docking of supply and demand will boost these cities' vitality, and promote domestic circulation and the broader dual circulation.
To build themselves into international consumption centers, these cities should cultivate consumer groups and promote quality consumption.
An international consumption center should have a large consumer group comprising not only local residents, but also international and domestic tourists that add to the city's popularity.
The five cities are already mega regional consumer centers, and might compare with international consumer centers in terms of the scale of consumption, but there's still room for growth when it comes to consumption per capita and consumption per person/time.
The five cities should adapt to people's consumption upgrading and changing consumption habits, and boost the supply of new consumer products and services. They should learn from New York City, Paris and Tokyo and other international consumption centers how to build a city brand and develop a radiation effect, and build digital platforms and other channels to expand publicity and lead the fashion consumption trend.
At the same time, they should focus on upgrading and developing mid-level and high-end consumer brand markets to attract "new customers" and bring back "old customers".