Swedish parliament to vote again on Andersson as PM
Updated: 2021-11-26 10:20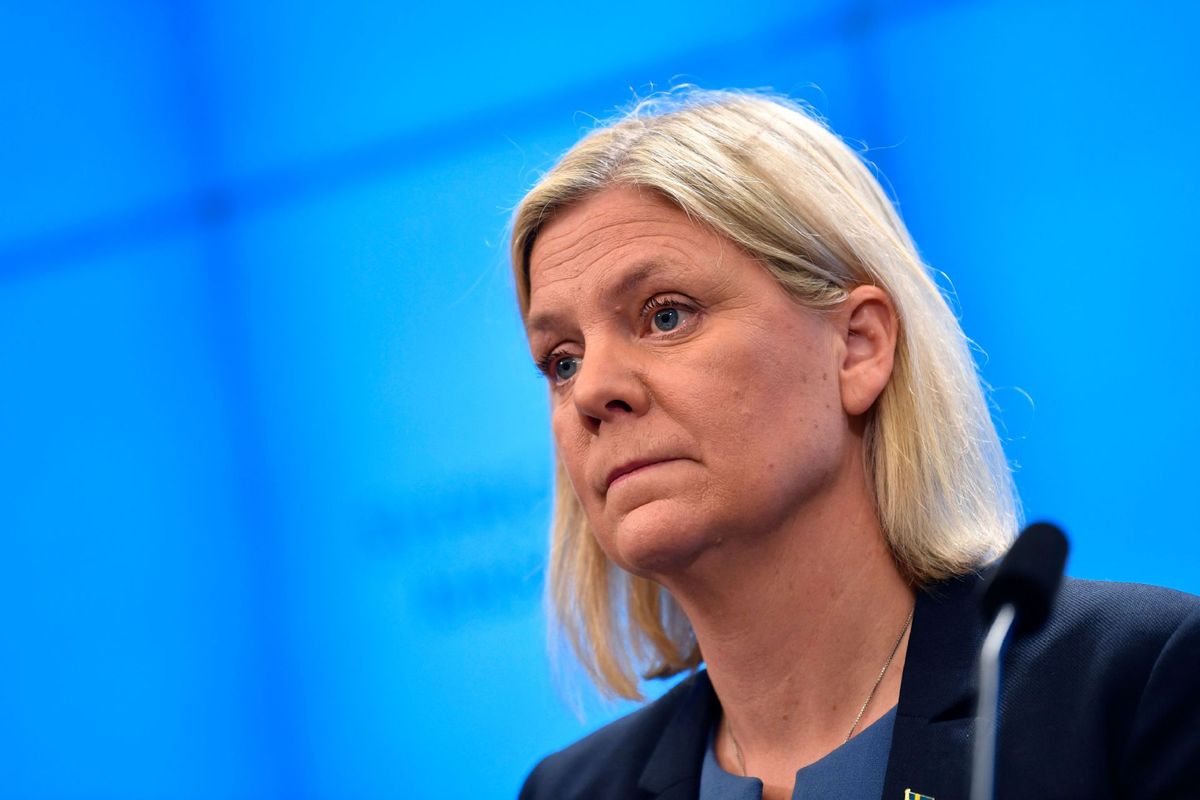 STOCKHOLM - Swedish lawmakers will on Monday decide whether Social Democratic Party leader Magdalena Andersson should be prime minister, the second vote in less than a week, the speaker of parliament said Thursday.
Parliament on Wednesday elected Andersson as the country's first woman prime minister, but she resigned just hours later - before she even had a chance to formally take office - after the Green Party quit the coalition government.
Speaker of parliament Andreas Norlen said he "deeply regretted" Wednesday's turn of events, which the media described as a "nightmarish day".
"This kind of behaviour risks hurting the people's trust in parliament and politics," Norlen said.
Andersson, 54, is expected to form a minority government made up solely of the Social Democrats.
The unprecedented situation arose when Andersson secured a last-minute deal with the Left Party to raise pensions in exchange for its crucial backing to get her elected as prime minister.
But that agreement did not sit well with the small Centre Party, which withdrew its support for Andersson's budget due to the concessions made to the Left.
That left Andersson's budget with insufficient votes to pass in parliament.
Lawmakers instead adopted an alternative budget presented by the opposition conservative Moderates, Christian Democrats and far-right Sweden Democrats.
Andersson grudgingly said she would still be able to govern with that budget, but the Green Party said it could not tolerate that and quit the government.
That meant Andersson had to resign, as the basis on which she was elected no longer existed.
AFP