Developers, big or small, must clean up their apps
China Daily | Updated: 2021-11-29 07:17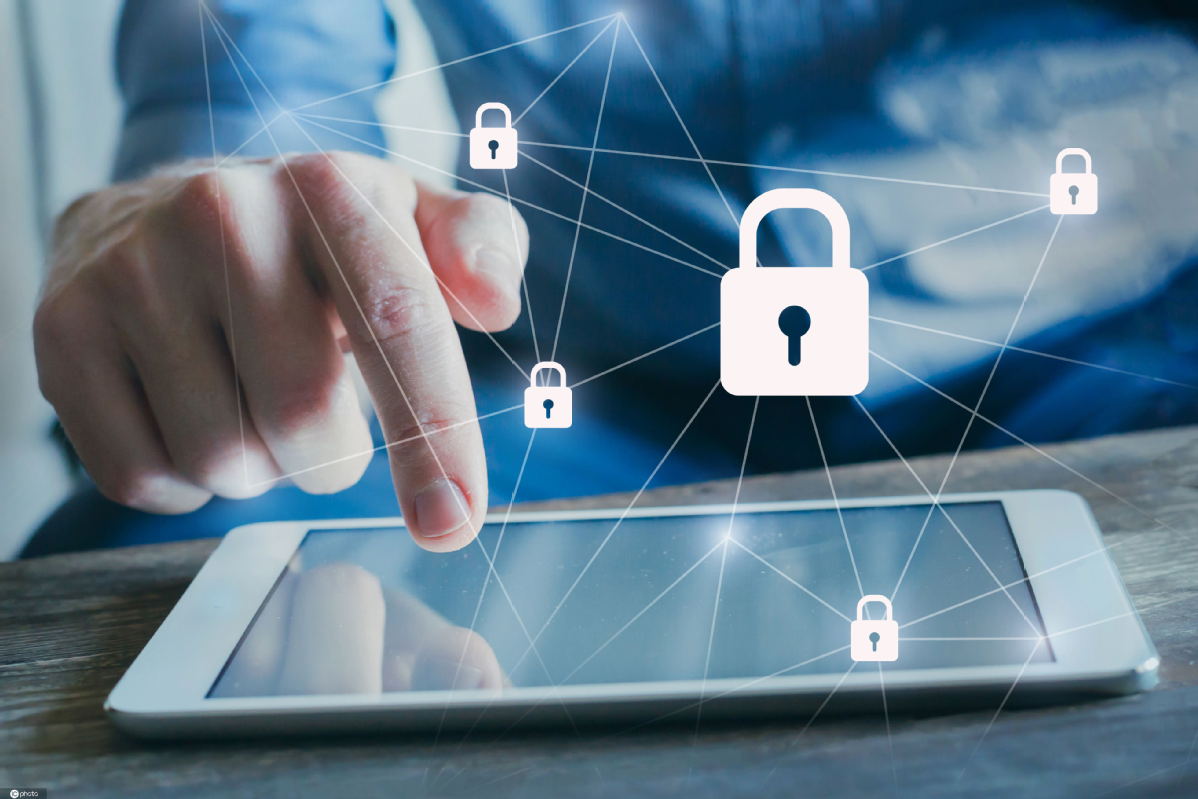 Last week, the Ministry of Industry and Information Technology instructed Tencent to submit its new app products, as well as updated versions of its existing app products, for technological examination, telling the internet giant that it cannot launch them until they are approved.
The ministry's action has been welcomed by the public, as their complaints about app-related misbehavior of big internet companies have finally been taken seriously.
The ministry has carried out a special campaign this year targeting some apps' infringing upon users' rights and interests. At least nine apps of Tencent have been found to have problems.
The company said in a statement it is working with the supervisory departments to upgrade its apps' protection of users' rights and interests.
The ministry's technological examination of Tencent apps should be a wakeup call to the whole industry. No matter how big the companies are, if they are found to be breaking the rules, they will be held accountable.
The supervision of the internet market and industry, which has a profound influence on almost every aspect of socioeconomic development, will become stricter and user-centered so as to better protect the people's rights and interests, and regulate the giant companies.
The ministry has examined a total of 2.44 million apps so far, and instructed 2,049 of them to rectify their problems, which are related to misuse of users' personal information, and harassing, cheating and misleading users. A total of 540 apps have been denied market entry for refusing to accept the ministry's rectification directives.
The app shops and other platforms through which users download apps are also being more strictly supervised by the ministry. A total of 400,000 apps were taken from their shelves before the ministry took actions. That means the threshold of the app market has become much higher.
The Personal Information Protection Law took effect on Nov 1. The law responds to the urgent needs of the people and points out the direction for internet regulation and guidance.
Strict regulation protects not only the users but also the sustainable development of the whole industry.
- CCTV