SPP targets illegal casinos
By YANG ZEKUN | China Daily | Updated: 2021-11-30 09:36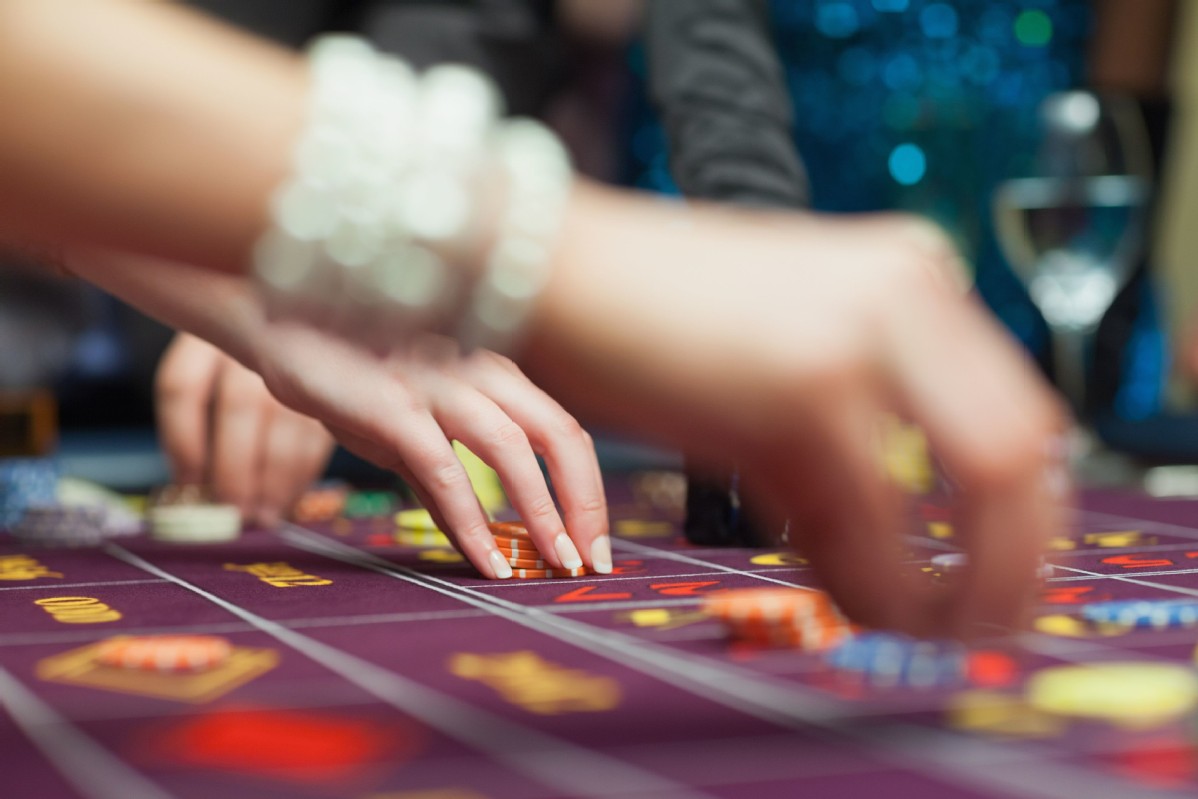 Top procuratorate says number of prosecutions has risen significantly
The illegal operation of casinos has been rising in recent years, with the Supreme People's Procuratorate saying on Monday that severe punishment will be recommended for the ringleaders of such crimes.
From January to September, procuratorates nationwide approved the arrest of 36,780 people and prosecuted 63,238 people for operating casinos. The number of prosecutions was 45 percent more than the average in the same period in the past three years.
Zhang Xiaojin, deputy head of the first procuratorial office of the SPP, said the increase was mainly caused by overseas and online gambling groups luring Chinese citizens to participate in gambling, in addition to the intensified domestic crackdown on such crimes.
Miao Shengming, head of the first procuratorial office, said: "Operating casinos often involves many more foreign factors than other crimes. Overseas gambling criminal groups, using high returns as bait, hire Chinese to become brokers organizing other Chinese to gamble abroad.
"Some groups lure Chinese to gamble via the internet or operate casinos online, but they put the servers of their online gambling software abroad to evade investigation."
From January to September, about 13,300 people were prosecuted for crimes related to overseas operations or border controls, with 1,376 convicted of operating casinos, second only to the crime of illegal border crossings, the SPP said.
Such casino operations are deceptive and concealed, Miao said, as the platforms are often packaged as online board and card game applications.
The operations usually have a clear division of labor, such as the research and development of gambling software and platforms, publicity and promotion of casinos, and settlement of gambling debts.
Registered members on some gambling websites number in the hundreds of thousands.
Meanwhile, investigators face difficulties because gambling occurs abroad or online, Miao said.
Gambling-related crimes are also accompanied by other crimes including online fraud, extortion, illegal detention, and illegal border crossing, Miao said, seriously affecting social order and endangering the personal safety and property of Chinese citizens.
To smash such crimes, an amendment to the Criminal Law that took effect in March raised the maximum sentence for operating a casino from three years in prison to five years, and added new provisions targeting the organizing of gambling outside China, he said.
In 2018, two criminals moved their online gambling servers abroad and merged operations. The online gambling platform was promoted via telecommunication networks to attract clients. It also paid dividends and hired brokers to expand its business.
By November 2019, the money involved had reached 2.4 billion yuan ($376.1 million), and the operators earned about 24 million yuan. In March this year, a court in Liancheng county, Fujian province, sentenced 11 members of the group to prison terms ranging from one to seven years.
Procuratorates will uphold the policy of tempering justice with mercy, Miao said. Those who voluntarily return to China to confess their crimes and accept punishment will be given mitigated punishment and people involved in minor cases may even be exempt from punishment.
Meanwhile, severe punishment would be recommended for the main suspects who operate the casinos, he added.
From January to September, procuratorates nationwide disapproved the arrest of 14,786 people, decided not to prosecute 4,041 people and granted leniency to 58,482 people in connection with operating casinos, the top procuratorate said.