China, Russia urged to boost relationship
By XU WEI | CHINA DAILY | Updated: 2021-12-01 06:52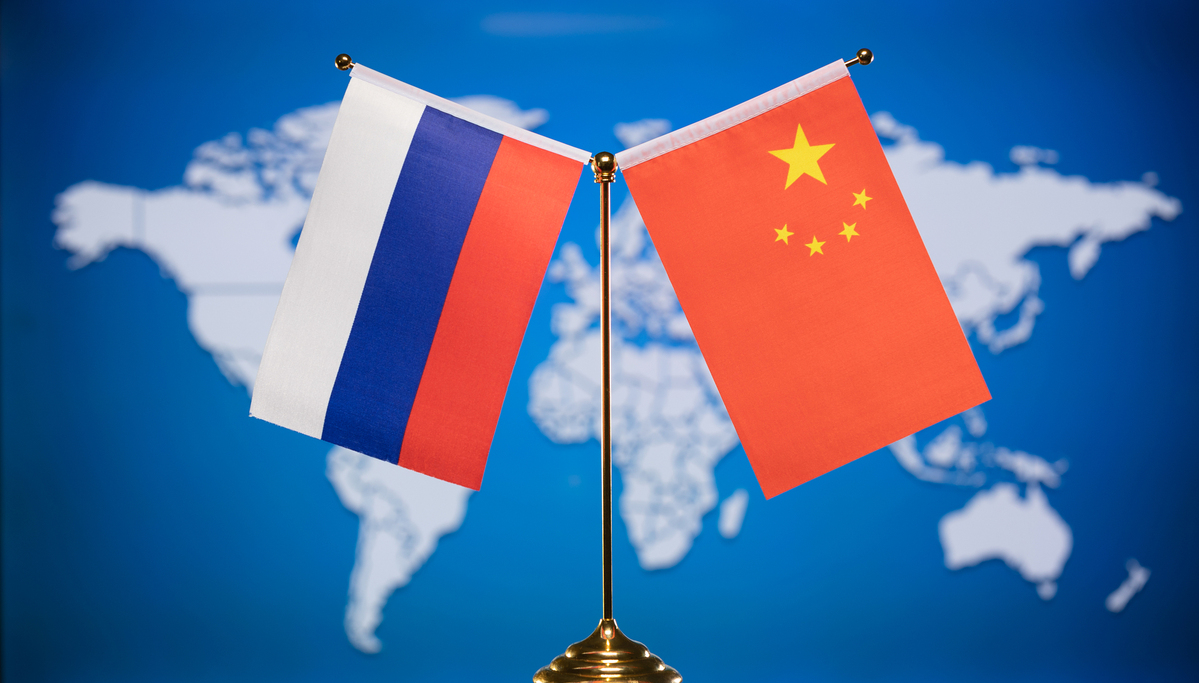 Nations should jointly ensure security of global supply chains, premier says
Premier Li Keqiang stressed on Tuesday the need for China and Russia to better leverage their comparative strengths, further widen market access to each other and jointly promote trade and investment facilitation.
During a meeting with Russian Prime Minister Mikhail Mishustin via video link from Beijing, Li said the two sides should consolidate the foundations of their cooperation in the traditional energy sector and move forward with cooperation in various industry chains.
The meeting, the 26th regular exchange between Chinese and Russian heads of government, also brought together Chinese Vice-Premiers Han Zheng, Sun Chunlan and Hu Chunhua and their Russian counterparts.
Beijing and Moscow announced in June the extension of the Treaty of Good-Neighborliness and Friendly Cooperation between China and Russia, which was signed 20 years ago.
Trade between China and Russia reached a record high of $115.66 billion in the first 10 months of this year, up 30.9 percent year-on-year, according to the General Administration of Customs.
During the meeting, the premier underlined the importance of ensuring a long-term steady energy supply and deepening cooperation in education, culture, youth, health and sports.
China and Russia, as each other's largest neighbors and as global partners, also provide each other with growth opportunities, he said.
Li noted that the two nations, as major economies and emerging markets, should scale up dialogue and coordination to stimulate the potential for bilateral cooperation and jointly fight the COVID-19 pandemic.
He called for joint efforts to ensure the security and stability of international industry and supply chains, promote sustainable development and play a greater role in promoting global economic recovery and safeguarding regional and international peace.
Mishustin said the Russia-China comprehensive and strategic partnership of coordination in the new era is now at its best level in history and is continuing to grow.
Moscow is willing to work with Beijing to deepen pragmatic cooperation in various areas, jointly respond to challenges and give fresh impetus to bilateral all-around cooperation, he said, adding that Russia supports China in hosting the 2022 Beijing Winter Olympics.