Canada Goose draws internet ire over refund policy
By XING YI in Shanghai | China Daily | Updated: 2021-12-02 07:12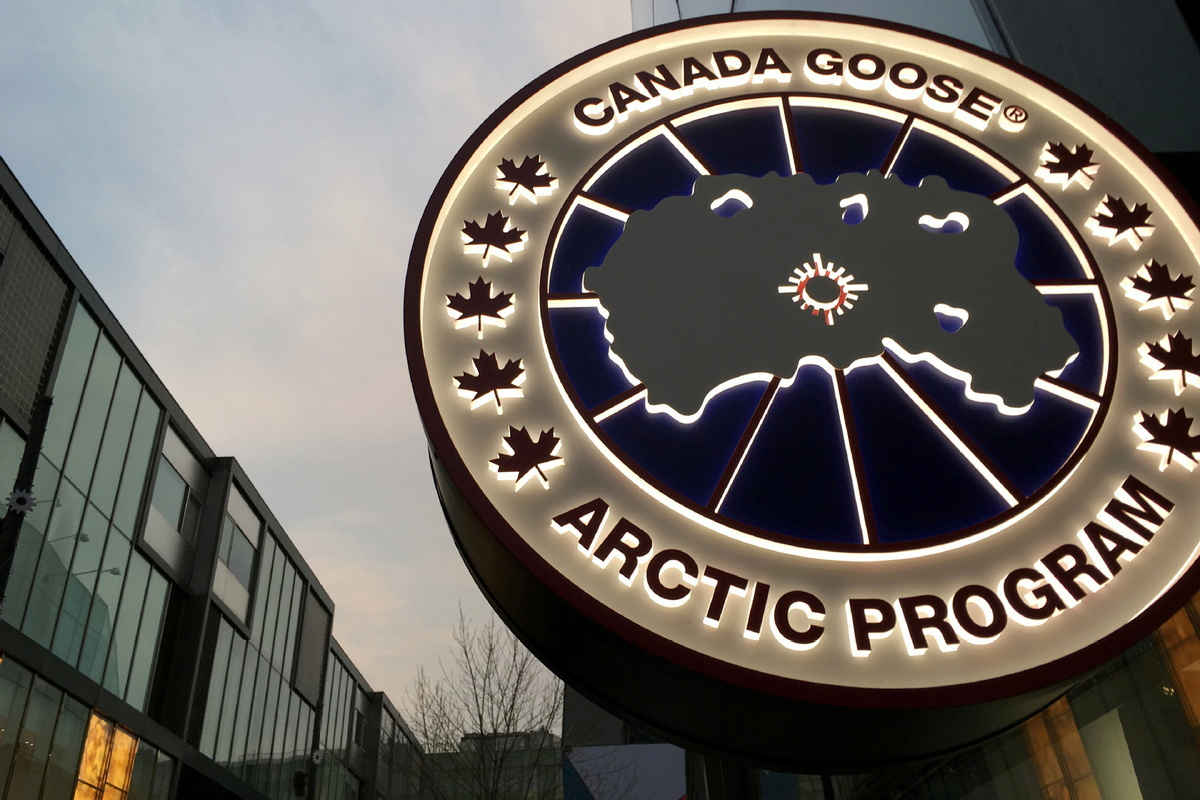 The Shanghai Consumer Protection Commission demanded on Wednesday that Canadian luxury parka maker Canada Goose present a formal explanation for its "exchange policy" on the Chinese mainland on Thursday after the denial of a refund to a customer sparked widespread anger on the internet.
Xinmin Evening News, which is based in Shanghai, reported on Friday that a Chinese customer surnamed Jia spent 11,400 yuan ($1,800) on a down jacket in October but was unable to return it after discovering many defects, including one on its embroidered logo, which ran counter to the 30-day return policy stated on the company's website.
Jia said she was asked to sign an "exchange policy" waiver when she bought the jacket that said all products sold in Canada Goose retail stores on the Chinese mainland are "strictly nonrefundable", and exchanges may only be made within 14 days of the purchase. Jia said she had to sign the waiver, otherwise she would have been prevented from taking the jacket.
When Jia spotted the logo defect and returned to the store, she was told she could not return the product and had to take the request to the upper levels of the company.
The Shanghai Consumer Protection Commission talked on Wednesday with the company's lawyer, senior customer service manager and the store manager of its IFC Mall branch in Shanghai, who claimed to be unclear about the "exchange policy" but confirmed that the 30-day return policy stated on the company's website did not apply to the Chinese mainland, the commission said in a news release.
The nonrefundable policy on the mainland was also confirmed by many media, including Beijing News and Shanghai Morning Post, who inquired at Canada Goose stores across the country.
At around 10 am on Wednesday, Canada Goose issued a statement on the Sina Weibo social media platform saying the company was aware of the case, and "all products sold in specialized shops on the Chinese mainland can be refunded under the relevant laws and regulations".
More than 1,000 netizens left comments on the company's Weibo account accusing it of a double standard and discriminating against Chinese consumers. Some even called for a boycott of its products.