Firebrand launches bid for president to 'save' France
By CHEN WEIHUA in Brussels | China Daily | Updated: 2021-12-02 09:45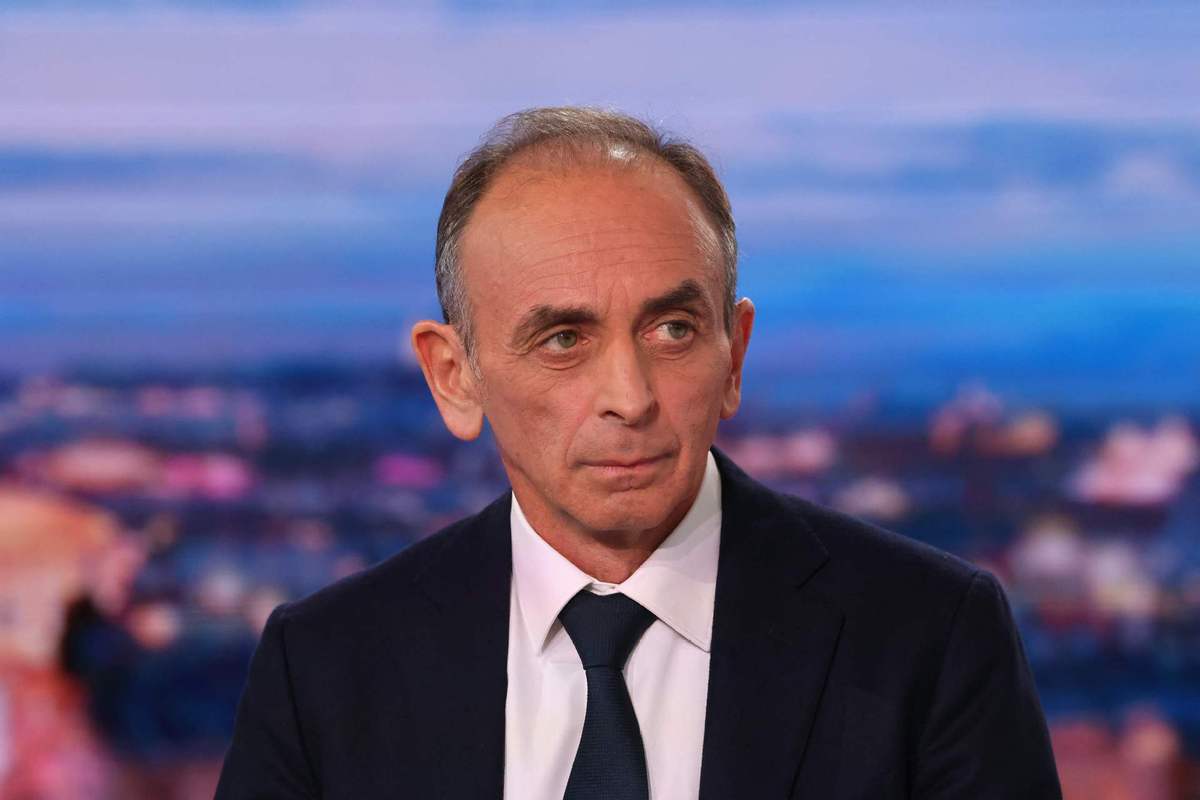 Eric Zemmour, a far-right French TV personality who has been called France's Donald Trump by some, announced on Tuesday that he will run for president in a national election in April next year.
Zemmour has come under fire for his controversial views and for stoking anti-Muslim and anti-immigration sentiment in France. He has repeatedly argued that France is being "submerged" by immigration and is in danger of losing its identity under the influence of Islam, which he claims is incompatible with Western values.
In a 10-minute video released on Tuesday, the 63-year-old said he took the decision to run for the presidency because "no other politician has the courage to save the country from the tragic destiny that awaits it". He accused President Emmanuel Macron of failing to deliver change as promised.
He has no political party and will run as an independent candidate.
Zemmour's announcement on Tuesday had been anticipated for weeks after a surge in his popularity. The former journalist has traveled across the country to promote his France Has Not Said Its Last Word, a book that critics say offers a message with parallels to Trump's "Make America Great Again".
However, his popularity has recently fallen somewhat, and he is polling third in the presidential race, trailing Macron and Marine Le Pen, a far-right politician who lost to Macron in 2017 but was reelected as leader of the National Rally party in July.
Zemmour set off a firestorm on social media during a visit to the southern French city of Marseille over the weekend when he was pursued by protesters, with one showing him the middle finger. Zemmour was pictured returning the gesture through his car window.
Zemmour is due to hold his first official presidential campaign meeting in Paris on Sunday.
Harder for Le Pen?
Zemmour's entry is likely to split the far-right vote, making it harder for Le Pen in the campaign.
Macron has not announced his reelection campaign, but many expect him to do so early next year.
Tomasz Michalski, associate professor at the Economics and Decision Sciences Department at HEC Paris, said Zemmour is running on a right-wing populist message that has him trying to restore the lost "greatness" of France that Zemmour associates with the postwar presidency of Charles de Gaulle.
"He may attract voters disenchanted with Marine Le Pen's lack of success but also voters seduced by his sharp tongue, embrace of controversy and the fact that he is not a traditional politician," Michalski told China Daily on Tuesday.
But he believes that Zemmour's candidacy "may be ephemeral" and "essentially be over when voters take a closer look" at him.
"At the end of the day, many French voters cast their vote for candidates that present serious platforms with concrete proposals that may be implemented," he said, adding that it was a lesson that Le Pen's party has not yet learned, nor Zemmour.
Agencies contributed to the story.